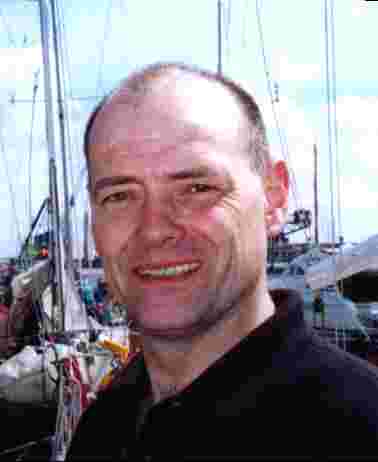 Nelson says: "A review is your chance to ask awkward questions"
WHAT TO REVIEW AND WHEN: There are strict time limits (3 months) in which to seek a judicial review, unless the matter complained of is ongoing. However, if your council have acted inconsistently or unreasonably, their administration will have to explain themselves.
Most council's have been deliberately overestimating their projected legal costs for years via their recharge budgets. They do this to get extra money allocated to their council from central government. This of course means the council concerned must have someone to fight to justify the costs, so they go around looking for legal fights - or invent reasons to have ago at some poor farmer, or just keep bashing away at old clients.
Now the government seem to have cottoned to the ruse and are reeling back on grants. This has caught some local councils on the hop. They have been generating ill will with the ordinary man in the street for years. Naturally, some of their targets have long memories and still want justice. This has left the more greedy (dishonest) council's top heavy with litigation bills they may not be able to meet.
To pay for all the generated litigation, those greedy councils are now cutting grants left right and centre. Wealden District Council are putting parking charges everywhere. Public toilets are being closed and other public land sold for development. Once again rates are due to rise. So now you know. If your council are cutting services or putting up council tax, they are probably one of the dishonest ones.
However, don't you feel sorry for the council who has been bombarding you for years and now suddenly wants to call a halt. If they have costs you, threatened you, stifled your right to a fair hearing or discriminated against you - keep going. Their morals are shot to bits, not yours. They should have thought twice about the fairness of what they were up to.
Basically, council's prey on the weak members of society. To this extent they are a parasitic organism, like a cancer. Once they start in on you they don't let up - unless you've trapped them with recorded or other documentary evidence. So don't forget the golden rules: Record everything and send everything recorded.
If you wish to apply to the High Court for a Judicial Review, you will need to leave to apply on Form N461
You will also need to supply separately a:-
"Detailed Statement of Grounds" = The statute, common law, government guidance or precedent not
taken into account by your local authority
"Detailed Statement of Facts" = Your story - the events as they occurred to cause the injustice
"Details of Remedy" = What you want the Court to do to put things right, an order
quashing a decision, compensation, etc.
"Evidence you rely on" = Sufficient documents or other exhibits to show the Judge you have
documentary support to qualify your application - as a numbered
bundle.
THE LINKS TO THE ABOVE DOCUMENTS ARE GIVEN BY WAY OF EXAMPLE - BUT WERE PREPARED BY A LITIGANT IN PERSON, WITH NO PREVIOUS EXPERIENCE IN MAKING SUCH APPLICATIONS
Notes for guidance N461 Guidance Notes
Witness Summons N20 Witness Summons
Application for Urgent Consideration N463 URGENT Consideration
The Fee to make an application for leave is £30. A further fee of £100 is payable as and when your application for leave to apply is granted. It costs £30 to ask the Court to issue a Witness Summons.
THANKS: Lastly, I would again like to say to the growing number of affected members of the public who telephone or email me, that I am so very pleased if anything we have published can be used to further just decision making in this great country of ours. We just want to keep it great. The encouragement is mutual!