It is often said that there are more criminals in the police force, than out. Why is that? Is it because they become infected with the disease. The yare so used to dealing with criminal, that perhaps it's easier for them to stray over the line. We've all heard the one about the officers responding to a burglary call, when the burglars legged it, the officers first on the scene copped hold of the goods, then reported the burglars got clean away. Almost the perfect crime!
Now just imagine you are a planning officer. All you have to do to secure £10,000 grand from a developer, is leave out one bit of legislation, say PPS7. The councillors will never know. Any member that does ask any awkward questions, you keep waiting for weeks, then reply with some nonsense, and ignore the question. He or she will soon go away.
What does it matter anyway. All your mates (the other officers) will close ranks to protect you. The legal department will lie through their teeth to protect the officer. The internal complaints system is rigged and never finds anyone gulity of anything other then spilling his tea. The Local Government Ombudsman is a joke, refusing to investigate anything serious (since they are ex planning officers) and the District Auditor is actually on the take anyway.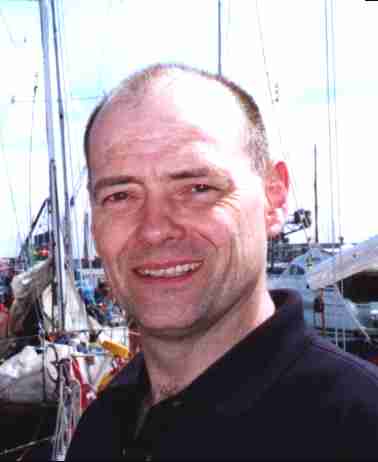 Nelson says: "Planning officers are immune from prosecution" Naturally, with such impunity, they plunder all they can.
It is a form of political corruption and is generally considered unethical. In most jurisdictions it is illegal, or at least cause for sanctions from one's employer or professional organization.
LAW
In legal situations, lawyers, judges, and others with power may be subject to bribery or payoff for making a decision that benefits someone willing to pay for favours. Operation Greylord revealed that bribery was rampant in the bench and bar community of Chicago in the early 1980s.
Politics
Politicians receive campaign contributions and other payoffs from powerful corporations or individuals when making choices in the interests of those parties, or in anticipation of favorable policy. However, such a relationship doesn't meet the legal standards for bribery without evidence of a quid pro quo. See also influence peddling and political corruption.
Bribery is a crime implying a sum or gift given alters the behaviour of the person in ways not consistent with the duties of that person. It is defined by Black's Law Dictionary as the offering, giving, receiving, or soliciting of any item of value to influence the actions as an official or other person in discharge of a public or legal duty. The bribe is the gift bestowed to influence the receiver's conduct. It may be any money, good, right in action, property, preferment, privilege, emolument, object of value, advantage, or any promise or undertaking to induce or influence the action, vote, or influence of a person in an official or public capacity.
WE ACCEPT NO RESPONSIBILITY FOR THE ACCURACY OF ANY FEATURED LINKS