Wealden District Council apparently authorised their enforcement department, to "have a go" at prosecuting David Charnley. Hence, a malicious prosecution is more than simply suspected - it's a dead cert. Mr Charnley applied for planning permission to erect a shelter for his bull 'Bruno' where planning consent is not required for a field shelter. In typical fashion, Wealden's planning and legal departments obstructed his application for so long that eventually 'Bruno' died.
Not content with inflicting such misery, this council then set out to harm Mr Charnley another way. They decided to prosecute Mr Charnley, but in order to do so had to fabricate photographic evidence to stand any chance of proving his case beyond all reasonable doubt. Wealden used two identical photographs, claiming they were taken at different times of the day. They did not succeed in pulling the wool over the Judges eyes, who spotted that the shadow had not moved with the Sun and found for Mr Charnley.
CASE SUMMARY - C. 21/7/1999 Regina V. David Charnley arraigned in Hove Crown Court case T99. "Failed to stop using the land for the storage of a lorry." The case relied on evidence that the lorry had not been moved, an easy thing to prove if a series of photographs show a truck in the same position for a whole day - and maybe to be safe, for a series of days - say for a week to be conclusive. Not so for Wealden because they suspected that David was using the truck as he'd explained. Undeterred by their unreasonableness and wanting to divert attention away from the death of Bruno, where they materiallu contributed to the bull's demise, they submitted two identical photographs purporting to be taken at each end of the 13th of April 1999. The pictures were submitted by David Whibley of W.D.C. as evidence. On seeing this concocted evidence the jury acquitted Mr Charnley in less than 15 minutes. The explanation put forward by Wealden's team for the obviously duplicate photographs, was that there had been an error at the processing laboratory. More like they didn't expect the Judge to be on the ball.
Wealden feigned ignorance of the fit up: It has come to my attention that the photographs indicated as being taken at 10.15am and 5.00pm on .. 13th April 1999 are identical. I have studied the negatives of the photographs and found that a mistake was made in the processing of the photograph taken on the morning of 13th April. The processors' [sic] exposed part of that photograph and to cover their error printed two copies of the photograph taken at 5.00pm. The only part of the photograph taken at 10.15am which can be printed is shown on the left hand side of the print appended to this Statement marked DGW1.
WHAT'S THAT SMELL? - Could Wealden's explanation to the Court be bullshit. It sure smells like it to us. We believe that these officers were getting a kick out of sailing close to the wind to see just how much they could get away with. Adrenaline junkies have no place in the British legal system. An example must be set to deter other would be council rodeo stars, being funded by the hard working taxpayer.
This is not the first case where the public have claimed photographic evidence has been fabricated or manipulated. In another case the then Assistant District Planning Officer withheld a vital aerial photograph that proved a Certificate of Lawfulness should have been granted to Chester Hudson - it was eventually, but the gentleman concerned (Ian Kay) gave evidence on oath (also a pilot) so committing perjury and remains at large for this offence? Are Sussex Police investigating Wealden - not on your life - they are paid by Wealden!
This is not the second case where photographs have been wrongly date attributed to seek to gain a conviction of an innocent member of the public. J. Douglas Moss supplied copyright photographs belonging to an applicant to David Phillips and Wealden's legal officers, even though he had written to the applicant/victim to say that he'd returned all photographs and negatives. David Phillips used these photographs with a different date attribute, claiming they were more recent than they were, but caught out by a scratch on the negatives, that proved they were identical to the set Moss claimed to have returned. This was an attempt to pervert the course of justice and a conspiracy to that effect all at the same time. In the High Court, David Phillips refused to enter the courtroom knowing that he would face the Judge and a charge of perjury. Wasn't it a pity the the defendant's barrister alerted Wealden to this damning evidence of corruption.
Whereas, Article 13 guarantees every person an effective remedy. So far there has been no remedy, however should an investigation get going, we say an effective remedy is one which prevents the perpetrators of such crimes from holding positions in public office. Where does the District Auditor stand in all this -silent as usual?
Check out the similar fact allegations Brian Goodacre makes in his case in the High Court. There's seldom smoke without fire! To date the Sussex Police have refused to investigate allegations of misfeasance in public office, turned malfeasance, claiming they don't have the funds and crimes such as misuse of authority are not high on their priority list - so they are not in the public interest to pursue. Have you ever heard such nonsense? What the cops mean is that they will not prosecute their partners in crimes.
If you have a similar experience, why not lobby your MP for a change in the law!
We believe the public have a right to know where Wealden are at fault. The rising cost of litigation against innocent persons and the escalating costs of covering up mistakes, could be one reason our rates are so high. Wealden have the second highest rates bill in the country - assuming a link between the cost of cover up and rates - it follows Wealden have the second highest cover up rate.
All the while Wealden's dirty dealers were wasting public money on this case they were not spending our rates on providing and planning for affordable housing for a sustainable future.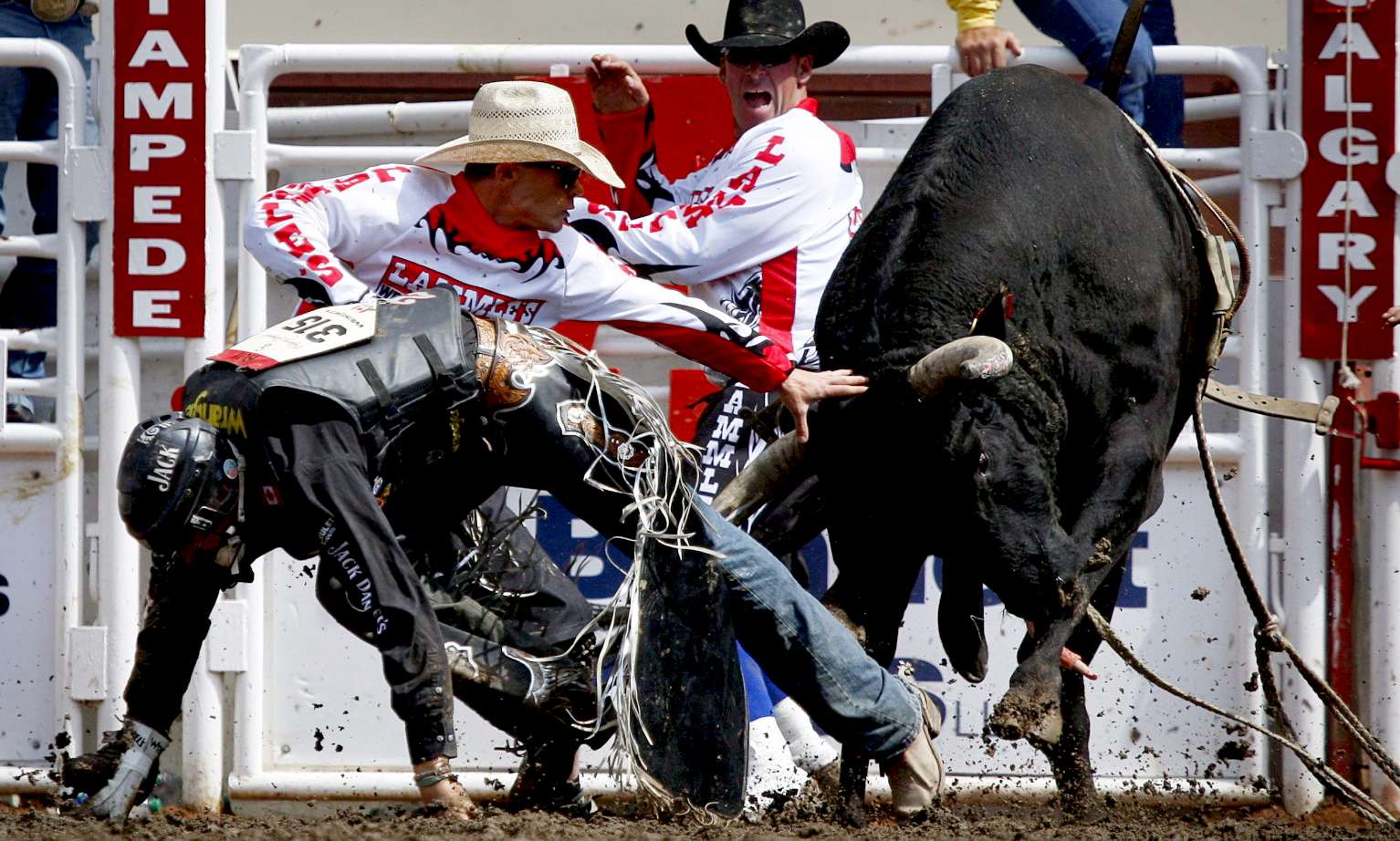 TAMING THE SHREWS - Yup, pardners, this is child's play compared to getting a council officer convicted for attempting to pervert the course of justice. Do you expect us to believe that a processing lab made such a blunder? Abusing their positions of authority is an everyday occurrence for some officers - to the point where they would no longer know the truth when the saw it. If the jury had known that David Phillips had used old photos in another case illegally, and that Ian Kay had pretended on oath that he did not know where a photograph had come from, when he knew all along that it came from his personal files - we are sure the Judge would have called for the court bailiffs to detain Phillips and Whibley.
Our grandparents fought to protect us from perverse authority in two world wars. What's will it take to ensure perverts don't stay in positions of power once they have been found wanting? If these were crimes against children by child minders, the authorities would press charges (reluctantly). Nonetheless, these are serious crimes going unpunished with consequential ruination to many of the victims. Insurers become party to these crimes when terms require Council's to keep quiet.