Pevensey Castle is a castle at Pevensey, near Eastbourne in Sussex, England.
Roman fort
It was first built as Anderida or Caer Andred, a Saxon Shore Fort between 300 and 340 by the Romans during a time when Britain was still part of the Roman Empire. At this time the south and east of the province Britannia were under constant attack from marauding barbarian tribes, namely the Jutes and Saxons. The south and eastern seaboards of Britannia were collectively known as "the Saxon Shore" and several large forts were built to defend it.
The fort was built on what was then an uninhabited peninsula of land rising above the coastal marshes. The sea washed over what is now Pevensey Marshes surrounding Anderida on three sides, so giving a safe and sheltered landing point. This marshy inlet of the sea, extending inland as far as Hailsham, was studded with small areas of high land which remained as islands at high tide so giving the place-names of Rickney, Horse Eye, North Eye and Pevensey. All are derived from the Old English word 'eye' meaning island.
The fort was repaired, probably by the great Roman General Stilicho, about AD 400. The massive Roman enceinte still stands but little damaged.
Pevensey Castle looking SE corner
SUSSEX INDEX A - Z
CHIDDINGLY - HORSE SHOW and GYMKHANA
CUCKMERE VALLEY - EXCEAT
TWISSELLS MILL, OLD HEATHFIELD
---
A taste for adventure capitalists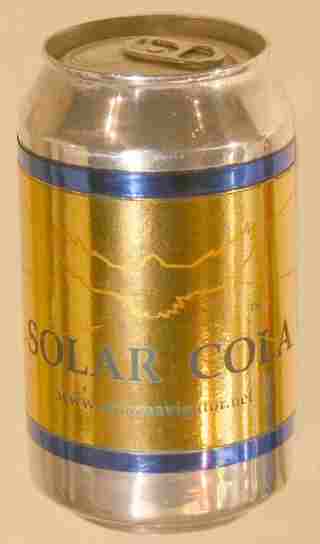 Solar Cola - a healthier alternative