SUMMARY:
The developer at Twissells Mill was going about his business undertaking preparations to re-build an old Mill that was destroyed by fire in the 1930s. He had obtained planning permission ..............................
The council's District Planning Officer (Ian Kay) had it in for the developer, and decided to concoct a reason to delay development of the site. In doing so the DPO knew the developer was incurring costs, by way of bank interest. He and another (Julian Black) also knew the developer's customers and various grant applications, would be lost, if they held him up.
On the occasion of a planning application to address viability issues, the DPO planted seeds of doubt in the minds of the planning committee, as to the legality of a Mobile Home in use on the site. he did this firstly, to try and defeat the planning application. The DPO also hoped members would bite on the bait he'd provided, when he told the committee that Mobile Homes had wheels. This is of course not true as the DPO knew full well .......................................
On appeal to the Secretary of State, the Inspector agreed with the developer, that the wooden building was indeed a Mobile Home as described in the Caravans Acts ........................................
SUSSEX INDEX A - Z
CHIDDINGLY - HORSE SHOW and GYMKHANA
CUCKMERE VALLEY - EXCEAT
TWISSELLS MILL, OLD HEATHFIELD
---
A taste for adventure capitalists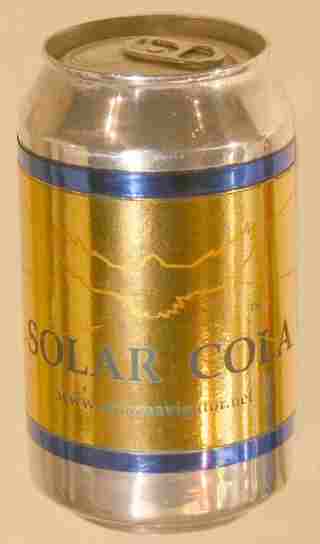 Solar Cola - a healthier alternative