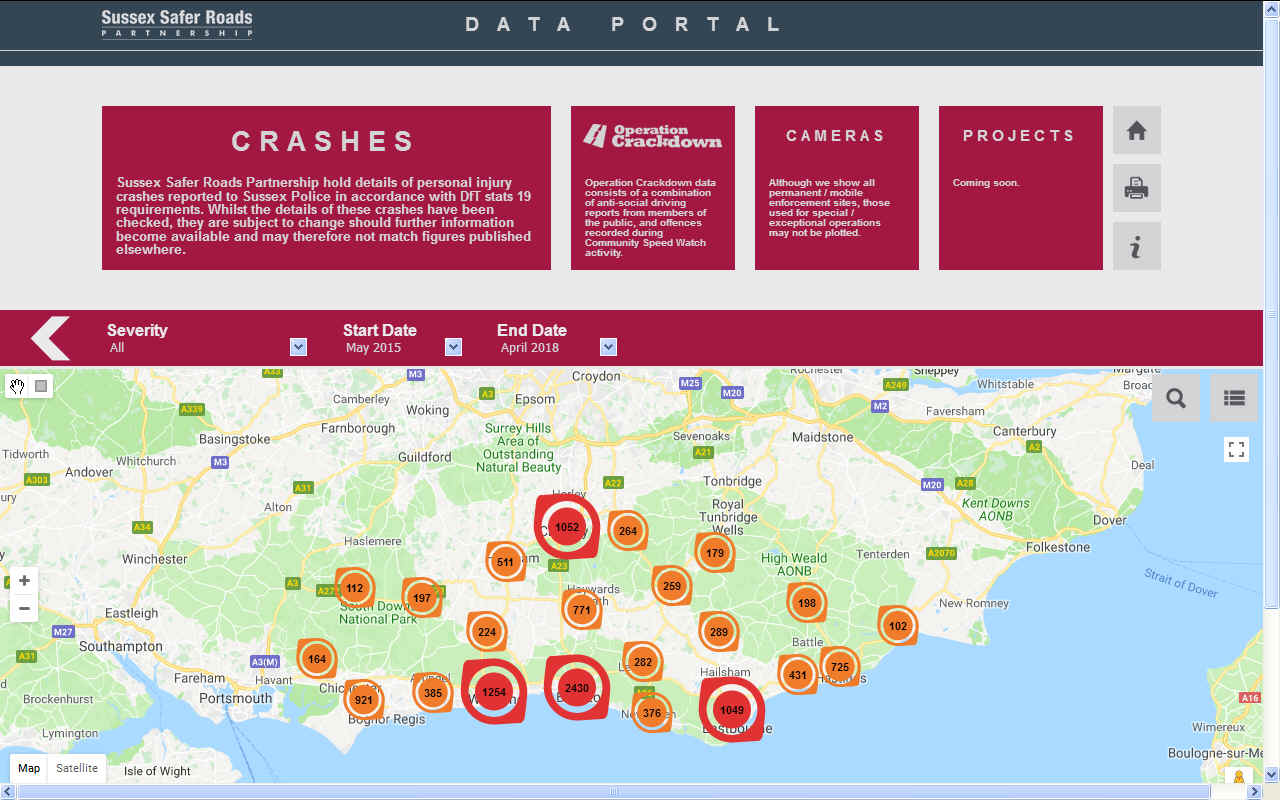 Detailed information on road crashes in Sussex are published by the Sussex Safer Roads Partnership on their Data Portal where you can produce charts and trend information or see a map of crashes in your local area. You should find up to date information on the number of crashes and casualties in East Sussex on their website.
Their over-riding aim is to reduce the number of road casualties, first and foremost because of the human cost of crashes. They also have a significant impact on public services provided by the County Council and partners, including the health service, police, ambulance and fire and rescue services. Our approach to road safety is set out in chapter 4 of Local Transport Plan 3, 2011 to 2026.
As well as these efforts to improve the road network, they are also working with a number of partners to improve driver behaviour. This will address the issue of driver error and distraction which evidence shows are key factors in many road casualties. We are sure you have all experienced a momentary lapse in concentration and know how this can happen.
The priorities and targets are set out in the Council Plan and you can see information on how well they are doing in the Council Plan progress reports.
For more information on any aspect of this work contact the Road Safety team.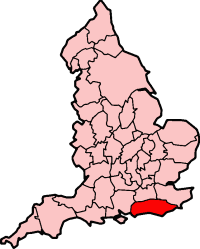 SUSSEX INDEX A - Z
CHIDDINGLY - HORSE SHOW and GYMKHANA
CUCKMERE VALLEY - EXCEAT
HERSTMONCEUX - MUSEUM - COSTS SCANDAL - PARISH COUNCIL - 70 HOUSES - RAF
TWISSELLS MILL, OLD HEATHFIELD