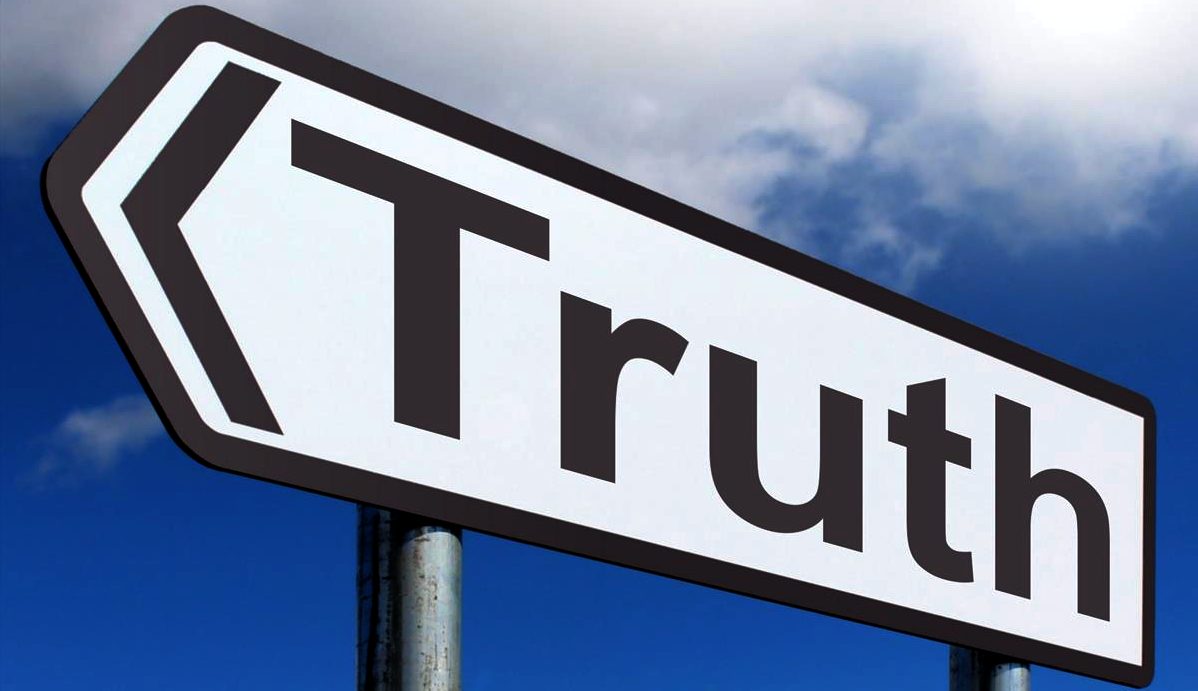 Nelson Kruschandl - Victim of Council Vendetta "It's not over until just satisfaction is achieved, or the fat bloke sings."
Dear Wealden District Councillor,
The following is a chronology and costs estimate, based on Enforcement and Harassment spending to 2007. You will appreciate, in the early days (first 15 years) I did not think to log all visits, letters, etc.
What clearly became a 'get Kruschandl out' agenda, soon developed into a full blown vendetta, when I fought back and proved to be more resilient than you had anticipated. It was in fact my success in defeating the waves of enforcement troops you ordered in, that sent costs spiraling, as you might care to agree from the information below.
What is the cumulative effect on our National Debt? If I am just one soldier standing up for my rights, what happens when we count the cost in national terms? I believe that your council is guilty of a malicious prosecution, and that you have wasted significant sums of public money - when you should have put your hands up to fraud at the appeal hearing in 1986/7.
What is incredible about all this, is how you came to fool the District Auditor into allowing these sums to be so wasted. Your Recharge Budget reveals a sum of between £10,000 and £20,000 was eventually built into forward projections, just to keep battling with me. That would provide food to a starving village in Africa for a whole year. How do you live with yourselves? Who keeps re-electing members that sit on their fat backsides doing nothing to stem the flow?
How on earth you think these revelations benefit our country is beyond me. If we are trying to show the world how reasonable and peaceful we are, this kind of behavior toward a private citizen shows our true colours as a nation. I for one would not want to be associated with what can only be described as the official version of terrorist tactics. Such behaviour in my opinion bars us from membership of any peace keeping force, such a NATO. One can well imagine, that contrasted against the invasion or Iraq, the reasoning behind us joining President Bush in that war, may well come under more intense scrutiny.
You may well imagine such misuse of public authority, may be seen as causal in creating a destabilizing situation within the boundaries of the United Kingdom. Fostering such bad feeling and building up such resentment, is not only unfair to the subjects concerned, but also illogical in terms of national security and the general well being of the economy.
I hope you may agree this is food for thought.
Yours sincerely
Nelson Kruschandl - VICTIM IN PERSON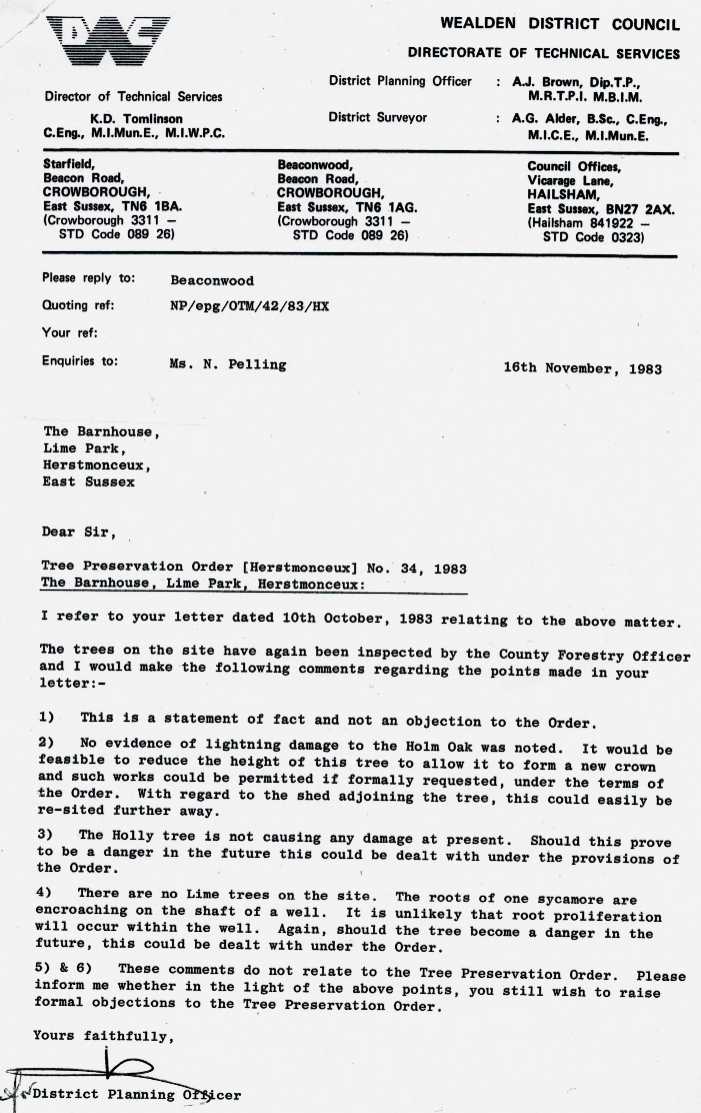 Wealden have turned their district into a "green and unpleasant land," which is sure to upset Her Majesty and her family even though Her Maj. cannot voice opinion as to such matters. The signature on the letter above is that of Ian Kay. Was it not Ian Kay who masterminded the unlawful demolition of the Bushy Wood animal sanctuary, some 14 years later! How can someone so incompetent (or worse) continue to enjoy a position of trust in public office for so long? Ian Kay's father in law was Bernard Best, a past master at Tyrian Lodge in South Street, Eastbourne. Some 100 or so yards away from the police station in Grove Road. How many police officers in Sussex are masons?
CHRONOLOGY OF COUNCIL EXPENDITURE AND SIGNIFICANT EVENTS
DATE

DESCRIPTION

COST £

1982

Early complaints investigation and reports

2,000

1983

Tree Preservation Order and Appeal, site committee site visit, etc

3,000

1984

Issue of Notices (note some not properly served)

1,000

1985

Set up Watching Brief & recharge budget £5,000 annum*

1986

Enforcement Notice + Appeal to SOS

3,000

1987

Hailsham Magistrates Court - Breach of Notice

2,000

1988

Lewes Crown Court - Appeal

3,000

Planning Application & Appeal to SOS

3,000

1989

1990

Other enforcement re: Commercial use of site

3,000

1991

Un-recorded Site Visits x 150 @ £200

30,000

1992

1993

Deal with Neighbours to co-operate & bankrupt

1,000

1994

Set Recharge Budget @ £10,000 per annum**

1995

High Court action - Injunction - and Appeal

30,000

Watching Brief x 10 years

30,000

1996

Refuse to pay landlord rentals - C. Nuttall

4,000

Legal Opinions various

20,000

1997

High Court - Caravan

20,000

Other enforcement re: Commercial use of site

3,000

1998

High Court - Appeal, Re Lack of Toilet Facilities

20,000

Planning App - special consideration

10,000

1999

Tree Preservation Order - Strike original + Revision

5,000

Repeat Planning App - special consideration

10,000

2000

Legal Opinions to bankrupt - Petition and SX police cover up

30,000

Other CLEUD Applications and Appeals

20,000

2001

High Court - Possession Order, advice + instruction + withdraw

20,000

2002

181 Recorded Site Visits @ £300 (ave 2 or 3 officers)

54,300

2003

Sussex Express Front Page - PR costs

5,000

Legal Opinions to Website

10,000

2004

Statutory Demand + High Court issue Members & Officers

30,000

Recharge x 10 years against correspondence, press,

100,000

2005

Agreement to Call Halt - Now breached by Trevor Scott

20,000

2006

Care and Conduct x 24 years - to Members and other Gov Depts

48,000

2007

Costs resulting failure to perform - Poss damages......

10,000

2008

Cost to Wealden tourism and investment loss revenues ........

2009

Cost to Wealden tourism and investment loss revenues ........

2010

Cost to Wealden tourism and investment loss revenues ........

2011

Cost to Wealden tourism and investment loss revenues ........

2012

Cost to Wealden tourism and investment loss revenues ........

2013

More TPO adjustments, site visit and legals ........

10,000

2014

Cost to Wealden tourism and investment loss revenues ........

2015

Fresh look at misfeasance in public office & poss litigation ........

2016

Cost to Wealden tourism and investments

2017

Contravention notice and 186th recorded site visit incl Sx police

10,000

2018

Conspiracy to pollute groundwater that feeds well supply

20,000

2018

Valuation Office: Andrew Corkish, Tracy Nicholson, M Wakeford

5,000

2019

Malfeasance and conspiracy to cause misconduct in public office

.

.

.

36 YRS

GRAND TOTAL

£595,399
NOTE: ITEMS IN RED ARE NOT INCLUDED IN TOTAL, BUT LIKELY FUTURE COSTS - Also, figures adjusted for inflation to present values.
NOTE: This developing story is copyright, but the exclusive rights are negotiable for newspapers and TV, film or documentary companies. Wealden DC can't afford them. Max Energy Ltd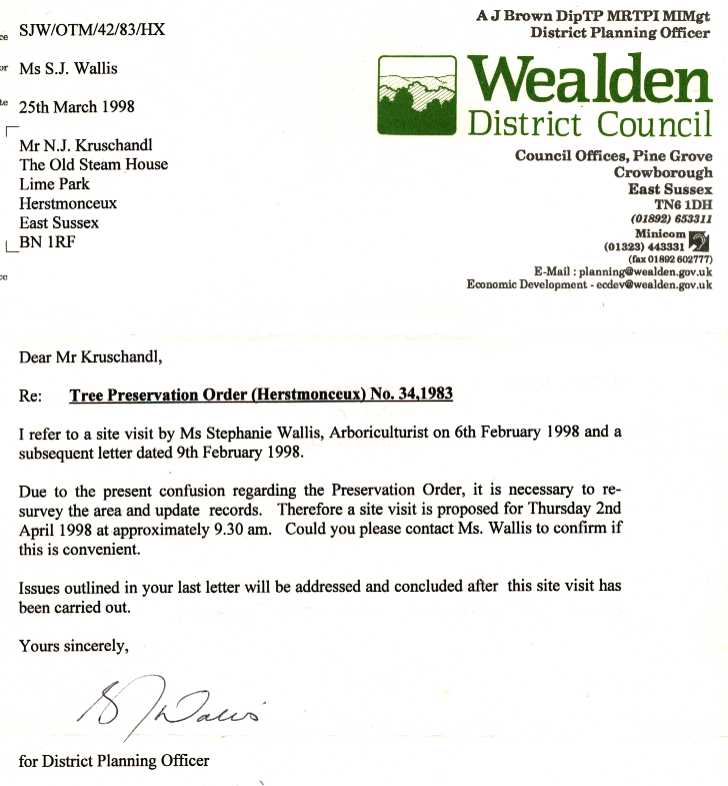 SUSSEX INDEX A - Z
---
Herstmonceux Electricity Generating Works Circa. 1900 - 1936 Links:
Introduction | Instructions | ISBN | Batteries | Boiler Room | Floor Plan | Ron Saunders
Industrial Revolution | Lime Park | Machinery | Map | Power House | Argus 1999
Public Supply | Roof Construction | Rural Supply | Sussex Express 1913 | Conclusion
Archaeology South East | East Sussex CC | English Heritage | SIAS | Sx Exp 1999
---
Herstmonceux Links Page | Wentworth House
Don't forget that Whistle-blowing protection is now available should you wish to spill the beans about Wealden's legal and planning departments!
COUNCIL OFFICERS HAVING CONDUCT OF PLANNING MATTERS RELATING TO HERSTMONCEUX MUSEUM
COUNCIL MEMBERS SITTING ON - AREA PLANS SOUTH
Andrew Long - (no email address)
David White - cllr.david.white@wealden.gov.uk
Diane Dear - cllr.dianne.dear@wealden.gov.uk
Charles Peck - cllr.charles.peck@wealden.gov.uk
Chris Hardy - cllr.chris.hardy@wealden.gov.uk
Chris Triandafyllou - cllr.chriss.triandafyllou@wealden.gov.uk
Daniel Shing - daniel.shing@wealden.gov.uk
Dick Angel - cllr.dick.angel@wealden.gov.uk
Barby Dashwood-Morris - cllr.barby.dashwood-morris@wealden.gov.uk
Barry Marlowe - cllr.barry.marlowe@wealden.gov.uk
Bill Bentley - cllr.bill.bentley@eastsussex.gov.uk
Brian Jarman (deceased)
Brian West - (retired)
John Blake - cllr.john.blake@wealden.gov.uk
Lin Clark - cllr.lin.clark@wealden.gov.uk
Nigel Coltman - cllr.nigel.coltman@wealden.gov.uk
Nigel McKeeman - cllr.nigel.mckeeman@wealden.gov.uk
Raymond Cade - cllr.raymond.cade@wealden.gov.uk
Ron Cussons - cllr.ron.cussons@wealden.gov.uk
Stephen Harms - cllr.steve.harms@wealden.gov.uk
Stephen Shing - cllr.stephen.shing@wealden.gov.uk
Susan Stedman - cllr.susan.stedman@wealden.gov.uk
LOCAL NEWSPAPERS CONTACTED
Sussex Express - sussex.express@jpress.co.uk
amie.morrell@jpress.co.uk
Eastbourne Herald - eastbourne.herald@jpress.co.uk
The Argus - lucy.pearce@theargus.co.uk
emily.walker@theargus.co.uk



THIS SITE CONTAINS MANY EXAMPLES OF WEALDEN D C'S UNREASONABLE BEHAVIOUR - With thanks to Action Groups across the country for the supply of real case history and supporting documents. *THAT THE PUBLIC MAY KNOW*
Vicarage Lane, Hailsham, East Sussex, BN27 2AX T: 01323 443322
Pine Grove, Crowborough, East Sussex, TN6 1DH T: 01892 653311