Christine Nuttall
Christine Nuttall was one of the solicitors working for the Wealden District Council at the time of the demolition of the Bushy Wood animal sanctuary buildings and the fraudulent presentations to Committee members that resulted in enforcement against the Old Steam House monument. She no longer works for Wealden District Council.
Other officers of this council were also party to the deception over a prolonged period of time, designed to deprive the occupier of the buildings a beneficial use in 1986, with the unlawful suggestion that that buildings would be better in the ownership of neighbors in Lime Park.
Many of you will know that such discrimination is unlawful, according to the European Convention of Human Rights, and of course our own Human Rights Act 1998 under Article 8. Sadly, Wealden District Council ignored European law, and only modified their behaviour to try to get away from past misdeeds in 2000, when the HRA 98 was enacted in the UK.
Presently in 2014, they are refusing to correct their records, now the subject of a Data Subject complaint to the Information Commissioner, Christopher Graham.
We will bring you more on this unresolved saga in the coming months........
Victorio Patrick Scarpa & David Whibley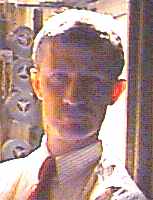 David Phillips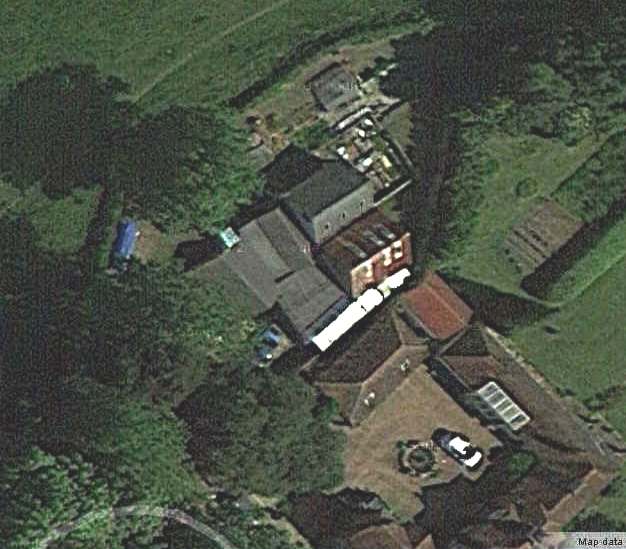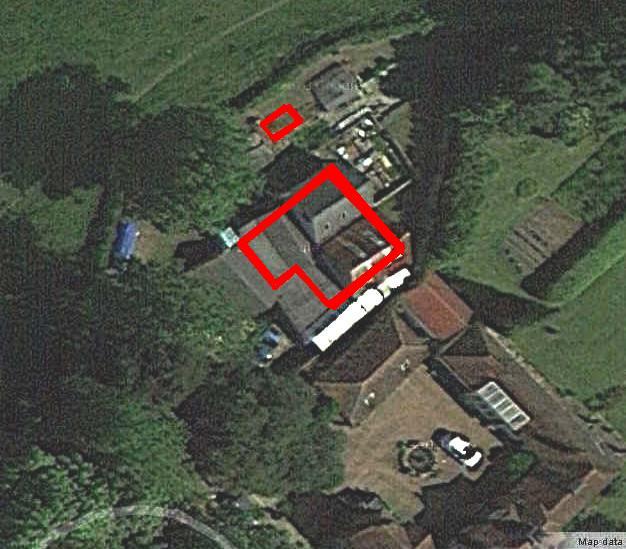 These two pictures were saved from Google Maps. They are in the same orientation as the site plan above, north is at the top, south at the bottom and so on. We are using the corner of The Old Rectory as the reference point - or baseline. The left picture is untouched. The right picture has the position of buildings on the appeal site plan shown in red. You can plainly see that the block Wealden refer to as a "Garden Tool Store" is a bare patch of grass covered land. It is also plain that there are other buildings on this site that are not covered by the enforcement site plan, so immune from enforcement. In 1988 the Judge looking at this information (obviously no Google Maps at the time) found in favour of Mr Nelson Kruschandl, in that a substantial building to the north-east that was used for accommodation is not covered by any enforcement notice. Since that time another substantial building has been added to the west for accommodation, that is also immune from enforcement. This fact is also plain from these pictures.

FRAUD ACT 2006
Section 4 - Fraud by abuse of position [such as a planning or police officer]
(1) A person is in breach of this section if he —

(a) occupies a position in which he is expected to safeguard, or not to act against, the financial interests of another person,

(b) dishonestly abuses that position, and

(c) intends, by means of the abuse of that position—

(i) to make a gain for himself or another, or

(ii) to cause loss to another or to expose another to a risk of loss.

(2)A person may be regarded as having abused his position even though his conduct consisted of an omission rather than an act.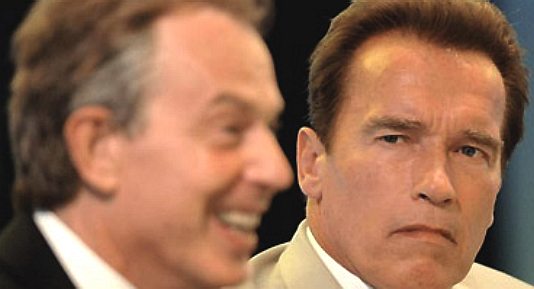 Vicarage Lane, Hailsham, East Sussex, BN27 2AX T: 01323 443322
Pine Grove, Crowborough, East Sussex, TN6 1DH T: 01892 653311


LINKS
http://en.wikipedia.org/wiki/Information_Commissioner%27s_Office