It is alleged that Ashley Brown while acting as head planning officer was instrumental in ordering and steering Wealden District Council's enforcement department to embark on a campaign to prevent restoration of Herstmonceux Museum in East Sussex.
He has a duty to ensure that information presented to the Secretary of State at appeals, and/or the courts is accurate, such as not to fall foul of the Fraud Act 2006. He is charged with obstructing and perverting the course of justice by way of perpetuating a lie. He was asked to revisit his Council's criminal deceptions regarding Herstmonceux Museum in 2000, a recording of which committee meeting is soon to be published on this site. The Secretary of State, Eric Pickles, has written to us to explain that this is a matter for Wealden DC to check out and correct. Have they done so? Not on your life.
In addition, any officer of this council not blowing the whistle, is likely to come under suspicion for malfeasance in public office and malicious prosecution. There is no statutory limit preventing crimes from years ago being investigated today. This is a historic allegation of human rights (convention) abuses. The pictures below are those of the officers of this council who have consistently lied to Planning Inspectors and the Courts, or who have aided and abetted those who have.
Victorio Patrick Scarpa & David Whibley
Christine Nuttall & David Phillips
THE LAW
At the moment the Sussex Police appear to have granted their chums at Wealden immunity from prosecution. The law is though clear, where an instrument was obtained by deception some time ago and limitations may have applied, if that instrument is being used today, then the method by which the instrument was obtained may be the subject of a criminal investigation under the provisions of the Fraud Act 2006. In other words a fraud committed before enactment of the Fraud Act 2006, may be looked at under the provisions of that Act, because the fraud is being committed anew in 2013.
Ashley Brown has been under suspicion in terms of malicious prosecution and misfeasance in public office for some years. He is more than likely a mason, or his friends and associate at Sussex Police are. Obviously, since Sussex Police when invited to investigate - simply returned all the files having done nothing - which makes Sussex Police party to the crime. It is a criminal offence to know of a possible crime, but not to investigate it. Having read this page, Ashley, you must then do something about it. It is no longer acceptable to turn a blind eye. See the extract of the Fraud Act below: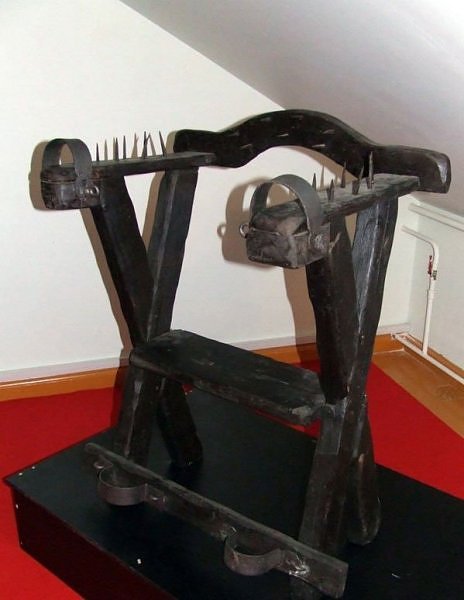 Planning officers are trained not to answer questions directly, but to inject some areas of doubt, such as to use the word "fuller," rather than "full" when writing up a committee's request for more information. That way they can still leave out the important bits that they don't want the members to see. Even if this chair had been used on Ashley Brown, judging by his letters in reply to requests for information, he would have died and gone to Hades rather than reveal the truth.
FRAUD ACT 2006
Section 4 - Fraud by abuse of position [such as a planning or police officer]
(1) A person is in breach of this section if he —

(a) occupies a position in which he is expected to safeguard, or not to act against, the financial interests of another person,

(b) dishonestly abuses that position, and

(c) intends, by means of the abuse of that position—

(i) to make a gain for himself or another, or

(ii) to cause loss to another or to expose another to a risk of loss.

(2)A person may be regarded as having abused his position even though his conduct consisted of an omission rather than an act.

COMMENT - Hmmm, I can't believe it's not butter!
WDC's Planning Enforcement Officers and advertised area of cover. But please note that they like to play in each others area when a case gets too hot to handle - and where does Christine Arnold fit into all of this:
| | | |
| --- | --- | --- |
| | Craig Moon | Tom Holman |
| . | . | . |
| Buxted | Chalvington with Ripe | Alciston |
| Crowborough | Chiddingly | Alfriston |
| Danehill | East Hoathly | Arlington |
| Fletching | Framfield | Berwick |
| Forest Row | Hadlow Down | Cuckmere Valley |
| Frant | Heathfield and Waldron | East Dean and Friston |
| Hartfield | Horam | Hailsham |
| Maresfield | Isfield | Hellingly |
| Rotherfield | Laughton | Herstmonceux |
| Wadhurst | Little Horsted | Hooe |
| Withyham | Mayfield | Long Man |
| | Uckfield | Ninfield |
| | Warbleton | Pevensey |
| | | Polegate |
| | | Selmeston |
| | | Wartling |
| | | Westham |
| | | Willingdon and Jevington |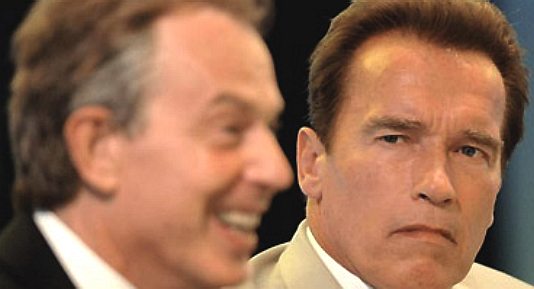 Vicarage Lane, Hailsham, East Sussex, BN27 2AX T: 01323 443322
Pine Grove, Crowborough, East Sussex, TN6 1DH T: 01892 653311


LINKS
http://dailycaller.com/2013/04/03/cnn-embarrasses-itself-with-amanda-knox-coverage/
www.dailymail.co.uk Amanda Knox victim anti American trial Hillary Clinton launch investigation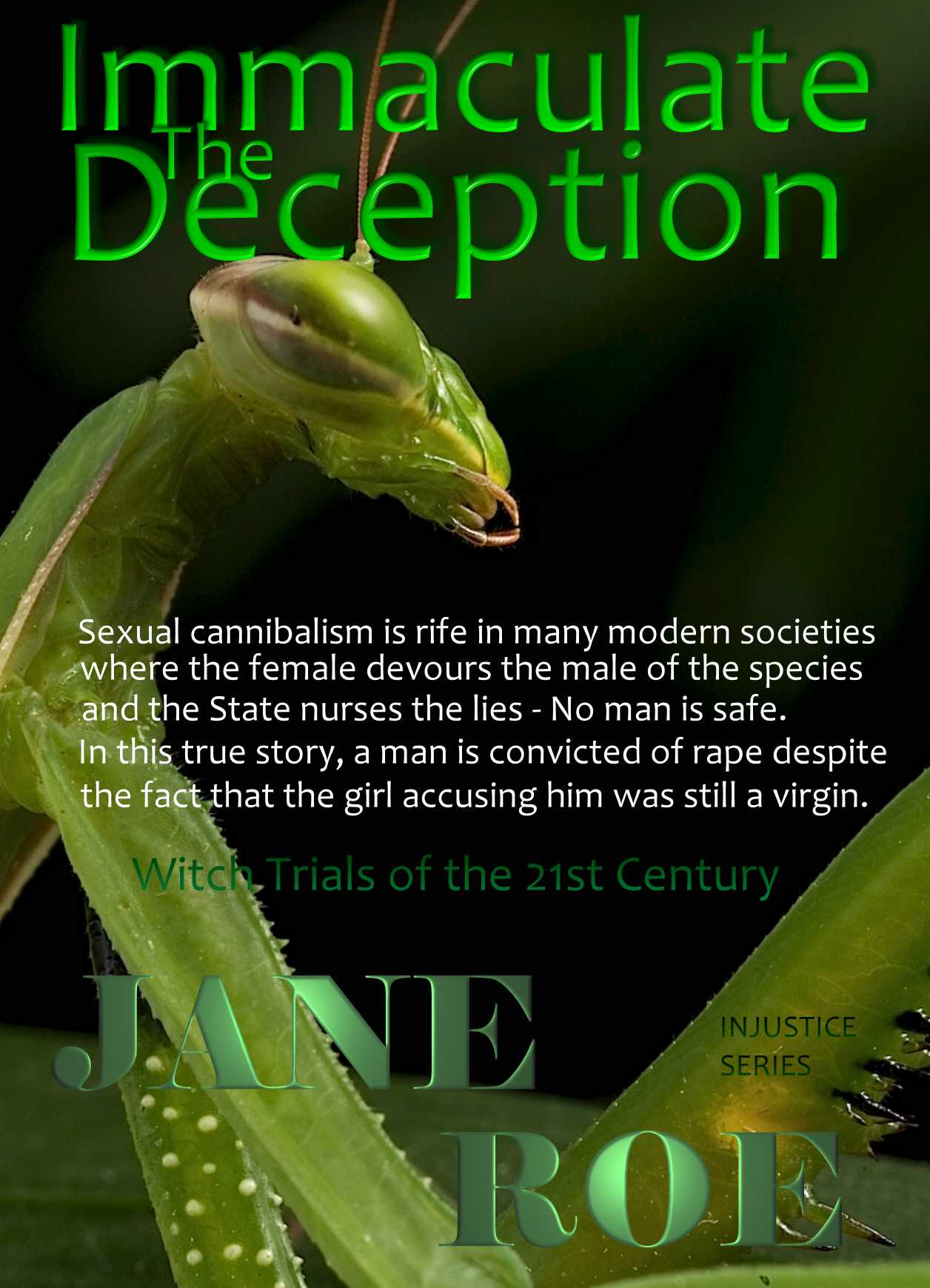 Sexual cannibalism in humans is commonplace where the (UK) state still pays bunny-boilers to fabricate allegations - despite the untenable ratio of false allegations. This is called Noble Cause Corruption, so named because the cause (more convictions of rapists and perverts) is noble, but the means (convicting significant numbers of innocent men) is corrupt. A decent justice system is one where convictions are safe; where an appeal is guaranteed and where the court system does not refuse appellants the evidence for their barristers to perfect grounds of appeal. Unlike most European countries, the right of appeal in the UK in not mandatory and the discretionary single judge paper system is open to startling abuses. This book is based on a real case study, that reveals the fatal flaws in the English justice system. No man in England is safe until these issues are dealt with - it could happen to anyone.