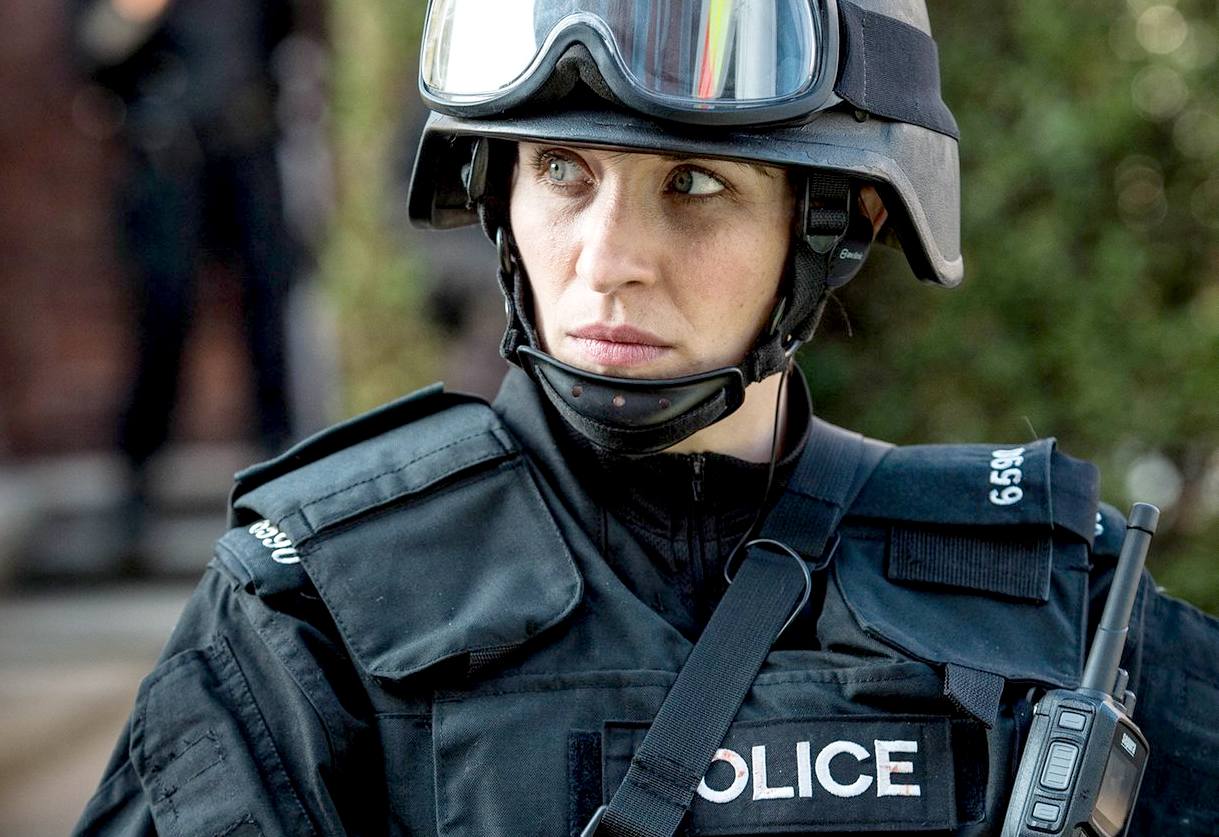 BROTHERHOOD - Police officers band together to protect each other and their chums in other local authorities. But, every once in a while a whistleblower or other turn of events reveals that there is corruption and that there has been a cover up.
GUILTY & PROSECUTABLE
'Aiding and abetting' is a legal doctrine related to the guilt of someone who aids or abets in the commission of a crime. It exists in a number of different countries and generally allows a court to pronounce someone guilty for aiding and abetting in a crime even if they are not the principal offender. In civil terms regarding damages, this is termed vicarious liability.

In the United Kingdom, The 'Accessories and Abettors Act 1861' provides that an accessory to an indictable offence shall be treated in the same way as if he had actually committed the offence himself or herself. Section 8 of the Act, as amended, reads:
"Whosoever shall aid, abet, counsel, or procure the commission of any indictable offence, whether the same be an offence at common law or by virtue of any Act passed or to be passed, shall be liable to be tried, indicted, and punished as a principal offender."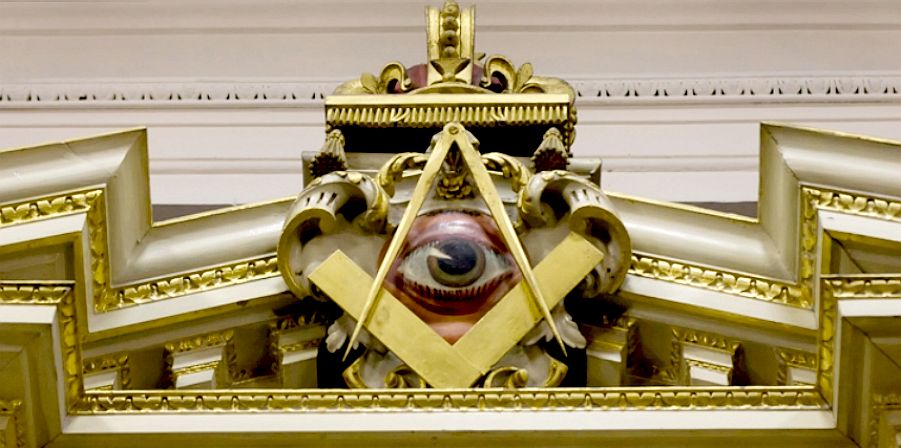 ALL SEEING EYE - Seen as an elite club for business and other ambition, the Masons do a lot of good. Unfortunately, like any institution, this brotherhood will contain members that err on the wrong side of the law. It is those members that bring the majority of honest members into disrepute.

Freemasonry, as it exists in various forms all over the world, has a membership estimated by the United Grand Lodge of England at around six million worldwide. The fraternity is administratively organised into independent Grand Lodges (or sometimes Grand Orients), each of which governs its own Masonic jurisdiction, which consists of subordinate (or constituent) Lodges. The largest single jurisdiction, in terms of membership, is the United Grand Lodge of England (with a membership estimated at around a quarter million). The Grand Lodge of Scotland and Grand Lodge of Ireland (taken together) have approximately 150,000 members. In the United States total membership is just under two million.
LINKS & REFERENCE
Government publications 2010 to 2015 government policy local council transparency and accountability
2010 to 2015 Government policy local council transparency and accountability
Government policies local council transparency and accountability
Government news guidance to help councillors with new transparency agenda
https://www.gov.uk/government/policies/local-council-transparency-and-accountability
https://www.gov.uk/government/news/new-guidance-to-help-councillors-with-new-transparency-agenda
https://www.gov.uk/government/publications/2010-to-2015-government-policy-local-council-transparency-and-accountability
https://en.wikipedia.org/wiki/Knights_Templar
https://en.wikipedia.org/wiki/Freemasonry
http://www.sussexmasons.org.uk/
http://twitter.com/JaspJackson
HERSTMONCEUX & PARISH COUNCIL CONTACTS
COUNCIL MEMBERS SITTING ON - AREA PLANS SOUTH 2015
Andrew Long - (no email address)
David White - cllr.david.white@wealden.gov.uk
Diane Dear - cllr.dianne.dear@wealden.gov.uk
Charles Peck - cllr.charles.peck@wealden.gov.uk
Chris Hardy - cllr.chris.hardy@wealden.gov.uk
Chris Triandafyllou - cllr.chriss.triandafyllou@wealden.gov.uk
Daniel Shing - daniel.shing@wealden.gov.uk
Dick Angel - cllr.dick.angel@wealden.gov.uk
Barby Dashwood-Morris - cllr.barby.dashwood-morris@wealden.gov.uk
Barry Marlowe - cllr.barry.marlowe@wealden.gov.uk
Bill Bentley - cllr.bill.bentley@eastsussex.gov.uk
John Blake - cllr.john.blake@wealden.gov.uk
Lin Clark - cllr.lin.clark@wealden.gov.uk
Nigel Coltman - cllr.nigel.coltman@wealden.gov.uk
Nigel McKeeman - cllr.nigel.mckeeman@wealden.gov.uk
Raymond Cade - cllr.raymond.cade@wealden.gov.uk
Ron Cussons - cllr.ron.cussons@wealden.gov.uk
Stephen Harms - cllr.steve.harms@wealden.gov.uk
Stephen Shing - cllr.stephen.shing@wealden.gov.uk
Susan Stedman - cllr.susan.stedman@wealden.gov.uk
SUSSEX POLICE OFFICERS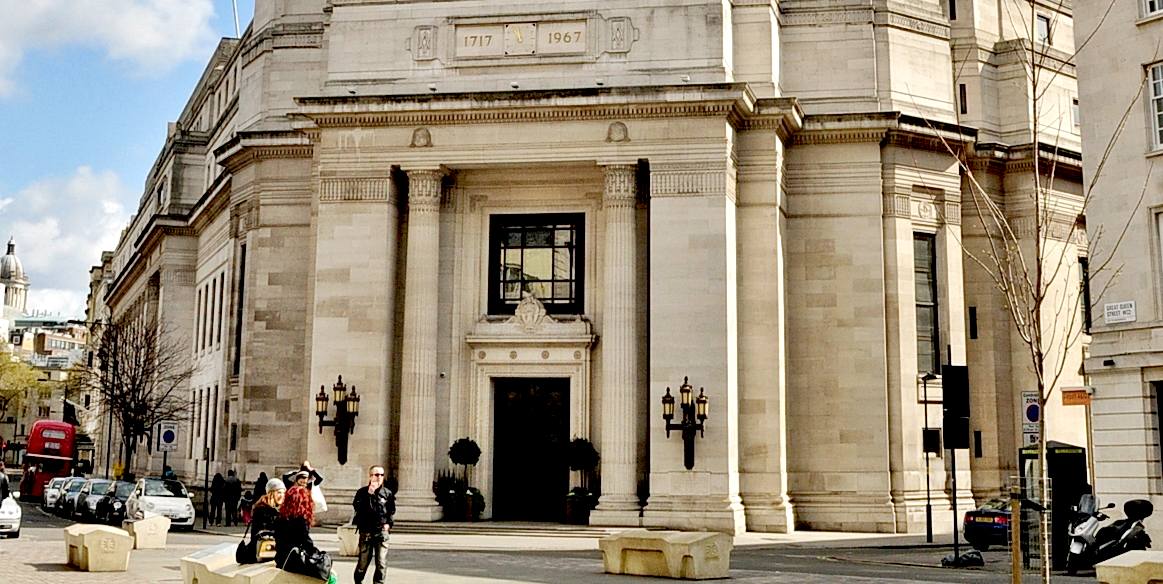 THIS SITE CONTAINS MANY EXAMPLES OF COUNCIL'S CRIMINAL BEHAVIOUR - With thanks to Action Groups across the country for the supply of real case history and supporting documents. *THAT THE PUBLIC MAY KNOW*
Vicarage Lane, Hailsham, East Sussex, BN27 2AX T: 01323 443322
Pine Grove, Crowborough, East Sussex, TN6 1DH T: 01892 653311
http://www.wealden.gov.uk