Gordon Staker works for the Child Protection Unit in Eastbourne, East Sussex. He is/was involved in the so-called Herstmonceux Bunny Boiler case heard in February 2008. We are closely following this case and other similar cases, and please see our anatomy of an accusation.
Many of our readers will know that hundreds of men each year (many teachers) suffer accusations from girls with a grudge, many of which turn out to be false and revenge motivated.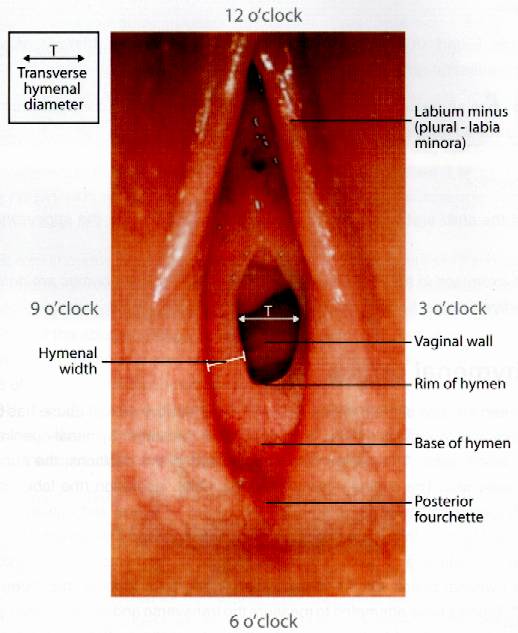 Most Police forces are funded by their local authorities. Because of this they build up cosy relationships with local council officers, often belonging to the same masonic lodge. Additionally, the Police do not regard planning crime as a high priority and indeed very often do not understand the law sufficiently to realise a crime has been committed. It appears our Government has directed the Police accordingly. In any event our government declines to take action or to form a special planning crime unit to investigate deception and fraud, which is left to whistleblowers to fight, on the rare occasion a citizen is rubbed up the wrong way sufficiently to make a stand. Neither have the Government taken any steps to implement the recommendations of Lord Nolan and the Nolan Committee report on Standards in Public Life.
The great British public imagine their police forces are comprised of officers they can trust to uphold the law come what may. What most people don't know is that if you are targeted by a Mason, or a member of a Mason's family, you may find trumped up charges are brought to interfere with your private life.
Not only is this contrary to the Human Rights Acts, but this kind of attention is designed to completely rob you of the ability to defend yourself. Quite often equipment and evidence is seized, which equipment and/or evidence may be essential to a healthy defence. Unethical police may then refuse to inspect seized equipment, suggesting a lack of resources, or the expense. This is not a reasonable excuse as any Judge will tell you. However, the aim is to keep your equipment to cause maximum inconvenience and expense to the individual, and of course continue to hamper defence preparations. We would advise that this is a criminal offence which may be challenged. The police concerned are guilty of perverting the course of justice, and where caught lying to the Court, perjuring themselves.
You may be locked in a cell while your home is ransacked. The police have the power to do this on just about any pretext, any arrest-able offence. So, they don't need a warrant, they just need to invent an excuse to march in and wreak havoc.
Remember to obtain transcripts of all Court hearings where dishonest officers pull this stroke. By this means you may be lucky and trap them. Crimes of this nature should be reported to the Police Complaints Commission, or possibly to an outside force for investigation.
What are your chances of obtaining compensation. Slim to nothing we'd say. Hence, if you have upset any member of a Mason's family. Be warned and do some homework on secret societies. They control more of your life than you'd imagine.
Every regional Police Force has its own website which contains information and advice about police activity in the area it serves. You can select your local force, or the force for another region below: However, you will not find any information as to how to report planning crime. If you do report a planning crime, the force you have contacted will write back explaining it is a civil matter, despite the criminal sanctions in the Town & Country Planning Act as amended by the Planning & Compensation Act. If you really push for a crime to be logged, they will tell you they do not have the resources and to take out a civil action. Clearly, this is a crime in itself as in R v Dytham and R v Bowden - failing to perform one's duty to uphold the law. Please also see the Police Act and Code of Conduct elsewhere on this site. Just click the links.
It appears the UK Police Service works alongside a number of Government organisations, masquerading as independents, to stifle planning crime and suppress public outcry. The best thing you can do if you recognise any of the symptoms, is to lobby your Member of Parliament for a change in the law. The Ombudsman, District Auditor and Office for the Supervision of Solicitors are all their to preserve the status quo, regardless of the ongoing injustice:-
Hammer Lane, Vines Cross, East Sussex, 3 March 2004
If you have experienced of or been witness to any untoward attention, why not contact the Chief Constable:-
Joe Edwards
Chief Constable
Police Headquarters, Malling House, Church Lane
East Sussex, BN7 2DZ
Tel. 0845 6070 999
Fax. 01273 404263
Email. ken.jones@sussex.police.uk
News Line Join the Force Information Centre Find A Police Station Report Crime Online
Forms Online Recovered Property Current Operations Crime Prevention Changes to the Law
Performance Figures About Sussex Police Your Police in Action
Your Police in Person Freedom of Information Publications Race and Diversity
Sussex Police Authority Text only version Accessibility Contact Sussex Police Useful Links Site Map
HOME OFFICE LINKS
POLICE ASSOCIATIONS AND FEDERATION LINKS
POLICE AUTHORITIES
NATIONAL SERVICES LINKS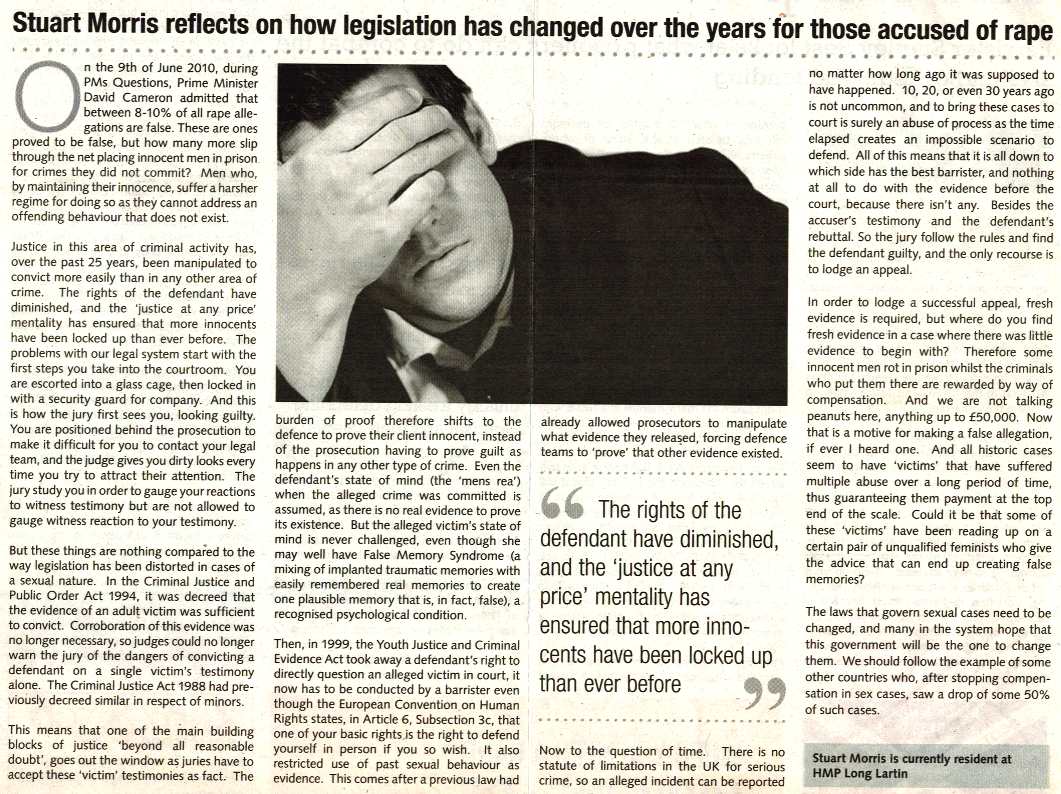 Many policemen are Masons. This can lead to corruption at high levels, where fellow Masons, members of the public, might obtain favours, charges dropped, or charges brought against someone, as examples. The law is quite often used incorrectly (illegally) to further the objectives of private causes. But who is there to investigate? Since many, if not most high ranking officers are Masons, in whichever force, even an outside force is unlikely to identify an officer who will make any effort to investigate a fellow officer. It's a club, for a favoured few.
A - Z of Sussex officer investigations
The above is just a few of a number of persons likely to be investigated in respect of certain cases brought against Wealden Action Group members, on the instigation of known Masons, councillors, or planning officers, many of which are themselves Masons.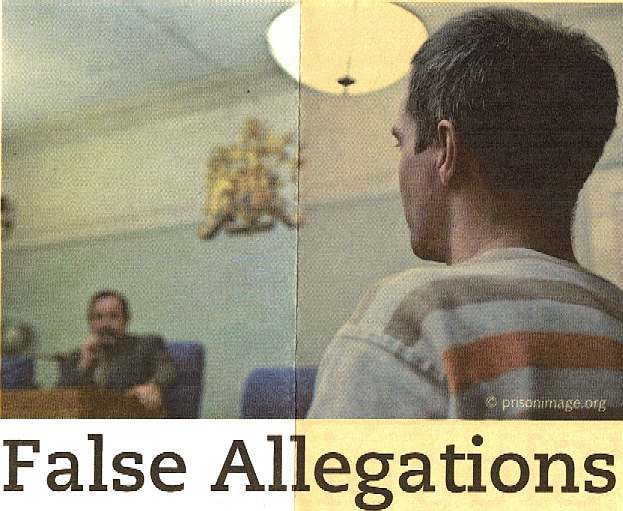 This site is protected under Article10 of the European Convention on Human Rights and Fundamental Freedoms.
FAIR USE NOTICE
This site contains copyrighted material the use of which has not always been specifically authorized by the copyright owner. We are making such material available in our efforts to advance understanding of environmental, political, human rights, economic, scientific, and social justice issues, etc. We believe this constitutes a 'fair use' of any such copyrighted material as provided for in section 107 of the US Copyright Law. In accordance with Title 17 U.S.C. Section 107, the material on this site is distributed without profit to those who have expressed a prior interest in receiving the included information for research and educational purposes.
For more information go to: http://www.law.cornell.edu/uscode/17/107.shtml. If you wish to use copyrighted material from this site for purposes of your own that go beyond 'fair use', you must obtain permission from the copyright owner.