The SS and SA were the special forces used for political purposes. Heinrich Himmler is seen here with Herman Goring during a town council meeting.
The Gestapo (abbreviation of Geheime Staatspolizei (Secret State Police), was the official secret police of Nazi Germany and German-occupied Europe.

The force was created by Hermann Göring in 1933 by combining the various security police agencies of Prussia into one organisation. Beginning on 20 April 1934 it passed to the administration of Schutzstaffel (SS) national leader Heinrich Himmler, who in 1936 was appointed Chief of German Police (Chef der Deutschen Polizei) by Hitler. The Gestapo at this time becoming a national rather than a Prussian state agency as a suboffice of the Sicherheitspolizei (SiPo) (Security Police). Then from 27 September 1939 forward, it was administered by the Reichssicherheitshauptamt (RSHA) (Reich Main Security Office) and was considered a sister organisation to the SS Sicherheitsdienst (SD) (Security Service). During World War II, the Gestapo played a key role in the Nazi plan to exterminate the Jews of Europe.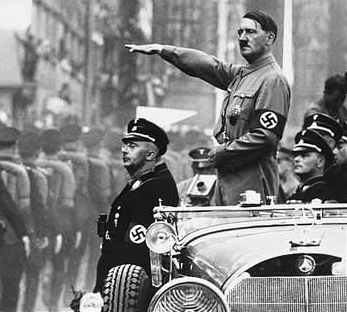 Adolf Hitler and chum Heinrich Himmler [Allegedly, Adolf Hitler did not die in that bunker incident C.1949. Apparently, he was fired into England, strapped to a V1 rocket, leaving behind his false teeth. He parachuted into Wealden that night hoping to meet some deviants, who'd arranged a new identity for their fallen comrade. Apparently, he landed in Crowborough, shaved off his moustache and was mistaken for a council official, whereupon he infiltrated the ranks of the local council and trained them how to use his terror tactics to control the peasant civilians]
Victorio Scarpa, David Whibley, Julian Black, Daniel Goodwin, Christine Arnold, Patrick Coffey, Timothy Dowsett
Christine Nuttall, David Phillips, Douglas Moss, Ian Kay, Charles Lant, Beverley Boakes, Kelvin Williams
Abbott Trevor - Alcock Charmain - Ditto - Arnold Chris (Christine) - Barakchizadeh Lesley - Paul Barker - Bending Christopher
Black Julian - Boakes Beverley - Bradshaw Clifford - Brigginshaw Marina - Brown Ashley - Coffey Patrick - Douglas Sheelagh
Dowsett Timothy - Flemming Mike - Forder Ralph - Garrett Martyn - Goodwin Daniel - Henham J - Holness Derek
Hoy Thomas - Johnson Geoff - Kavanagh Geoff - Kay Ian - Kay I. M. - Barbara Kingsford - Lant Charles - Mercer Richard
Mileman Niall - Moon Craig - Moss Douglas, J. - Nuttall Christine - Pettigrew Rex - Phillips David - Scarpa Victorio - Scott Trevor
Kevin Stewart - Wakeford Mike. - Whibley David - White, George - Williams Kelvin - Wilson Kenneth - White Steve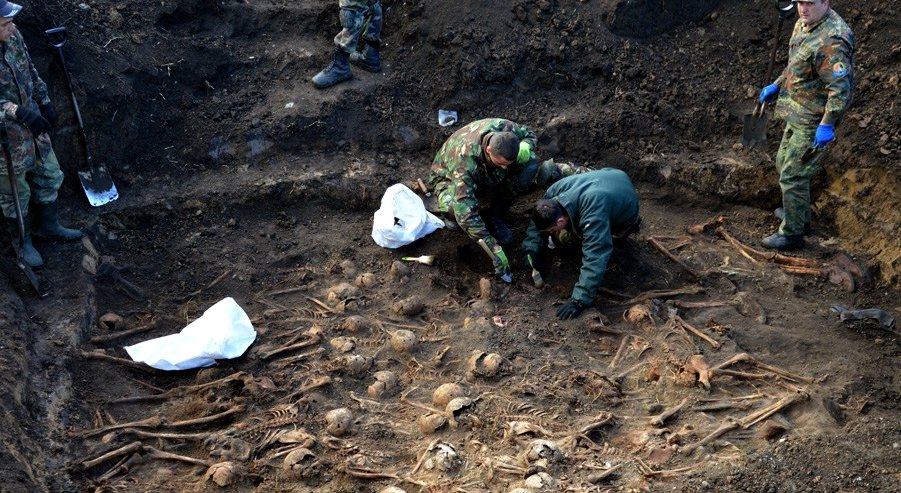 52 Ukrainian political prisoners murdered by the Gestapo in a field near Chortkiv-Yahilnytsia (Western Ukraine) on November 27, 1942.
LINKS & REFERENCE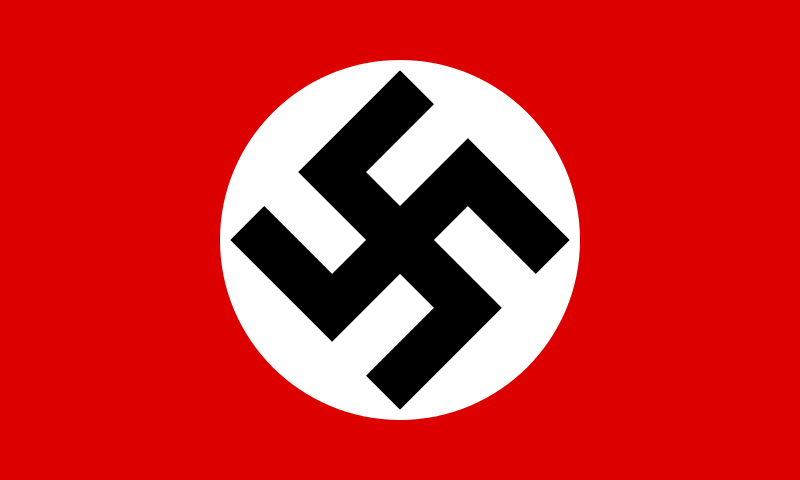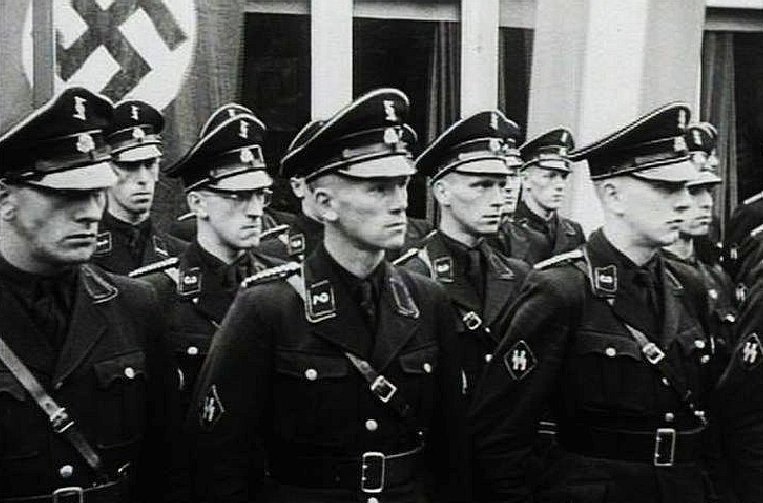 The SS and SA were the special forces used for political purposes