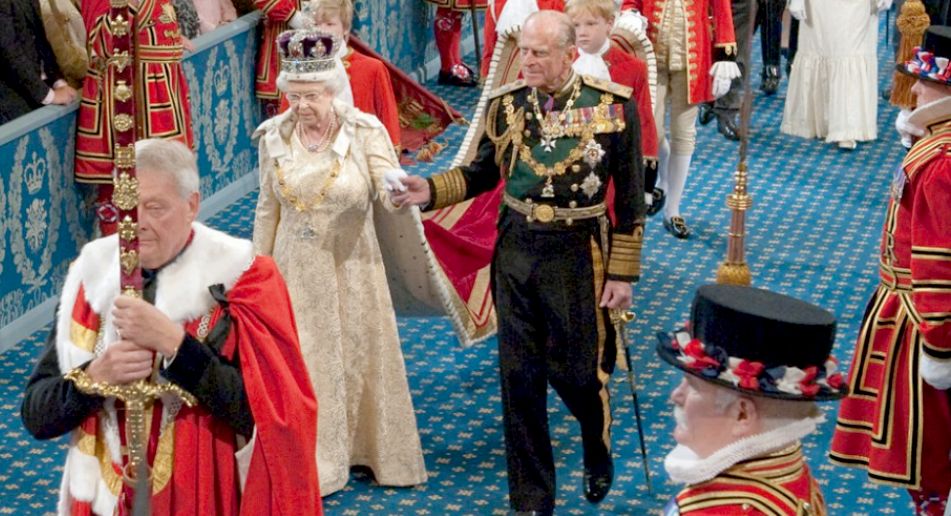 THE HEAD OF STATE - The British Head of State is a Grand Patron to the Royal Masonic Benevolent Institution according to the inside leaf of many yearbooks. It may be a shock to many or you to learn of this, but the revelation may go some way to explaining why it is that some people get targeted by their local authorities such as Councils and the Police.
The present British judicial system is a blight on the face of humanity in that the Courts, Crown Prosecution Service and Police forces, and further along the chain, the Criminal Cases Review Commission, are not answerable to anyone for their violations of the Universal Declaration of Human Rights on English soil.
There is no right of appeal in the United Kingdom, where the system as it stands gives ultimate control to the Courts and in some cases Single Judges - many of whom are masons who refuse to declare interests, most likely because it would prevent involvement in the very cases that have been brought against innocent citizens, to quash them questioning the present system
THE REMEDY
The United Kingdom needs to remedy the shortcomings of their present system by providing an effective remedy to those unlawfully convicted on biased and incomplete evidence, that was provided to a jury as some kind of whitewashing mechanism, designed to ensure a conviction where the state prosecutors, police and so-called experts must have known of the flaws in these cases, but worked together regardless of the inconsistencies in evidence to gloss over those factors to deceive the 12 members of the public who made up those juries, into delivering a verdict that the state was after to defeat free speech and challenges to the present corrupt system.
EUROPEAN CONVENTION OF HUMAN RIGHTS
MAGNA CARTA
WHO WE WERE FIGHTING AGAINST FROM 1939 TO 1945
Adolf Hitler

German Chancellor

Herman Goring

Reichsmarschall

Heinrich Himmler

Reichsführer

Joseph Goebbels

Reich Minister

Philipp Bouhler SS

NSDAP Aktion T4

Dr Josef Mengele

Physician Auschwitz

Martin Borman

Schutzstaffel

Adolph Eichmann

Holocaust Architect

Rudolf Hess

Commandant

Erwin Rommel

The Desert Fox

Karl Donitz

Kriegsmarine

Albert Speer

Nazi Architect
WEALDEN'S OFFICERS FROM 1983 TO 2018
Ian Kay

Assist. Dist. Plan.

Charles Lant

Chief Executive

Victorio Scarpa

Solicitor

Timothy Dowsett

Dist. Secretary

Christine Nuttall

Solicitor

David Phillips

Planning

Daniel Goodwin

Chief Executive

J Douglas Moss

Policy

Kelvin Williams

Dist. Planning

Trevor Scott

Solicitor

David Whibley

Enforcement

Christine Arnold

Planning

Beverley Boakes

Legal Secretary

Patrick Coffey

Planning

Julian Black

Planning

Ashley Brown

Dist. Planning

Derek Holness

Former CEO
Abbott Trevor - Alcock Charmain - Ditto - Arnold Chris (Christine) - Barakchizadeh Lesley - Paul Barker - Bending Christopher
Black Julian - Boakes Beverley - Bradshaw Clifford - Brigginshaw Marina - Brown Ashley - Coffey Patrick - Douglas Sheelagh
Dowsett Timothy - Flemming Mike - Forder Ralph - Garrett Martyn - Goodwin Daniel - Henham J - Holness Derek
Hoy Thomas - Johnson Geoff - Kavanagh Geoff - Kay Ian - Kay I. M. - Barbara Kingsford - Lant Charles - Mercer Richard
Mileman Niall - Moon Craig - Moss Douglas, J. - Nuttall Christine - Pettigrew Rex - Phillips David - Scarpa Victorio - Scott Trevor
Kevin Stewart - Wakeford Michael. - Whibley David - White, George - Williams Kelvin - Wilson Kenneth - White Steve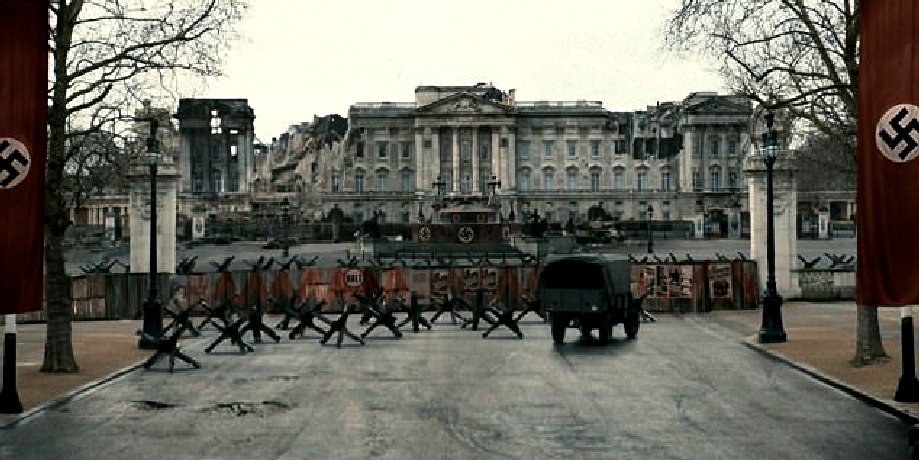 LINKS & REFERENCE
https://www.channel4.com/news/legal-aid-cuts-chris-grayling-barristers-strike-protest
https://www.dailystar.co.uk/news/latest-news/692542/British-justice-system-barristers-strike-legal-aid-budget
http://www.dailymail.co.uk/news/article-2569831/Barristers-strike-legal-aid-shake-Justice-Secretary-Chris-Grayling-publishes-final-raft-reforms.html
https://www.telegraph.co.uk/news/2018/03/30/barristers-go-strike-protest-collapsing-criminal-justice-system/
CYBER WARS by Jameson Hunter © 2014