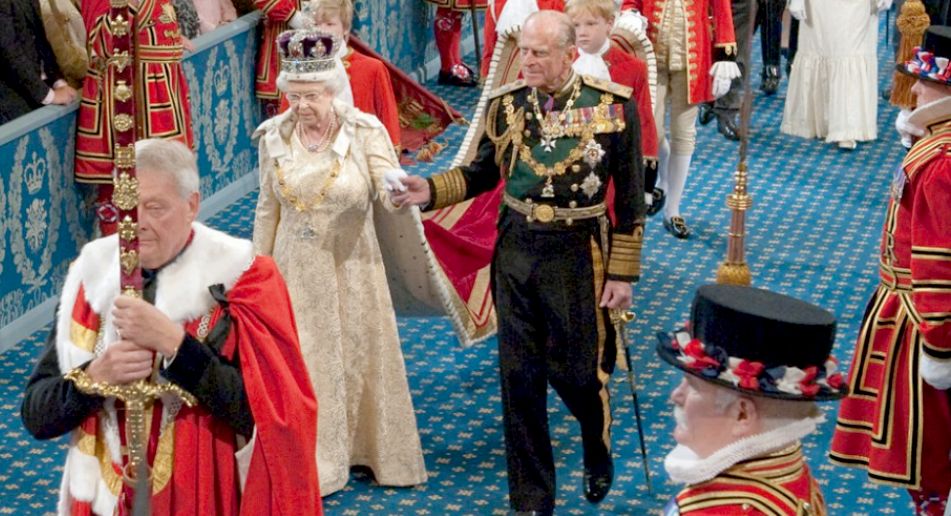 THE HEAD OF STATE - The British Head of State is a Grand Patron to the Royal Masonic Benevolent Institution according to the inside leaf of many yearbooks. It may be a shock to many or you to learn of this, but the revelation may go some way to explaining why it is that some people get targeted by their local authorities such as Councils and the Police.
The British constitution is deficient where English, Scottish and Welsh Courts are not answerable to any cast iron rules, leaving the common man at the mercy of Judges who may very well be corrupt, masons, or belong to other groups with alternative agendas that influence decisions that those in this legal club or privilege may indulge in without recrimination.
One of the essential ingredients of control, in order to make this human rights abomination workable, is a high level of corruption in British police forces, such that these foot soldiers are prepared to manipulate evidence to prosecute and thereby enslave a dissident citizen at the beck and call of their Chief Constables, or even those of lower rank who may be masons.
There are several ongoing cases that support the need for change in our administration, where in Britain at the moment there is no effective remedy for some, leaving them effectively imprisoned in a corrupt system.
As things stand, though dressed up to appear more civilized, Parliament and the Government of the day that allow such inhuman and degrading treatments to persist in our overtly modern, but covertly backward society, are guilty of violating many Articles of the United Nations Universal Declaration of Human Rights.
THE REMEDY
What the United Kingdom needs is a constitutional shake up, leading to a written constitution whereby the legal system is itself answerable to the Constitution - and may be challenged wherever a citizen is wronged in terms of reputation or other impediment, such as financial insolvency in perpetuity.
EXAMPLES
There is no right of appeal in the United Kingdom, where the system as it stands gives ultimate control to the Courts and in some cases Single Judges - regardless of evidential difficulties for the prosecution, being the foot soldiers who follow orders to wrong certain persons who may be challenging the system, hence are seen as being a problem to be rid of.
Most cases never see the light of day where 99% of persons facing challenges of such magnitude, give up and knuckle under.
Several cases where the citizen is or was still fighting for justice (until death in some cases) are known to us:
Anne Harris - no effective remedy against negligent council
John Hoath - no effective remedy against wrongful conviction and land fraud
Chester Hudson - no effective remedy against corrupt council officials
Nelson Kruschandl - no effective remedy against corrupt council and wrongful conviction
There are of course more examples and we hope to hear of more, but how many citizens need to voice their concerns before the United Kingdom finally comes in line with the tenets of the Universal Declaration of Human Rights?
MAGNA CARTA
1689 BILL OF RIGHTS
WHO WE WERE FIGHTING AGAINST FROM 1939 TO 1945
WEALDEN'S OFFICERS FROM 1983 TO 2018
Abbott Trevor - Alcock Charmain - Ditto - Arnold Chris (Christine) - Barakchizadeh Lesley - Paul Barker - Bending Christopher
Black Julian - Boakes Beverley - Bradshaw Clifford - Brigginshaw Marina - Brown Ashley - Coffey Patrick - Douglas Sheelagh
Dowsett Timothy - Flemming Mike - Forder Ralph - Garrett Martyn - Goodwin Daniel - Henham J - Holness Derek
Hoy Thomas - Johnson Geoff - Kavanagh Geoff - Kay Ian - Kay I. M. - Barbara Kingsford - Lant Charles - Mercer Richard
Mileman Niall - Moon Craig - Moss Douglas, J. - Nuttall Christine - Pettigrew Rex - Phillips David - Scarpa Victorio - Scott Trevor
Kevin Stewart - Wakeford Michael. - Whibley David - White, George - Williams Kelvin - Wilson Kenneth - White Steve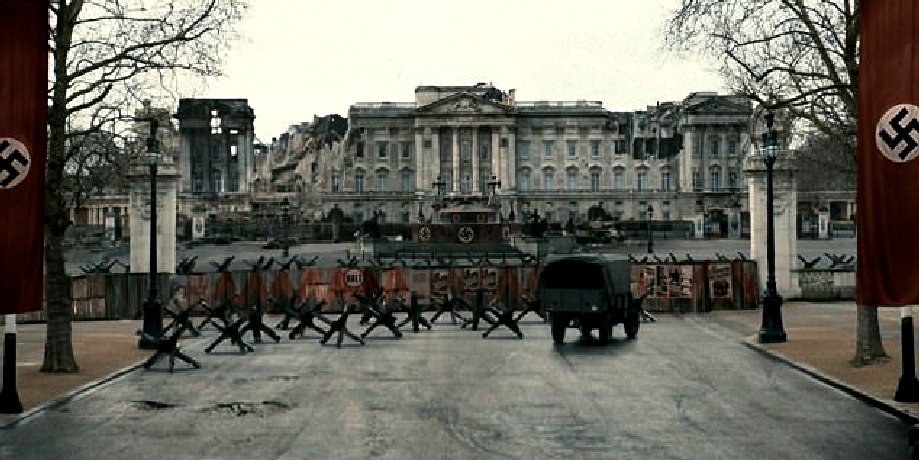 LINKS & REFERENCE
https://www.channel4.com/news/legal-aid-cuts-chris-grayling-barristers-strike-protest
https://www.dailystar.co.uk/news/latest-news/692542/British-justice-system-barristers-strike-legal-aid-budget
http://www.dailymail.co.uk/news/article-2569831/Barristers-strike-legal-aid-shake-Justice-Secretary-Chris-Grayling-publishes-final-raft-reforms.html
https://www.telegraph.co.uk/news/2018/03/30/barristers-go-strike-protest-collapsing-criminal-justice-system/
EUROPEAN CONVENTION OF HUMAN RIGHTS