WHO IS SHAFTING WHO CHARLIE?
It is alleged that Mike Flemming was having an affair with another senior executive officer, Lesley Barakchizadeh. We will be contacting this council for comment in the coming months - no pun intended.
The facts are, that Ms Barakchizadeh was employed by Wealden District Council about two years ago, to replace Ashley Brown. Ms Barakchizadeh has now left the council, but the reason for this sudden departure are unclear. It is believed Mr Flemming's and Ms Barakchizadeh's was discovered in interesting circumstances - and the circumstances of the discovery, had everything to do with Ms Barakchizadeh's departure. Was she sacked and what was she sacked for?
We will be asking Charlie Lant to comment on the above shortly.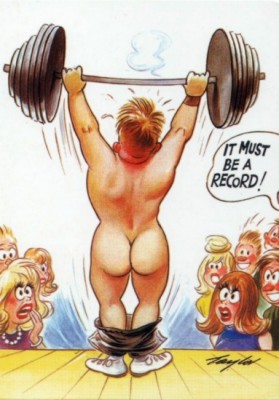 Ever been caught with your trousers down
"The Bird may have flown, yet her feathers remain as evidence of a foul nesting ground."
Don't forget that Whistle-blowing protection is now available should you wish to spill the beans about Wealden's legal and planning departments!
Abbott Trevor - Alcock Charmain - Ditto - Arnold Chris (Christine) - Barakchizadeh Lesley - Black Julian -Boakes Beverley
Paul Barker - Brigginshaw Marina - Brown Ashley - Coffey Patrick - Douglas Sheelagh - Flemming Mike - Goodwin Daniel
Holness Derek - Hoy Thomas - Johnson Geoff - Kay Ian - Kay I. M. - Lant Charles - Mercer Richard - Mileman Niall
Moon Craig - Moss Douglas, J. - Nuttall Christine - Phillips David - Scarpa Victorio - Scott Trevor - Kevin Stewart
Wakeford M. - Whibley David - White, George - Williams Kelvin
THIS SITE CONTAINS MANY EXAMPLES OF THIS COUNCIL'S UNREASONABLE BEHAVIOUR - With thanks to Action Groups across the country for the supply of real case history and supporting documents. *THAT THE PUBLIC MAY KNOW*
Vicarage Lane, Hailsham, East Sussex, BN27 2AX T: 01323 443322
Pine Grove, Crowborough, East Sussex, TN6 1DH T: 01892 653311