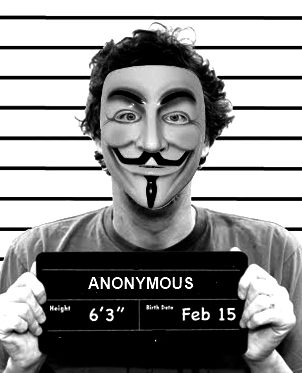 Trevor Scott was one of the officers of Weaden DC that was responsible for negotiating an Agreement in the County Court in Eastbourne in November of 2004 with Nelson Kruschandl. Wealden had claimed that they were owed costs of some £26,455.85 arising from an issue where the council were trying to force removal of sanitation, that it turned out was a legal requirement under the Health & Safety Regulations 1992. Dame Butler Schloss made the costs Order, saying that Kruschandl should remove the sanitation to comply with the Order of the Court below, but then re-instate sanitation to comply with Health & Safety rules. With such absurd decision making in our courts, is it any wonder this country is bankrupt! Would it not have been easier to say that the lady judge in the court below had made an Order that she had no power to make. And that is because no court may remove any right granted by Statute. The H&S Regs are of course a statutory instrument.
Despite this, Wealden served a Statutory Demand (Case No SD16 of 2003) on Mr Kruschandl, when Kruschandl counter claimed against fraudulent use of a defective notice, and malice, among other things. It is alleged, that immediately Wealden realized that the truth would be bound to come out about them falsifying evidence as to the archaeology of what is now Herstmonceux Museum, they wanted to do a deal. The deal involved a joint planning application, effectively to get rid of this Council's defective enforcement notice. All went well. At the time Mr Kruschandl was engaged to a serving Member who cannot be named here for legal reasons. But, in 2005 Kruschandl had an argument with the Councillor where his daughter had told him that he was not contributing to the running of her home. Kruschandl says that was a lie, and we can confirm that we have now seen bank paying in slips that show that Kruschandl was settling his ex-fiancée's credit card bills. Clearly a contribution to running her home. Significant sums were involved. Kruschandl explained that to his potential father-in-law, putting him straight. It seems that the woman concerned may not have declared these sums when making claims to working tax credits. Kruschandl alleges that his ex fiancée was also in receipt of monies from the rental of a garage in Polegate and owned a cottage in Hailsham that was sold, all of which (income and capital sum) information was not shared with investigators that visited her home while he was staying with her. Kruschandl says that she broke down in tears during questioning by the investigators, but he could not understand why at the time. Kruschandl alleges that her father completed his daughter's accounts. Nothing wrong in that of course, provided the entries reflected the true position.
Kruschandl's fiancée wanted him to live with her at her home, but the agreement they had when he moved in with her, was that she would eventually live with him. This simple fact raised suspicions about service of the Statutory Demand, which was delivered to his fiancées home while he was living with her. Kruschandl moved back to his home in Herstmonceux and then called off the engagement. Returning to the Agreement, once Kruschandl had called off the engagement to the Member's daughter, the Council then reneged on the Agreement, despite the fact it was a Court Order. Trevor Scot is now denying that his council are in breach of contract. But the facts are there for all to see. Did they file a joint planning application as per the Agreement? No they did not. The Council also deny that the timing of these events is in any way connected. We wonder if the Council will deny serving Kruschandl at his fiancées home? Once the engagement was well and truly off, and personal property had been exchange (returned on both side) Kruschandl was then accused of sexual crimes including penetration.
However you look at it, the timing of events is suspicious to say the least. Kruschandl is now in possession of a Forensic Medical Report that proves the Jury at his trial were mislead. This is a matter for the European Court. There is also startling new evidence that says that penetration is measurable. But at the time of the allegation of sexual misconduct, the girl claiming penetration was still a virgin. Apparently, this is measurable - according to fresh guidance that was only published after Kruschandl was convicted. We are following both on these issues. Kruschandl says that it should not be possible to convict a man where there is evidence that a claimant has not been penetrated. None of this information was available for his trial, where his barrister, Julian Dale, refused point blank to challenge the so-called medical evidence. Kruschandl alleges that the failure to properly represent him, constitutes negligence and cites 'R v PF [2009] EWCA Crim 1086,' a case where a man was also convicted of rape on a girl on out of date medical evidence - and his barrister had also failed to challenge the medical evidence. See latest RCPCH guidance dated March 2008. We should like to add here that we are advocates of punishment to fit the crime, but that there are a small number of wrongful convictions. In our opinion, this case has the potential to change the way that evidence is gathered, which will not only ensure that those guilty of an offence are convicted, but that those falsely accused are not.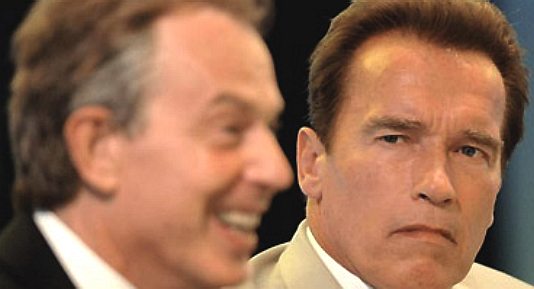 Vicarage Lane, Hailsham, East Sussex, BN27 2AX T: 01323 443322
Pine Grove, Crowborough, East Sussex, TN6 1DH T: 01892 653311
LINKS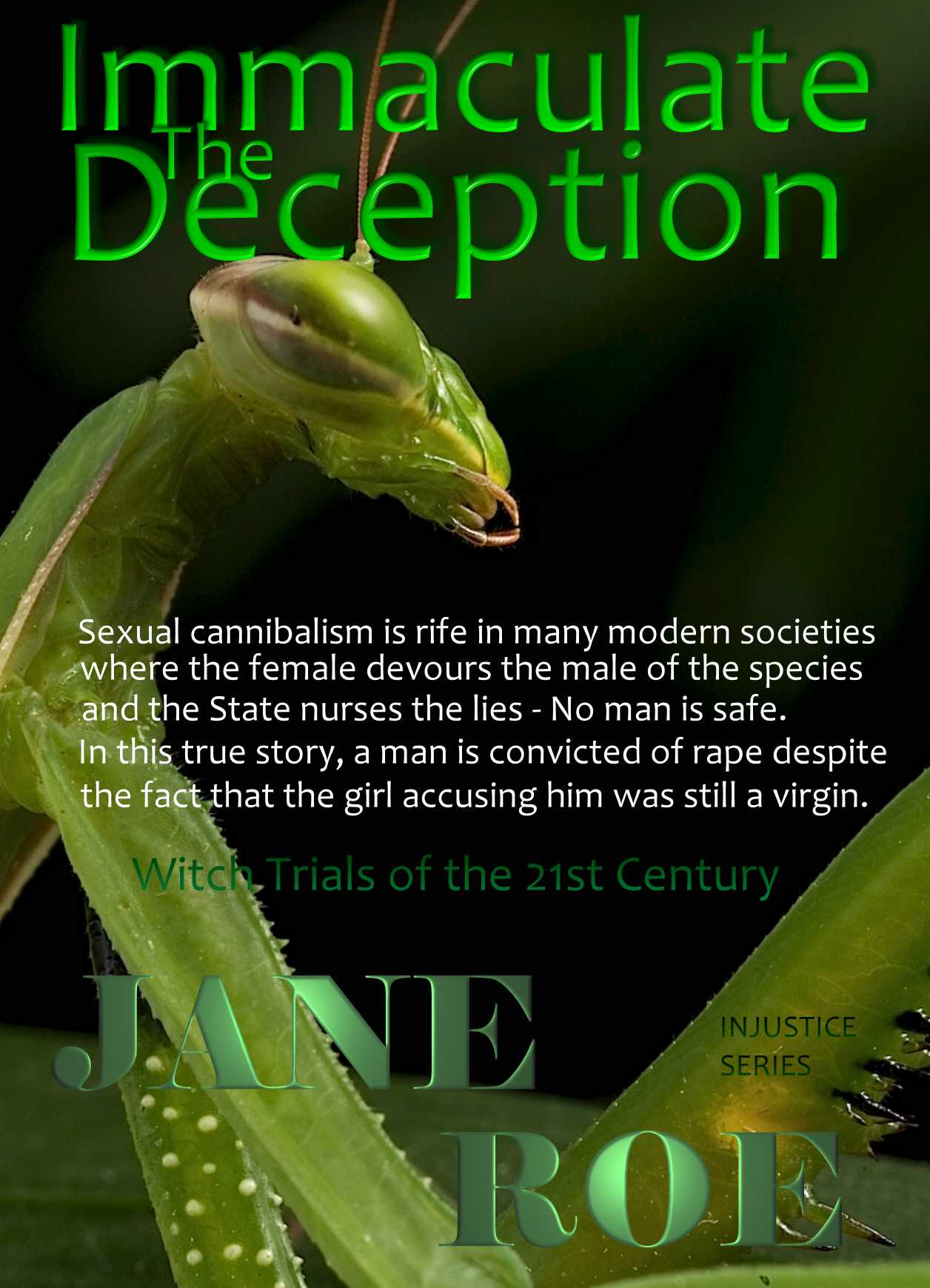 Sexual cannibalism in humans is commonplace where the (UK) state still pays bunny-boilers to fabricate allegations - despite the untenable ratio of false allegations. This is called Noble Cause Corruption, so named because the cause (more convictions of rapists and perverts) is noble, but the means (convicting significant numbers of innocent men) is corrupt. A decent justice system is one where convictions are safe; where an appeal is guaranteed and where the court system does not refuse appellants the evidence for their barristers to perfect grounds of appeal. Unlike most European countries, the right of appeal in the UK in not mandatory and the discretionary single judge paper system is open to startling abuses. This book is based on a real case study, that reveals the fatal flaws in the English justice system. No man in England is safe until these issues are dealt with - it could happen to anyone.

Section 10 extract of a Consent Order in Case No: SD16 of 2003, in the Eastbourne County Court. This is an Agreement that Mr Kruschandl alleges this council have breached concerning recognition of and the future of Herstmonceux Museum.
FAIR USE NOTICE
This site contains copyrighted material the use of which has not always been specifically authorized by the copyright owner. We are making such material available in our efforts to advance understanding of environmental, political, human rights, economic, scientific, and social justice issues, etc. We believe this constitutes a 'fair use' of any such copyrighted material as provided for in section 107 of the US Copyright Law. In accordance with Title 17 U.S.C. Section 107, the material on this site is distributed without profit to those who have expressed a prior interest in receiving the included information for research and educational purposes.