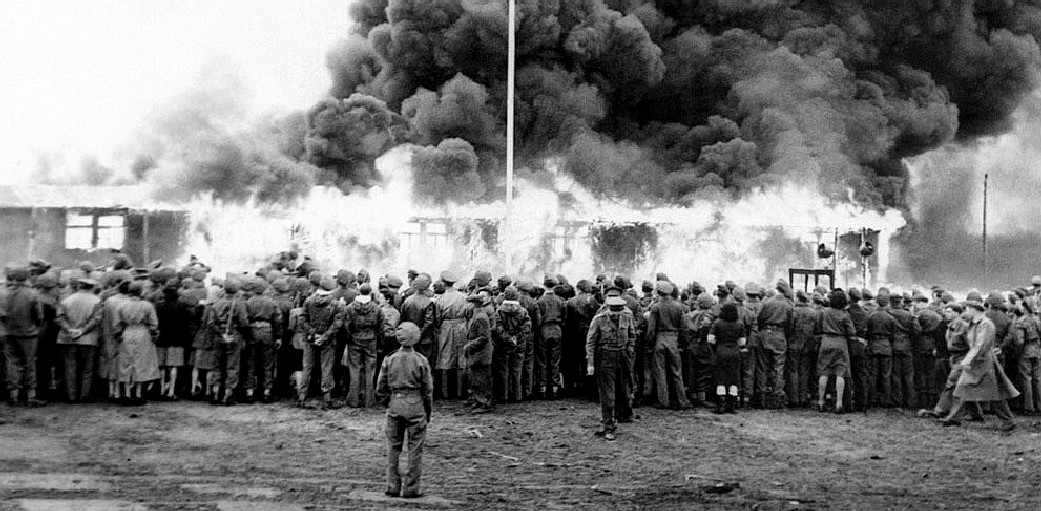 GOING UP IN FLAMES - It was symbolic of victory when in 1945 allied troops incinerated Belsen concentration camp. Are we about to allow our planet to join the ashes by failing to preempt what is inevitable from our apathy.
Climate Change, also known as Global Warming is generally accepted as being caused by Greenhouse Gas emissions, the result of human activity on Planet Earth.

SUSTAINABLE HOUSING
Energy companies do not like energy sustainable housing because there is not so much money to be made from building houses that are economical to run.
Developers do not like the additional expense of incorporating the technology to make smart towns and cities work.
Councils don't like climate friendly developments, because developers are unwilling to incorporate energy harvesting features in modern housing estates where it could reduce their profits. Not only that, developers are frightened of change and shy from employing specialists where all they want to do is lay bricks and cut wood.
WHO MAKES THE MONEY?
Architects, town planners, builders, banks and mortgage companies all benefit from more expensive house building the traditional way. Traditional houses are energy hungry at every level. For this reason we need to change our building habits.
The more expensive a property, the more greenhouse gases go into making those houses. Hence, profit generation is directly linked to the carbon footprint of a country and that is why the Richest Country on Planet Earth is also responsible for more greenhouse gases than any other country in the world. The wealthiest country on earth at the moment is the United States of America, lead by President Donald Trump. It is no surprise then that President Trump is opening up offshore drilling in the Gulf of Mexico in the hope of finding cheaper oil to fossil fuel his turbocharged society. The USA is leading climate change with their policies, where Barack Obama was keen to curb climate change and was a friend to our Blue Planet.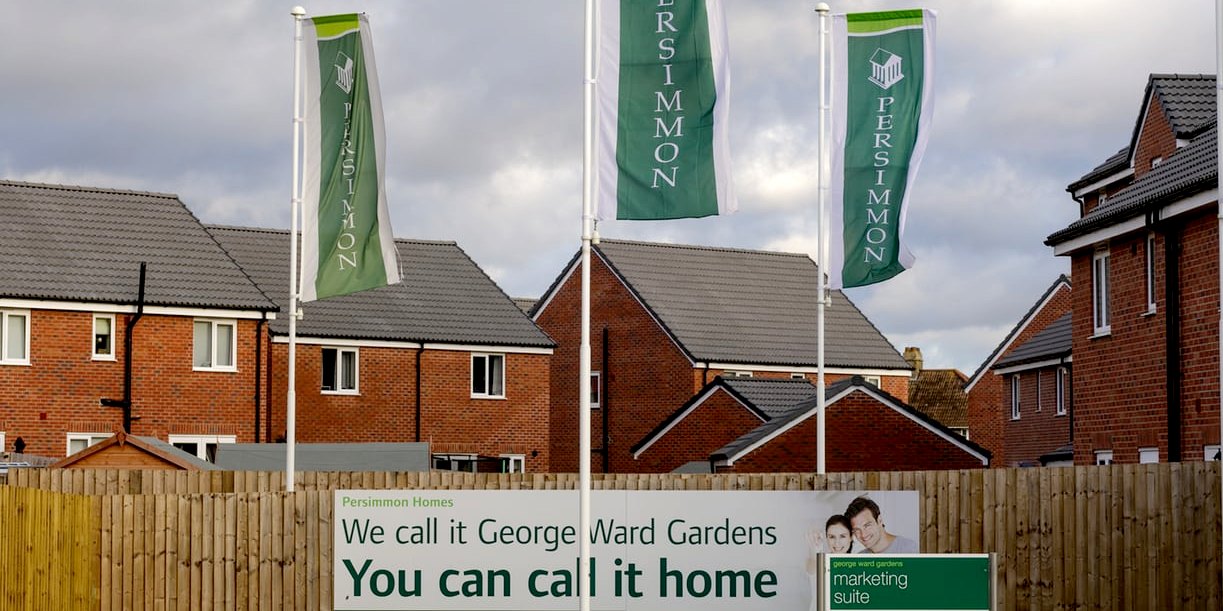 THE POVERTY TRAP
Because property developers would rather build traditional expensive houses to make more money without change, there is a shortage of low cost housing, that effectively keep the poor, poor and trapped in a cycle where they can barely afford to live, but where the wealthy landlords get richer as a result of an unfair system that present day builders are more than happy to exploit.
The wealthy landlords do not want to see affordable housing, such as pre-fabricated flatpacks, since it would disrupt a market that at the moment is geared to exploiting the work force by way of financial slavery.
This may be an Article 8 infringement of the right to enjoy a home free of interference from local authorities, where councils appear to be doing nothing to ensure peaceful enjoyment for low income families, tending to allow the build of more luxury homes, with no balance of economical homes to create a sustainable society.
HOMELESS LINKS
https://www.jrf.org.uk/housing/homelessness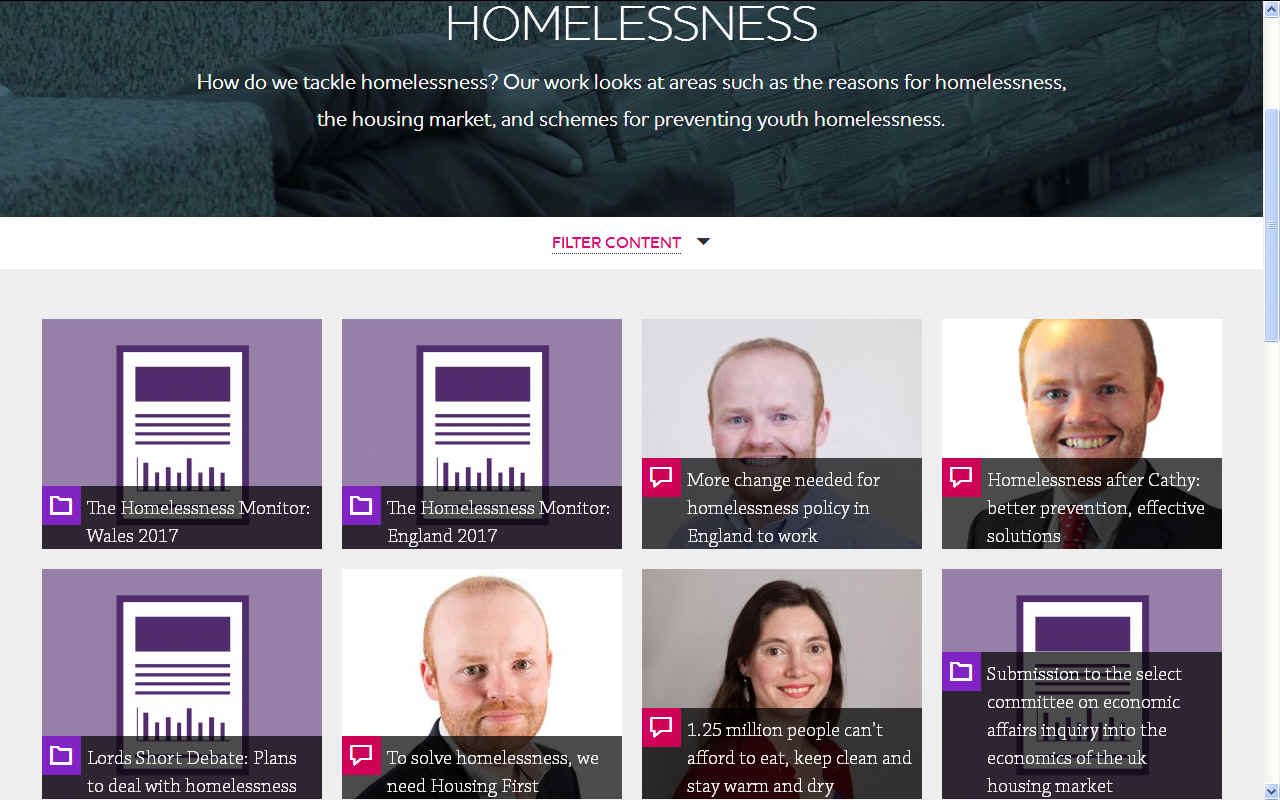 HOME | A-Z INDEX | MEMBERS | MPS | OFFICERS