Earnings that are made by subjugating any person to a quality of life that is less than one might expect in a fair society can be said to be Immoral Earnings.
Other forms of immoral earnings are prostitution and drug dealing. Landlords that set out to profit overly from rentals or property developers from the construction industry are the pimps of a society that is unsustainable in terms of a truly Circular Economy.
Any Council officer or Councillor that condones such behaviour is also a pimp to a society that is two-tier, and designed to sustain the unfairness that in many cases they are also profiting from - to make landlords richer and the poor, poorer. This is called the Poverty Trap.

AFFORDABLE HOUSING
Affordable housing should be in the £70,000 pound region if lenders are going to lend money based on an £18,000 wage for a single person and a multiple of 4 from a typical building society. At this price anyone can reasonably get onto the property ladder. The monthly repayment amount would be £330.48 on a 3% loan with a total cost over the mortgage term of £99,142.84.
Unfortunately, the average price of a house in the Hailsham area is £308,855 in January 2018. This is a rise of 1.10% in the last three months (since October 2017) and rise of 0.65% since 12 months ago.
In terms of property types, flats in Hailsham sold for an average of £162,579 and terraced houses for £236,090. This is according to the current Zoopla estimates. This means that a low wage earner in Hailsham would not be able to afford even to buy a flat. Whereas a flatpack does come into the right ballpark.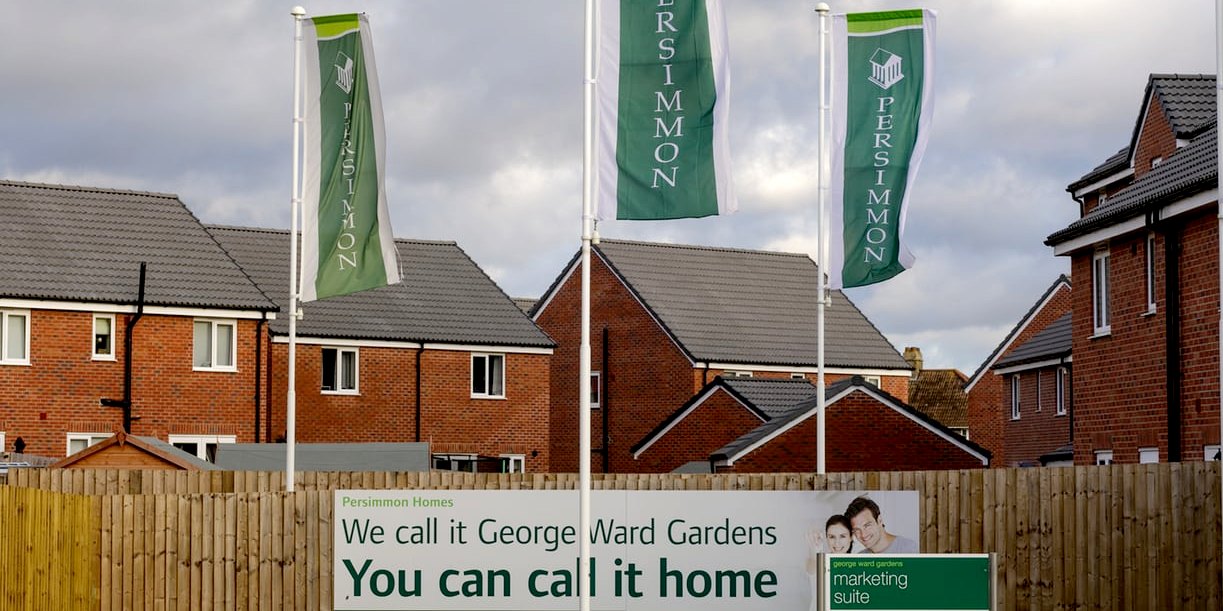 THE POVERTY TRAP
The poverty trap is perpetuated by those living on immoral earnings, taking from society but giving nothing back.
HOMELESS LINKS
https://www.jrf.org.uk/housing/homelessness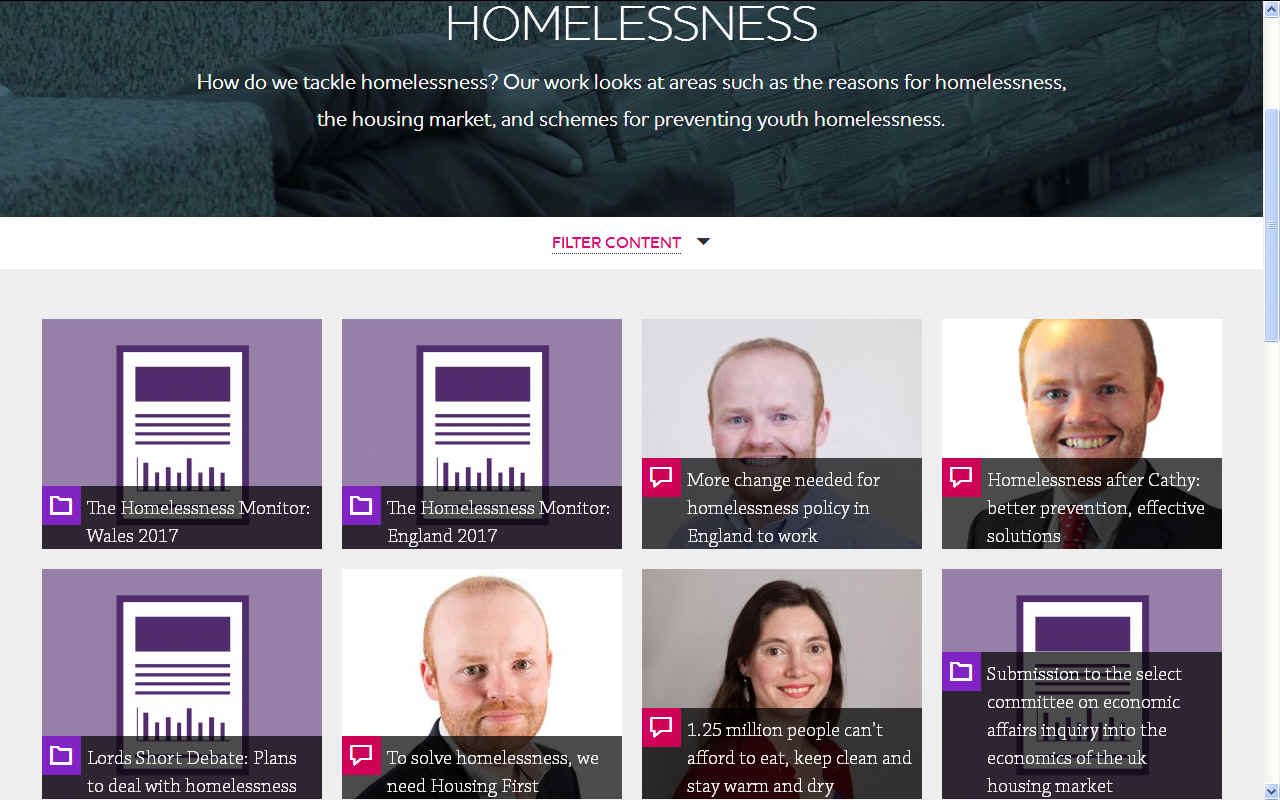 HOME | A-Z INDEX | MEMBERS | MPS | OFFICERS