Slavery used to be where a person (slaver) owns another person or persons (slaves) and profits from their labour. The ownership of slaves was abolished in law many years ago and was the fuse that ignited the American Civil War.
The principle of non-slavery as applied to other walks of life is therefore very important.
Financial Slavery is where the administration of any Government allows a situation to endure where in-effect one person in subservient to another by a more modern means, such as a borrowing that keeps the lender profiting from the labours of the borrower for the working life of the victim.
This situation is prevalent where house prices are rising in uncontrolled fashion, to the point where the home that persons are aspiring to - or simply need as a roof over their head - absorbs more than is reasonable in a fair society.

AFFORDABLE HOUSING
The availability of Affordable Housing and the right of every citizen in any country to either own or hire a house at a reasonable price, is an important moral concept that the United Kingdom is not achieving with the present administration. The present administration is based on profits and greed for a privileged few and life long servitude for the majority of less well off persons, typically young families.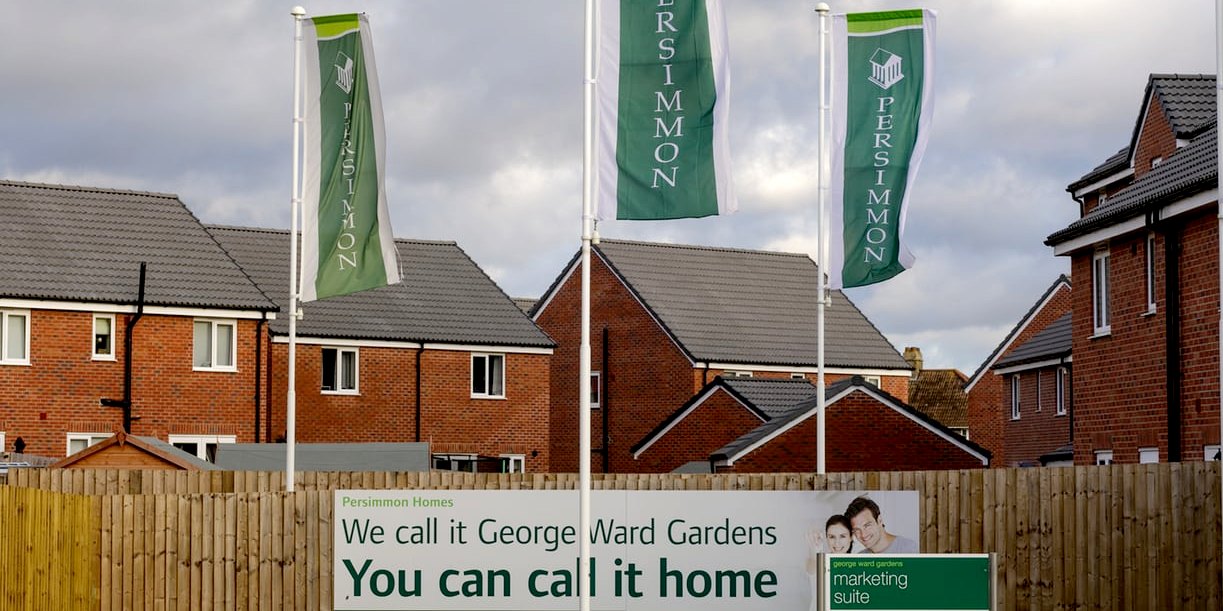 CONSEQUENCES
The strains of living as a serf of the wealthy few, has health and other consequences such as a higher crime rate and more violence on the streets.
The stress of living hand to mouth of those who are unfortunate enough to live in the Conservative led slavers, that pervades most constituencies, is driving some families to suicide, depression and drink or drug related release.
Apart from that the morals of such politics is abhorrent. Landlords who take advantage of such inequalities in the present system and in our opinion, no better than pimps running whore houses. Because, the both profit from the sweat of those they seek to subjugate.
HOMELESS LINKS
https://www.jrf.org.uk/housing/homelessness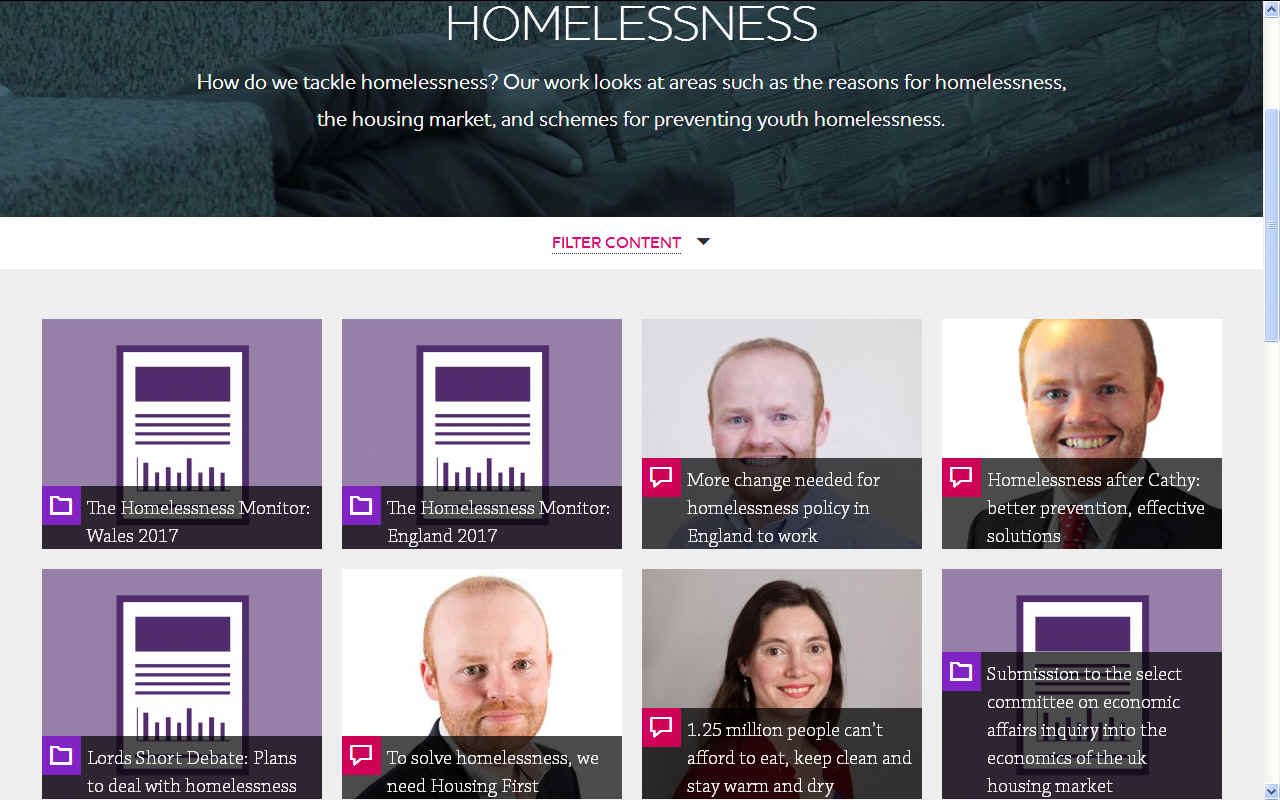 HOME | A-Z INDEX | MEMBERS | MPS | OFFICERS