A sustainable society is one that can continue without damaging the environment. Much of the damage that we cause to our natural world is due to poor economics, where profit and greed are the drivers, rather than conservation and equality.
In England at the moment, although Parliament is creating statute aimed at compliance with United Nations targets for climate control and anti-poverty measures, councils and many members of Parliament are working against the more to sustainability.
The only way to put a stop to this, it seems, is to vote for a Party that has a Green Agenda rather than a Greed Agenda. Immoral

Affordable housing should be in the £70,000 pound region if lenders are going to lend money based on an £18,000 wage for a single person and a multiple of 4 from a typical building society. At this price anyone can reasonably get onto the property ladder. The monthly repayment amount would be £330.48 on a 3% loan with a total cost over the mortgage term of £99,142.84.
Unfortunately, the average price of a house in the Hailsham area is £308,855 in January 2018. This is a rise of 1.10% in the last three months (since October 2017) and rise of 0.65% since 12 months ago.
In terms of property types, flats in Hailsham sold for an average of £162,579 and terraced houses for £236,090. This is according to the current Zoopla estimates. This means that a low wage earner in Hailsham would not be able to afford even to buy a flat. Whereas a flatpack does come into the right ballpark.
AFFORDABLE HOUSING
Property developers do not like affordable housing because there is not so much money to be made from building houses that are economical.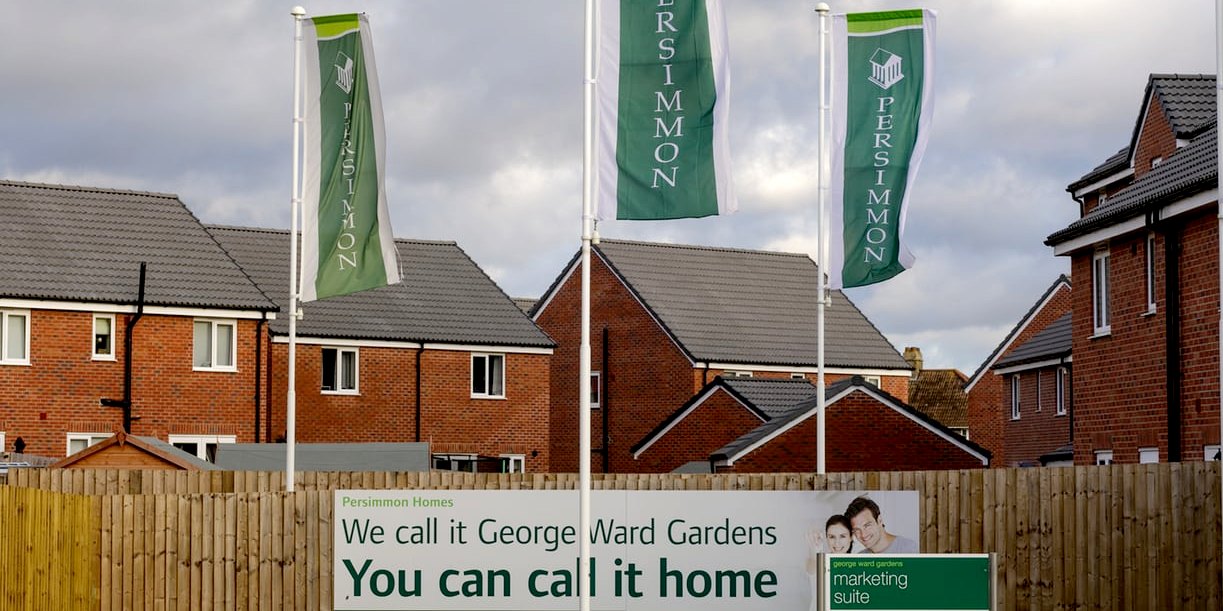 THE POVERTY TRAP
Because property developers would rather build expensive houses to make more money, there is a shortage of low cost housing, that effectively keep the poor, poor and trapped in a cycle where they can barely afford to live, but where the wealthy landlords get richer as a result of an unfair system.
This may be an Article 8 infringement of the right to enjoy a home free of interference from local authorities, where councils appear to be doing nothing to ensure peaceful enjoyment for low income families, tending to allow the build of more luxury homes, with no balance of economical homes to create a sustainable society.
HOMELESS LINKS
https://www.jrf.org.uk/housing/homelessness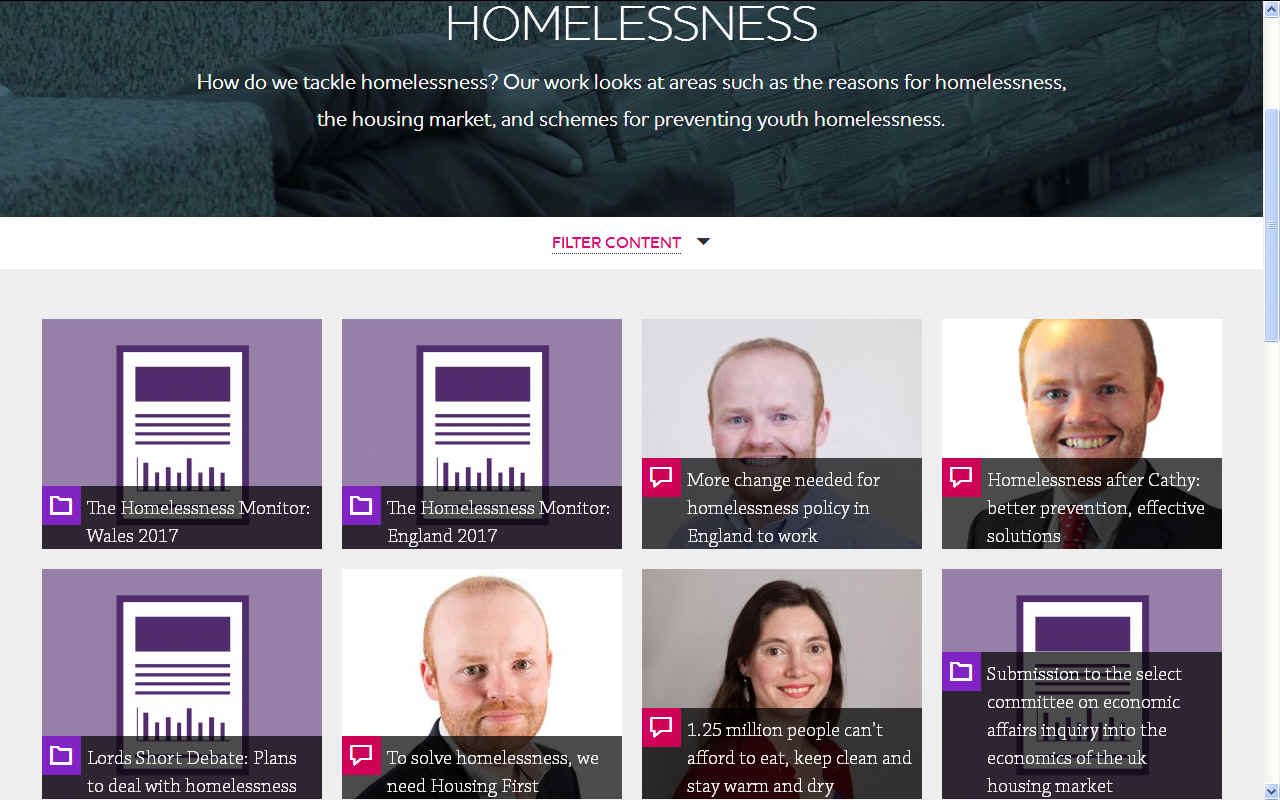 HOME | AFFORDABLE | CLIMATE | DEVELOPERS | ECONOMY | FLOOD | HISTORY
HOMES | LADDER | MORALS | POVERTY | PROPERTY | SLAVERY | WEALTH
HOME | A-Z INDEX | MEMBERS | MPS | OFFICERS