A Property Developer is a person or business that builds houses, factories, shops or other buildings such as theatres and conference facilities.
Anyone can become a property developer by simply buying a second home and improving it with the intention to rent it out or sell if for a profit.

AFFORDABLE HOUSING
Property developers do not like affordable housing because there is not so much money to be made from building houses that are economical.
Some property developers claim to be charities and to build affordable houses. One such house builders is Clarion Group Housing Limted.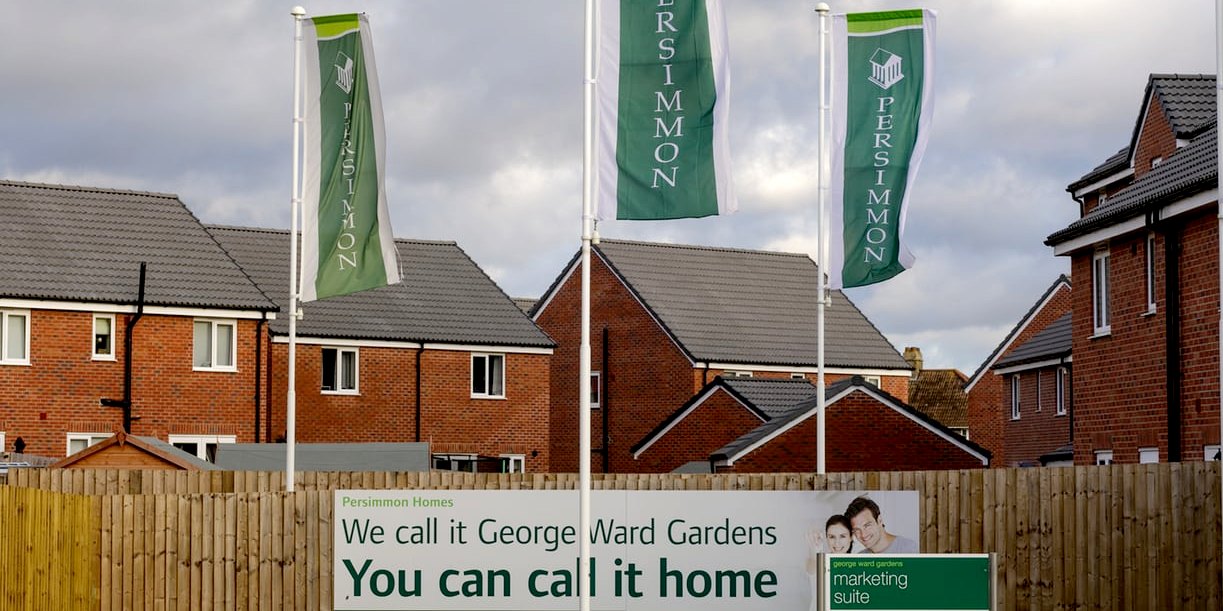 THE POVERTY TRAP
Because property developers would rather build expensive houses to make more money, there is a shortage of low cost housing, that effectively keep the poor, poor and trapped in a cycle where they can barely afford to live, but where the wealthy landlords get richer as a result of an unfair system.
This may be an Article 8 infringement of the right to enjoy a home free of interference from local authorities, where councils appear to be doing nothing to ensure peaceful enjoyment for low income families, tending to allow the build of more luxury homes, with no balance of economical homes to create a sustainable society.
HOMELESS LINKS
https://www.jrf.org.uk/housing/homelessness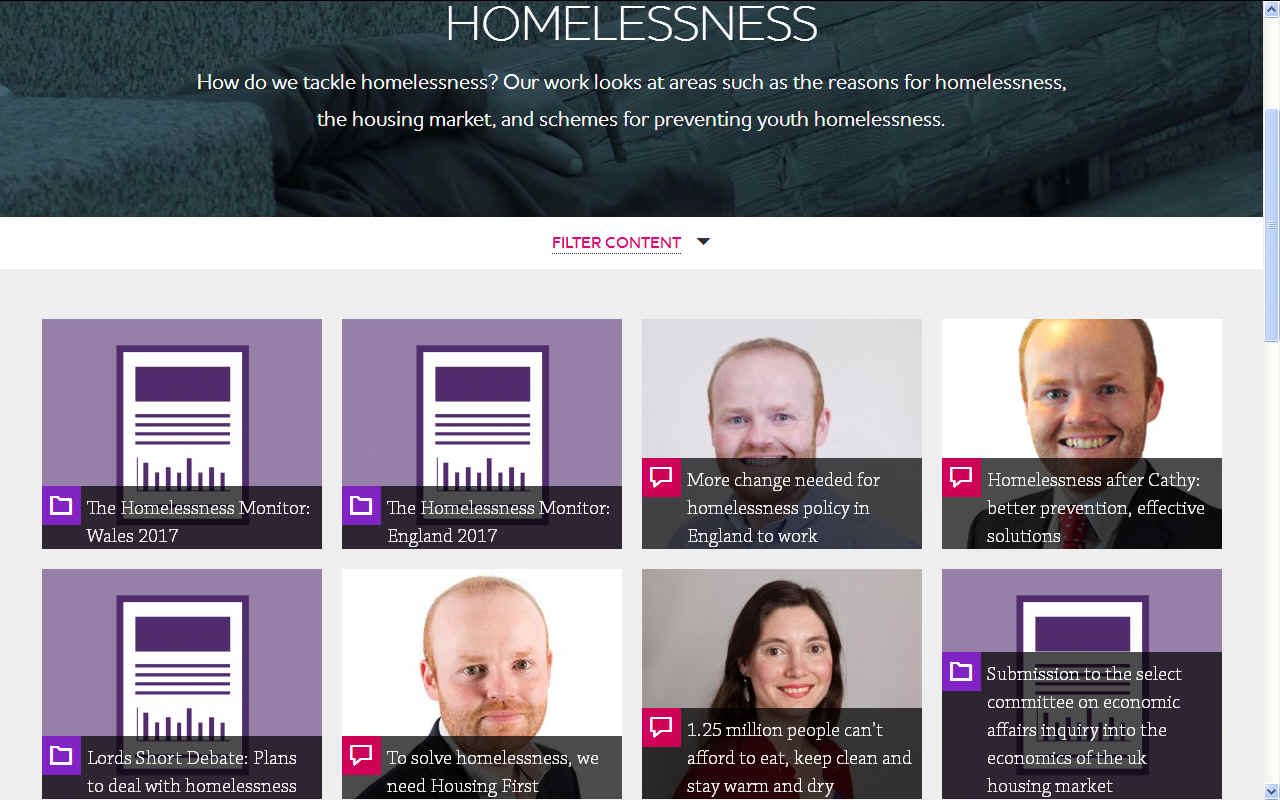 HOME | A-Z INDEX | MEMBERS | MPS | OFFICERS