The Poverty Trap is where a Government engineers a situation to keep poor persons poor, instead of providing an administration that allows all persons equal rights and opportunities, and a standard of living that is fair and equitable.
Typically, the poverty trap is caused by a lack of affordable housing and greedy banks and landlords that work together to perpetuate a system that causes such financial slavery. Areas where there is more luxury housing is typically controlled by a Conservative led council with the Liberal Democrats also in the running. A Green Party led council would be more likely to care about alleviating the poverty trap, simply because they would be more likely to pass planning applications for affordable housing.
This is immoral anywhere in the world, but legal in the United Kingdom, a system that appears to (at present) be endorsed by the head of state, who is Her Majesty Queen Elizabeth at this time (1-1-18).

AFFORDABLE HOUSING
If affordable housing was available across the land, this would have the effect of creating a fairer society, easing rental prices on existing housing stocks and in turn allowing the ordinary person to make a life for themselves whether starting out in life (building a nest) or winding down to enjoy their nest in retirement.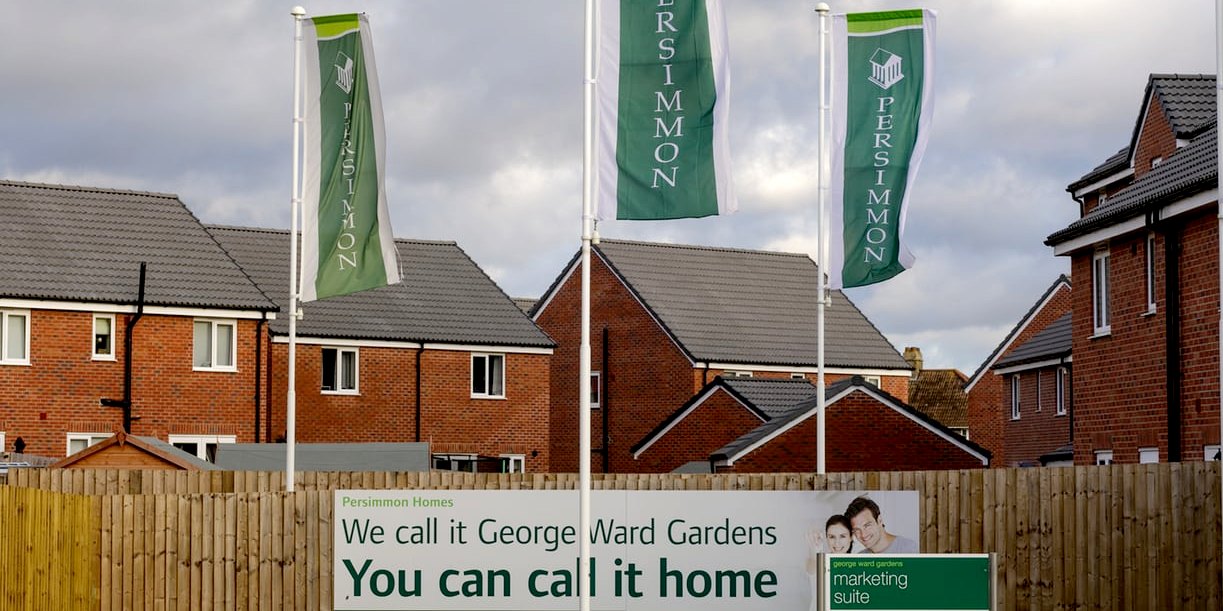 THE
....
HOMELESS LINKS
https://www.jrf.org.uk/housing/homelessness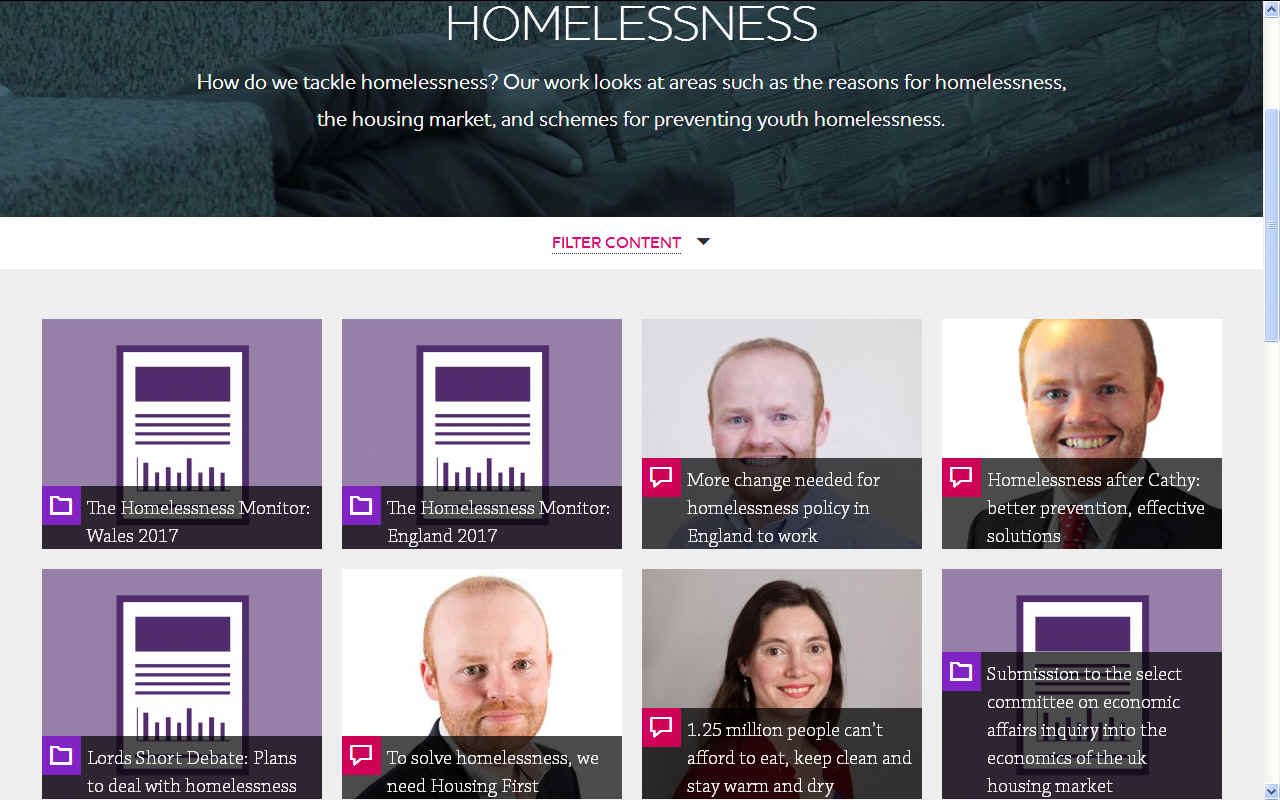 HOME | AFFORDABLE | CLIMATE | DEVELOPERS | ECONOMY | FLOOD | HISTORY
HOMES | LADDER | MORALS | POVERTY | PROPERTY | SLAVERY | WEALTH
HOME | A-Z INDEX | MEMBERS | MPS | OFFICERS