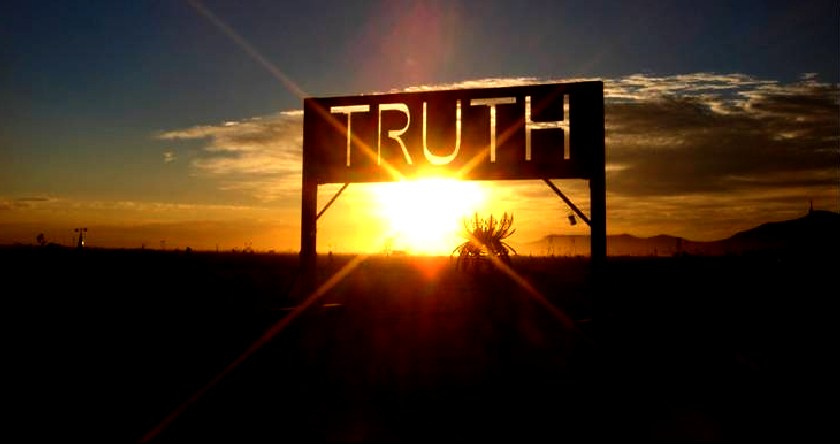 The truth shall set you free. Stay on the path of life and you will be rewarded where your enemies tread a path to damnation.
The truth is something that some people have difficulty recognizing, where to honest decent folk telling the truth is a way of life, as would be applying rules of fairness and being reasonable. Others, such as corrupt councils make lying an art. Some councils reward staff for their ability to tell lies in courts for example, depriving citizens of fairness and absolutely not being reasonable. Councils are greedy and money hungry. They want as much money from you as possible to keep them in luxury with the ability to use their might to steamroller the little man.
Stay on the path of righteousness. Eventually, no matter how powerful your enemies, the truth will set you free. Try to be reasonable and kind, even where your enemies are unkind. For, the unreasonableness of others will mount up and sink them when their conduct finally sees the light.
The opposite of telling the truth is lying. Everyone lies from time to time. Small lies or white lies that are designed not to cause hurt to someone. It is the act of deliberately setting out to cause harm to another human being that is unforgivable in the eyes of the Law and the Lord.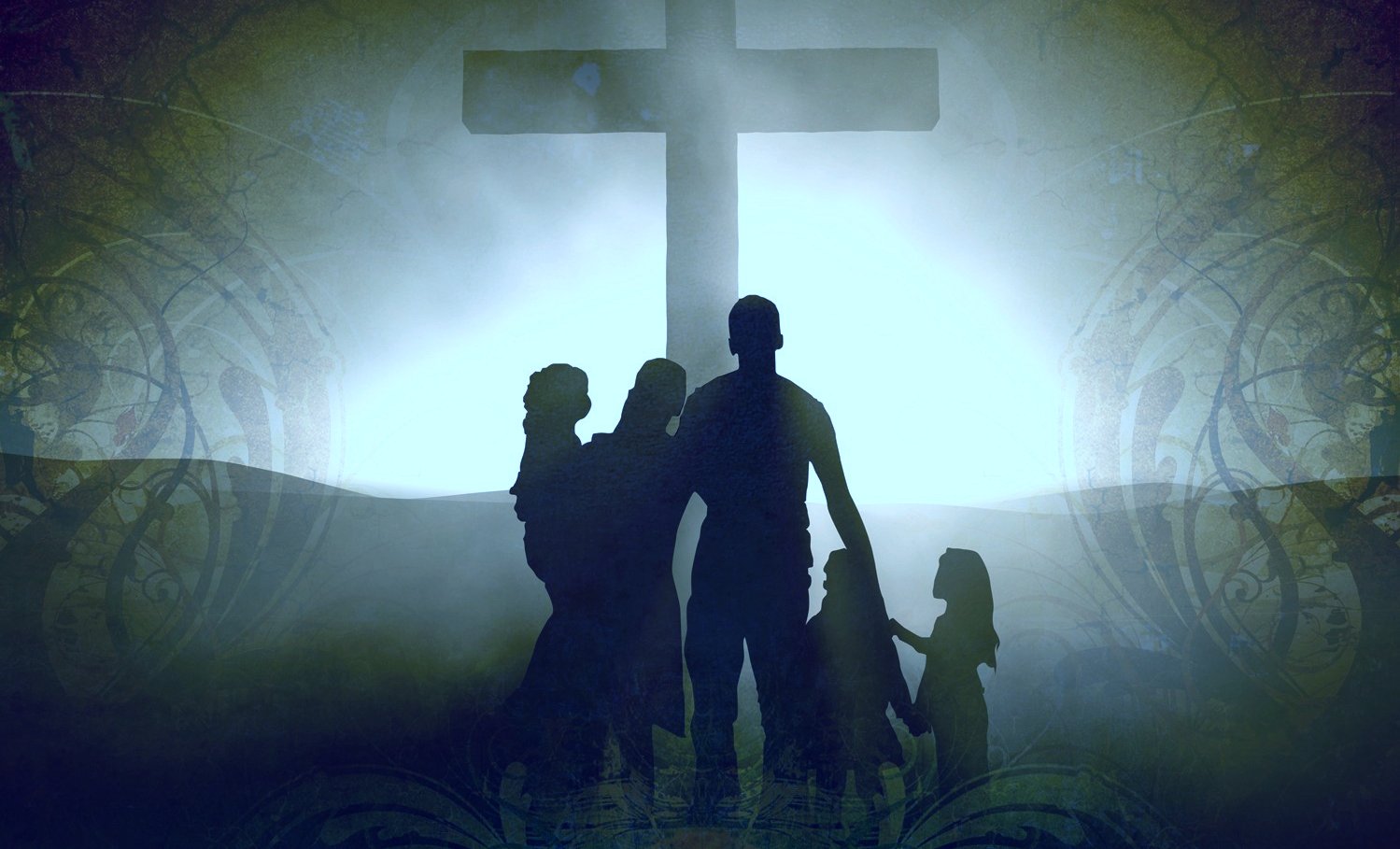 For their heart was not steadfast with Him, Nor were they faithful in His covenant. But He, being full of compassion, forgave their iniquity, And did not destroy them. Yes, many a time He turned His anger away, And did not stir up all His wrath; For He remembered that they were but flesh, A breath that passes away and does not come again. (Psalm 78:37-39)
Lying is all about money and control. In this case control of the land and the money they can make from controlling it. Where many people in the same organisation agree to lie in harmony to paint a picture that is untrue, that constitutes a conspiracy to pervert the course of justice.
Many council officers and lawyers are professional liars. They are paid to distort the truth and they do so in such a way that it is difficult to catch them out - except where they tell one lie in one arena and another some years later when they have forgotten their earlier lie, or think they got away with the other story.
A conspiracy is a cooperation between more than one person or organisation to achieve an objective that is generally unlawful or illegal such as discrimination. Typically, the objective is money or alteration of land values to benefit another, or politically motivated such as Wealden District Council working with Sussex police, the Valuation Office and Valuation Tribunal Service to cause a loss or potential loss to Nelson Kruschandl.
The crime of conspiracy was brought into English law by the Criminal Law Act 1977. The maximum penalty for this crime is life imprisonment.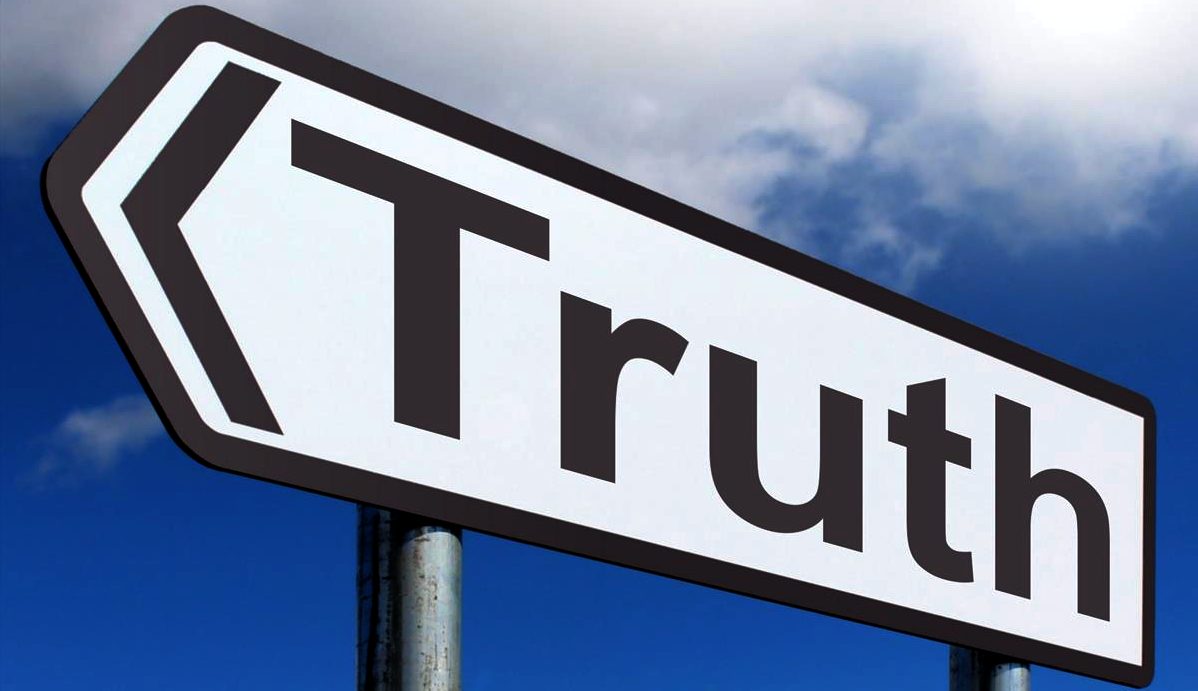 Pour out Your indignation upon them, And let Your wrathful anger take hold of them. (Psalm 69:24)
FACTS
Truth is most often used to mean being in accord with fact or reality, or fidelity to an original or standard. Truth is also sometimes defined in modern contexts as an idea of "truth to self", or authenticity.

Truth is usually held to be opposite to falsehood, which, correspondingly, can also suggest a logical, factual, or ethical meaning. The concept of truth is discussed and debated in several contexts, including philosophy, art, theology, and science. Most human activities depend upon the concept, where its nature as a concept is assumed rather than being a subject of discussion; these include most of the sciences, law, journalism, and everyday life. Some philosophers view the concept of truth as basic, and unable to be explained in any terms that are more easily understood than the concept of truth itself. To some, truth is viewed as the correspondence of language or thought to an independent reality, in what is sometimes called the correspondence theory of truth.

Various theories and views of truth continue to be debated among scholars, philosophers, and theologians. Language is a means by which humans convey information to one another. The method used to determine whether something is a truth is termed a criterion of truth.
There are varying stances on such questions as what constitutes truth: what things are truthbearers capable of being true or false; how to define, identify, and distinguish truth; what roles do faith and empirical knowledge play; and whether truth can be subjective or is objective: relative truth versus absolute truth.


CONSPIRATORIAL REGIME 1939 TO 1945
Adolf Hitler

German Chancellor

Herman Goring

Reichsmarschall

Heinrich Himmler

Reichsführer

Joseph Goebbels

Reich Minister

Philipp Bouhler SS

NSDAP Aktion T4

Dr Josef Mengele

Physician Auschwitz

Martin Borman

Schutzstaffel

Adolph Eichmann

Holocaust Architect

Rudolf Hess

Commandant

Erwin Rommel

The Desert Fox

Karl Donitz

Kriegsmarine

Albert Speer

Nazi Architect
CIVIL SERVANTS UNDER INVESTIGATION FOR POSSIBLE CONSPIRACY ISSUES 1983 TO 2018
Ian Kay

Assist. Dist. Plan.

Charles Lant

Chief Executive

Victorio Scarpa

Solicitor

Timothy Dowsett

Dist. Secretary

Christine Nuttall

Solicitor

David Phillips

Planning

Daniel Goodwin

Chief Executive

J Douglas Moss

Policy

Kelvin Williams

Dist. Planning

Trevor Scott

Solicitor

David Whibley

Enforcement

Christine Arnold

Planning

Chris Bending

Dist. Planning

Beverley Boakes

Legal Secretary

Patrick Coffey

Planning

Julian Black

Planning

Ashley Brown

Dist. Planning

Derek Holness

Former CEO
Abbott Trevor - Alcock Charmain - Ditto - Arnold Chris (Christine) - Barakchizadeh Lesley - Paul Barker - Bending Christopher
Black Julian - Boakes Beverley - Bradshaw Clifford - Brigginshaw Marina - Brown Ashley - Coffey Patrick - Douglas Sheelagh
Dowsett Timothy - Flemming Mike - Forder Ralph - Garrett Martyn - Goodwin Daniel - Henham J - Holness Derek
Hoy Thomas - Johnson Geoff - Kavanagh Geoff - Kay Ian - Kay I. M. - Barbara Kingsford - Lant Charles - Mercer Richard
Mileman Niall - Moon Craig - Moss Douglas, J. - Nuttall Christine - Pettigrew Rex - Phillips David - Scarpa Victorio - Scott Trevor
Kevin Stewart - Wakeford Michael. - Whibley David - White, George - Williams Kelvin - Wilson Kenneth - White Steve