No council in England needs more potty training than Wealden District Council, given their appalling human rights record and failure to provide affordable housing, recognise and protect the historic built environment and deal with climate change.
It appears to us that many of the planning officers working for this council, either do not agree with the National Planning Policy Framework, or cannot understand it. An alternative interpretation of the failure of this council to correctly apply the law of England is that they are corrupt - and simply do not care about global warming, sustainability and their duty to conserve the historic environment. What they care about is milking the public for their planning chums and profiteering in the process. Selective use of policies constitutes fraud, as per Section 4 of the Fraud Act 2006. Councils are bound by certain duties and have these obligations set out in the NPPF document.
Any failure on the part of a planning officer or member of the council to correctly apply all of the policies, rather than just those they view as convenient, is judicially review-able. Council's hate Judicial Reviews because that nearly always have something to hide. One problem with making such applications is that it is not a right, but at the discretion of the Master or Single Judge who may have an affiliation with the council concerned or be an undeclared mason. The Courts do not like applications in person because none of their chums will benefit financially, hence tend to dismiss those applications, in violation of Article 14. Be warned, the law is not available to those who are poor, and no legal aid is provided by the state, as part of yet more Article 6 violations, knowing that you will be less well represented - and potentially disadvantaged.
No wonder there is no genuinely affordable housing in the Wealden District. No wonder so many residents are doomed to be financial slaves to fat-cat landlords and so-called housing associations. Shame on you Wealden, your council is an embarrassment to social justice!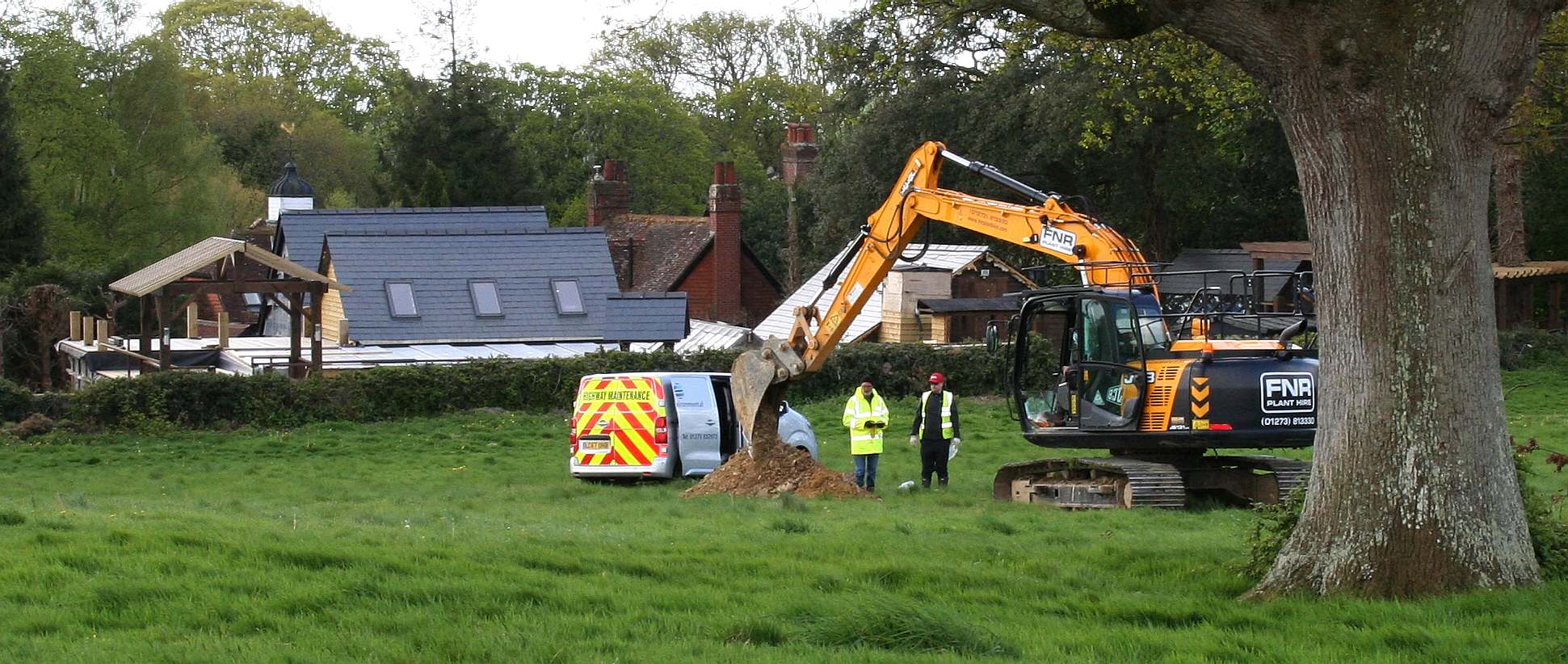 Vicarage Lane, Hailsham, East Sussex, BN27 2AX T: 01323 443322