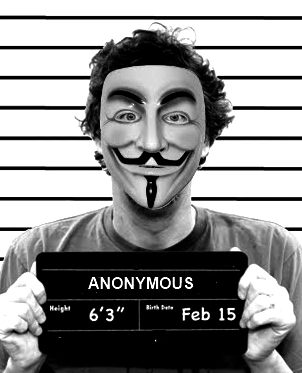 Ex Cllr Lord (Richard) Newton - we could not find a single photograph of the gentleman anywhere. Online, it's as though he never existed. If you want a nice picture or yourself published on this page, please supply one, or forever hold your peace.
Title: Leader of the Council 2002
Party: Conservative
Ward: Uckfield
Lord Newton was a Leader of Wealden District Council and a Conservative Party member. He is famous for being on the Panel of a special group headed up to investigate the allegations of 12 members of the public who said that officers of this council were acting in criminal fashion. Lord Newton was not the leader of this council at that time, but it appears that he later became leader.
The twelve informants were all members of the Wealden Action Group, an organization that was formed when individual members of the public realised that they were not the only ones being treated unfairly by this council.
The Panel decided that the allegations were of such a serious nature that they elected not to look at the complaints, but to refer them to the Sussex Police.
You'd expect that a matter so serious that a Panel of Wealden councilors had to refer the matter for investigation as being outside of their remit, that the Sussex Police would then investigate the matter with great care and diligence. You'd expect that each informant would be interviewed and asked to provide evidence to support their complaints. So would we.
But, the Sussex Police did not contact even one of the informants. No statements were taken. Nothing was done that might constitute an investigation of 12 criminal separate allegations, involving serious and deliberate planning blight. Planning blight being a method used by corrupt councils to reduce the value of land or property. I.e. causing a financial loss.
Instead, working with the council rather than seeking to protect the members of the public, it is alleged that this force supplied Derek Holness (then Chief Executive) with stationery on which he might draft what his council would like to see by way or rebuttal.
This information came to us from Richard de Rivaz and then Councillor Brian West, who both attended Hailsham Police Station at Deer Paddock (Cllr West as a witness) and were told by Inspector Peter Coll how it was that letter came to be formulated. Richard is a specialist mediator:
http://www.specialistmediators.org/richard_de_rivaz_mediator_cv.html
Councillor West is now retired.
It is thought that Raymond Parsons read out whatever was agreed between Sussex Police and Derek Holness, most probably he believing that the complaints of the 12 members of the public had been properly investigated.
We've never heard of the police doing a deal with the suspect in case. This must be a first.
When questions were asked about this incident, Derek Holness retired as chief executive. Now that may just have been a coincidence. But when the same questions were asked of the successive chief executive, Lesley Barakchizadeh, she resigned almost immediately, not even stopping to work out her notice. Do you think that is suspicious? We do.
This matter has not been investigated by the Sussex Police or any outside force.
There is a procedure laid down for investigating crimes that are reported to the police. This procedure was not adhered to, which is misfeasance in public office.
Clearly if the Sussex Police failed to conduct an investigation as set out in their guidance, then that omission of itself constitutes a criminal act as per Section 4 (2) of the Fraud Act 2006, seen below.
RESIGNATION
Councillor Lord Newton later resigned in connection with a proposed land fill site, apparently due to a conflict of interests. We would like to hear more about that from Lord Newton, as it appears that he may have been forced to resign by the officers, who perhaps were not getting their way again.
It is not suggested that Lord Newton was in any way involved in the way this matter was handled by the Sussex Police and officers of Wealden DC after the Panel had declared themselves unable to investigate.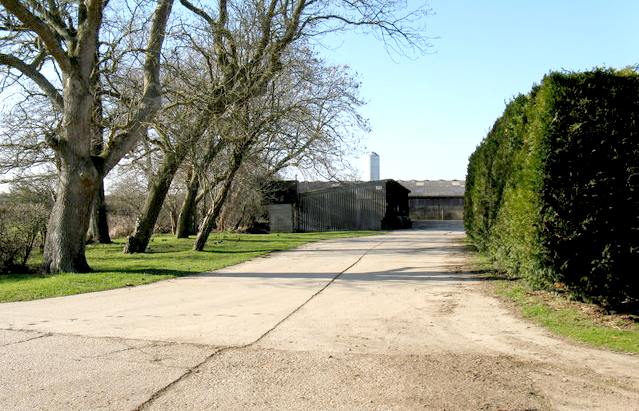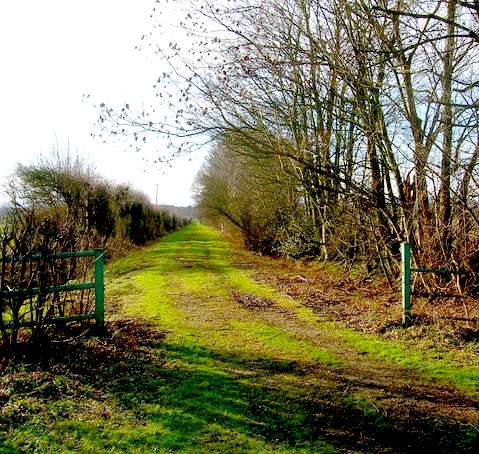 Entrance to Laughton Park Farm (left) and public footpath (right)
FRAUD ACT 2006
Section 4 - Fraud by abuse of position [such as a planning or police officer]
(1) A person is in breach of this section if he —

(a) occupies a position in which he is expected to safeguard, or not to act against, the financial interests of another person,

(b) dishonestly abuses that position, and

(c) intends, by means of the abuse of that position—

(i) to make a gain for himself or another, or

(ii) to cause loss to another or to expose another to a risk of loss.

(2)A person may be regarded as having abused his position even though his conduct consisted of an omission rather than an act.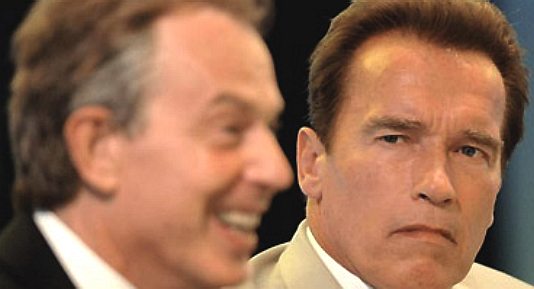 Vicarage Lane, Hailsham, East Sussex, BN27 2AX T: 01323 443322
Pine Grove, Crowborough, East Sussex, TN6 1DH T: 01892 653311
Herstmonceux Electricity Generating Works Circa. 1900 - 1936 Links:
Introduction | Instructions | ISBN | Batteries | Boiler Room | Floor Plan | Ron Saunders
Industrial Revolution | Lime Park | Machinery | Map | Power House | Argus 1999
Public Supply | Roof Construction | Rural Supply | Sussex Express 1913 | Conclusion
Archaeology South East | East Sussex CC | English Heritage | SIAS | Sx Exp 1999

LINKS
http://dailycaller.com/2013/04/03/cnn-embarrasses-itself-with-amanda-knox-coverage/
www.dailymail.co.uk Amanda Knox victim anti American trial Hillary Clinton launch investigation