These regulations were passed into English law with all good intention of preventing terrorism, but they gave agencies working together another tool in their armoury to target citizens who legitimately challenge the authority and actions of corrupt officials. This includes banks, councillors who might influence council officers, members of parliament who might be able to influence any of this list, the police and other agencies such as the department of work and pensions - all of which form or report to a multi agency public protection system - except that such agency does everything but protect the public from discrimination and Nazi like secret agendas. Making a fair society based on justice and openness less likely, contrary to the United Nations sustainability development goal SDG16
POSITIONS OF TRUST
Banks occupy a unique position of trust where their officers are not civil servants. We (personal and commercial) give them our money, entrusting them not to cause us loss. Any loss they do cause us falls to be considered under the provisions of the Fraud Act of 2006. Banks are there to lend money to entrepreneurs to encourage economic growth and stimulate prosperity.
This page is related to suspected abuses of these Regulation by Lloyds and HSBC banks, but is allied to banks in general where there is a pattern developing tending to discriminatory practices that has become institutionalised. This includes Barclays, where Mr Kruschandl is concerned - and we anticipate - any other bank that operates with Sussex police and Wealden District Council, two organisations that are also supposed to encourage economic growth, while protecting the assets and rights of the citizen.
What is actually happening is that there is an undercurrent eugenics programme to target members of the public who are deemed undesirable. These are generally members of the public who challenge the authority of civil servants when they act incorrectly. Enter bent coppers and corrupt planning officers. It is simple really, just follow the money. It is all about land values and who controls the land. In this case it is councils and their executive officers who are guarding the honey pot. And irresistible that honey pot is to many. Even councillors are drawn to the sweet smell of an easy $buck. It just takes a skew on a report, leaving out vital information to steer an application to grant. Not mentioning a conflict of interest. That's not crime is it. Really!!! It is crime of course. But there is nobody to investigate this kind of crime and the banks are now working for councils and the police.
It is possible to use the powers conferred by these Regulations to make problems for small concerns that have done nothing wrong and operate in good faith. Hence, if a member of the public is engaged in charitable works, they may be targeted and prevented from doing good works if they have ever fallen foul of a corrupt police officer or planning officer.
This is a huge problem that our Members of Parliament have been loath to tackle for Her Majesty Queen Elizabeth, as the present head of state and longest reigning monarch of the United Kingdom. Upon the passing of Queen Elizabeth, this problem, if unresolved, will pass to Prince Charles and then to Prince William. We hope then that a resolution will follow expeditiously, doubtful though that may be with so many vested interests at stake.
LIST OF BANKING STAFF SUSPECTED OF DISCRIMINATORY AGENDAS
THE REGULATIONS
......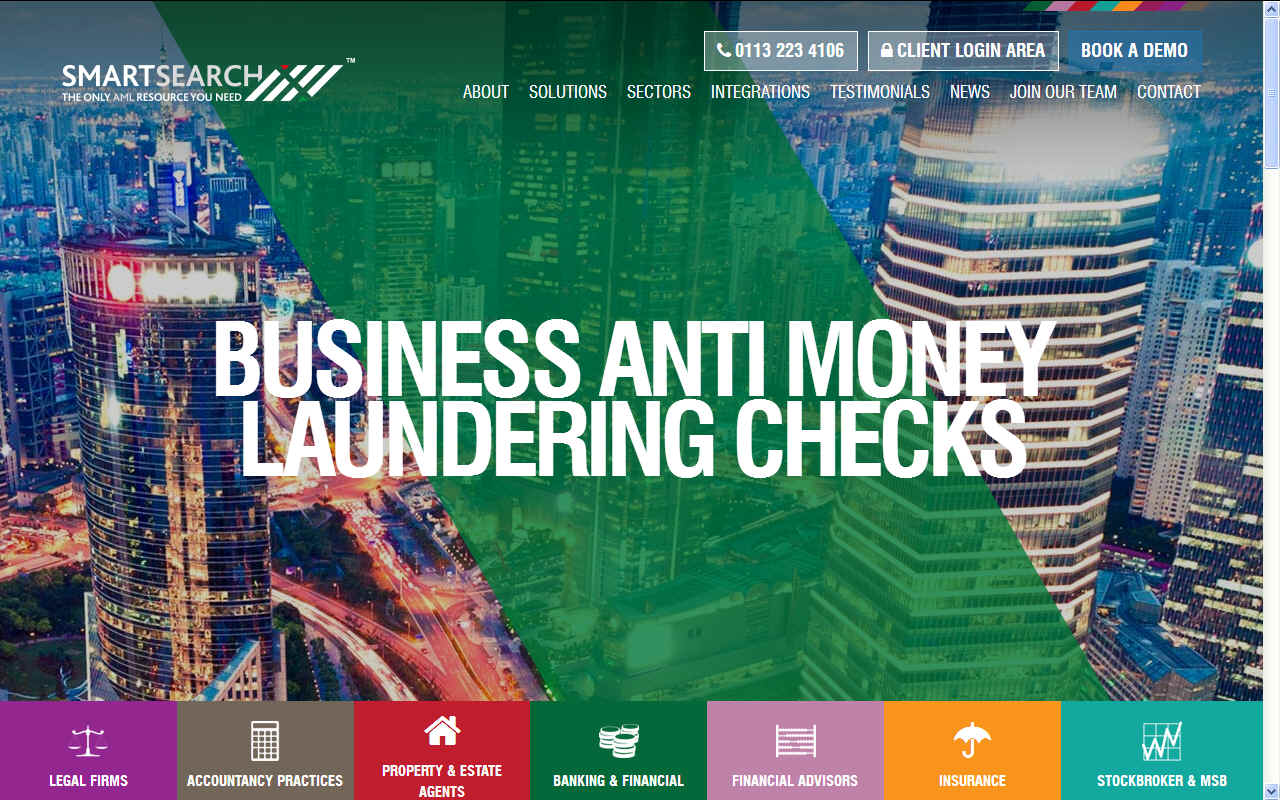 GAIN AND LOSS - MISUSE OF POWERS

A "gain" or a "loss" is defined to consist only of a gain or a loss in money or property (including intangible property), but could be temporary or permanent. A "gain" could be construed as gaining by keeping their existing possessions, not just by obtaining new ones, and loss included losses of expected acquisitions, as well as losses of already-held property.
Other banks closing accounts in a similar fashion include Barclays, HSBC and Lloyds. Employees of HSBC include Laura Gaughan and Peter McIntyre. Mr McIntyre worked for Barclays and Lloyds banks before joining the Hongkong Shanghai Bank. The equivalent officer at Lloyds is Oliver Butterworth.
It is alleged that these banks are working with other agencies in a dedicated campaign to harm Nelson Kruschandl by way of institutionalised discrimination, most likely stemming from the Petition to Wealden District Council in 1997, and subsequent revelation that Sussex police failed to investigate their chums at Wealden. Discrimination is unlawful at the first occasion of misfeasance, becoming malfeasance as the offence rolls into a series of offences, carrying with it a maximum sentence of life imprisonment.
Masonic connections are suspected, to include the Crown Prosecution Service, Criminal Cases Review Commission, Solicitors, Barristers and several Judges. If Scotland Yard decide to investigate the possible taint of the system from masonic influence, they may like to start with the Tyrian Lodge in South Street, Eastbourne, literally a stones throw away from the old police station in Grove Road.
LINKS & REFERENCE
http://www.legislation.gov.uk/uksi/2017/692/made
http://www.actionfraud.police.uk/
https://www.ncsc.gov.uk/
http://www.legislation.gov.uk/ukpga/2006/35/contents
http://en.wikipedia.org/wiki/Fraud_Act_2006