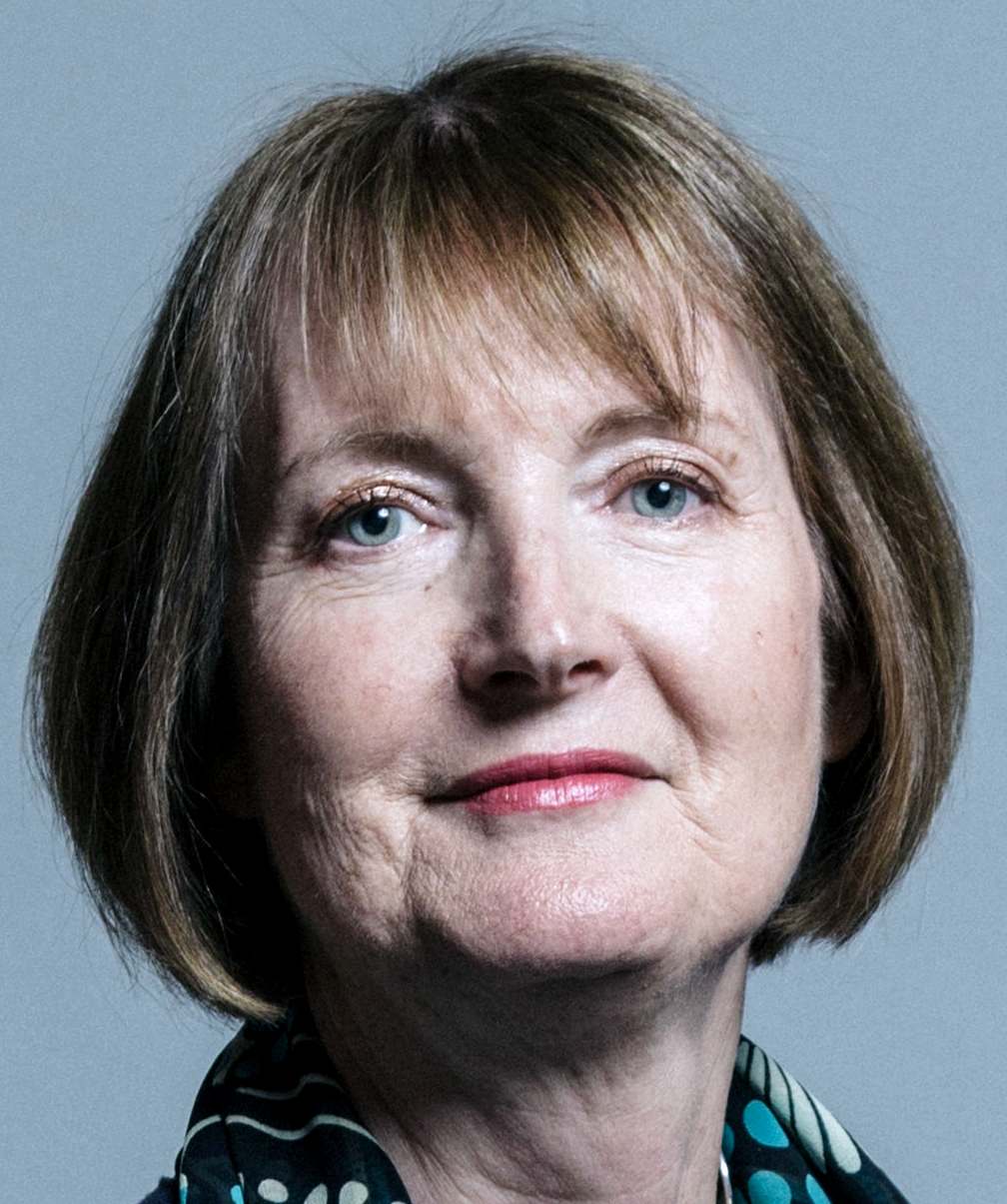 HARRIET HARMAN
HARRIET'S PLAN

Harriet Ruth Harman QC MP is a British solicitor and Labour Party politician who has served as the Member of Parliament since 1982, first for Peckham, and then for its successor constituency of Camberwell and Peckham since 1997.

According to her website:

"Harriet then became Legal Officer to Liberty (then the National Council for Civil Liberties) where she took the first cases for women under the then new Equal Pay and Sex Discrimination Acts."

"At NCCL, Harriet also campaigned for prisoners' rights, for a Human Rights Act and against Government secrecy. She was prosecuted for contempt for showing a journalist documents already read out in open court. The case was against the Home Office for keeping a prisoner for 6 months in a "control unit". She was found guilty of contempt by the British courts, but later found not guilty on appeal to the European Court of Human Rights. The UK Government was ordered to pay Harriet's legal costs."
MI5
Harman was later involved in a European Court of Human Rights case against MI5. During a 1984 television interview by Cathy Massiter, it was revealed personal files were held by MI5 on Harman and on the (by then former) General Secretary of the NCCL, Patricia Hewitt. They successfully argued that there had been an infringement of their rights because MI5 was not a legally constituted and democratically accountable organisation, this being the minimum standard in democracy. The success of the case led to enactment of the Security Service Act 1989."


PART TIME
As NCCL Legal Officer Harriet represented Brenda Clarke in a successful landmark Sex Discrimination Act case against her employer, Ely Kinnock, who had discriminated against women part-timers through a redundancy scheme which made part-timers redundant before full-timers.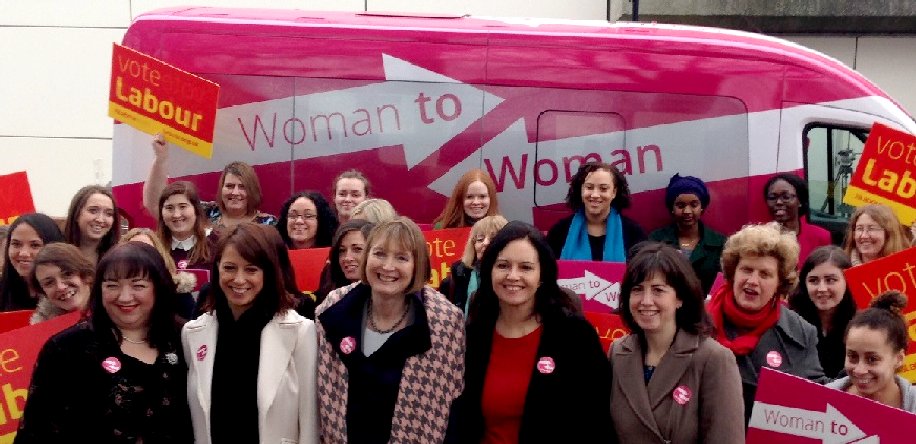 WOMEN'S RIGHTS

From the 1970s, Harriet campaigned for increased women's representation in the Labour Party – more women Labour councillors, more women Labour MPs and for a Labour leadership team of three of which at least one should be a woman."

Harriet fought for more Labour women MPs through 'women-only shortlists'. The 1993 Labour Party Conference introduced the rule for 'women-only shortlists' in 50% of all target seats. This policy led to the election of 101 Labour women MPs in 1997.

In 1998 Harriet established the National Childcare Strategy. From the backbenches, sheHarriet and kids campaigned for longer maternity leave and higher maternity pay. Working with the Trade Union KFAT, Harriet carried out research on the problems faced by mothers working in manufacturing in the East Midlands. She chaired the Childcare Commission in 2001 which proposed a £150 payment for new mothers. In 2004 a maternity payment of £102.80 and an increase in maternity leave to 9 months was announced in the Budget.

In 2001, Harriet was appointed Solicitor General. She led a drive within Government to make tackling domestic violence a priority. The successful campaign led to a new law - the Domestic Violence Crime and Victims Act, the introduction of a new team of specialist prosecutors to ensure more effective prosecutions for domestic violence and a new network of 60 specialist domestic violence courts.
PARTY CONTRIBUTIONS
In November 2007, it emerged that property developer David Abrahams' secretary Janet Kidd had donated £5,000 to Harman's successful deputy leadership bid. After an investigation by The Mail on Sunday newspaper into other donations made by people associated with Abrahams, and Prime Minister Gordon Brown's assertion that all such monies would be returned, Harman issued a statement saying she accepted the donation on 4 July "in good faith," had registered the monies with the Electoral Commission and the Register of Members' Interests, and that she "was not aware of any funding arrangements... between David Abrahams and Janet Kidd"
MP'S EXPENSES

In January 2009, Harman proposed a rule change to exempt MPs' expenses from the Freedom of Information Act. Her parliamentary order aimed to remove "most expenditure information held by either House of Parliament from the scope of the Freedom of Information Act". It meant that, under the law, journalists and members of the public would no longer be entitled to learn details of their MP's expenses. Labour MPs were to be pressured to vote for this measure by use of a three line whip. Her proposal was withdrawn when the Conservative Party said they would vote against, and an online campaign by mySociety. The failure of the motion led to the disclosure of expenses of British members of parliament.

In December 2010, it emerged that Harman was amongst 40 MPs who had secretly repaid wrongly claimed expenses between 2008 and 2010. In November 2010, Harman's parliamentary private secretary Ian Lavery had blocked a motion designed to allow the repayments to be made public.
SEX MATTERS - Paedophile Information Exchange allegations and response

In February 2014, Harman denied allegations that she had supported the Paedophile Information Exchange (PIE) when the advocacy group was affiliated with the National Council for Civil Liberties (NCCL), while she was the pressure group's Legal Officer from 1978 to 1982. Both the Daily Mail and Daily Telegraph also claimed that Jack Dromey MP (her partner) and former Health Secretary Patricia Hewitt had offered support to apologists for the sexual abuse of children while they were working for NCCL. The Guardian also states that in an NCCL briefing note dated 1978, Harman urged amendments to a 1978 Child Protection Bill declaring that "images of children should only be considered pornographic if it could be proven the subject suffered", which Harman says was an argument intended to protect from "unintended consequences" such as parents being prosecuted for taking pictures of their children on the beach or in the bath.

In a television interview, Harman said she had "nothing to apologise for," stating "I very much regret that this vile organisation, PIE, ever existed and that it ever had anything to do with NCCL, but it did not affect my work at NCCL." Harman stated that while she did support the equalisation of the age of consent for gay men she had never campaigned for the age of consent to go below the age of 16 and accused the Daily Mail of trying to make her "guilty by way of association",. Documents subsequently discovered by The Guardian newspaper contradicted her claim; Harman's name appears on a March 1976 NCCL press which states "NCCL proposes that the age of consent should be lowered to 14, with special provision for situations where the partners are close in age, or where consent of a child over ten can be proved." Ed Miliband backed Harman and stated that she had "huge decency and integrity".

The Daily Telegraph cast doubt on her assertion that the PIE had been "pushed to the margins" before Harman had joined the NCCL.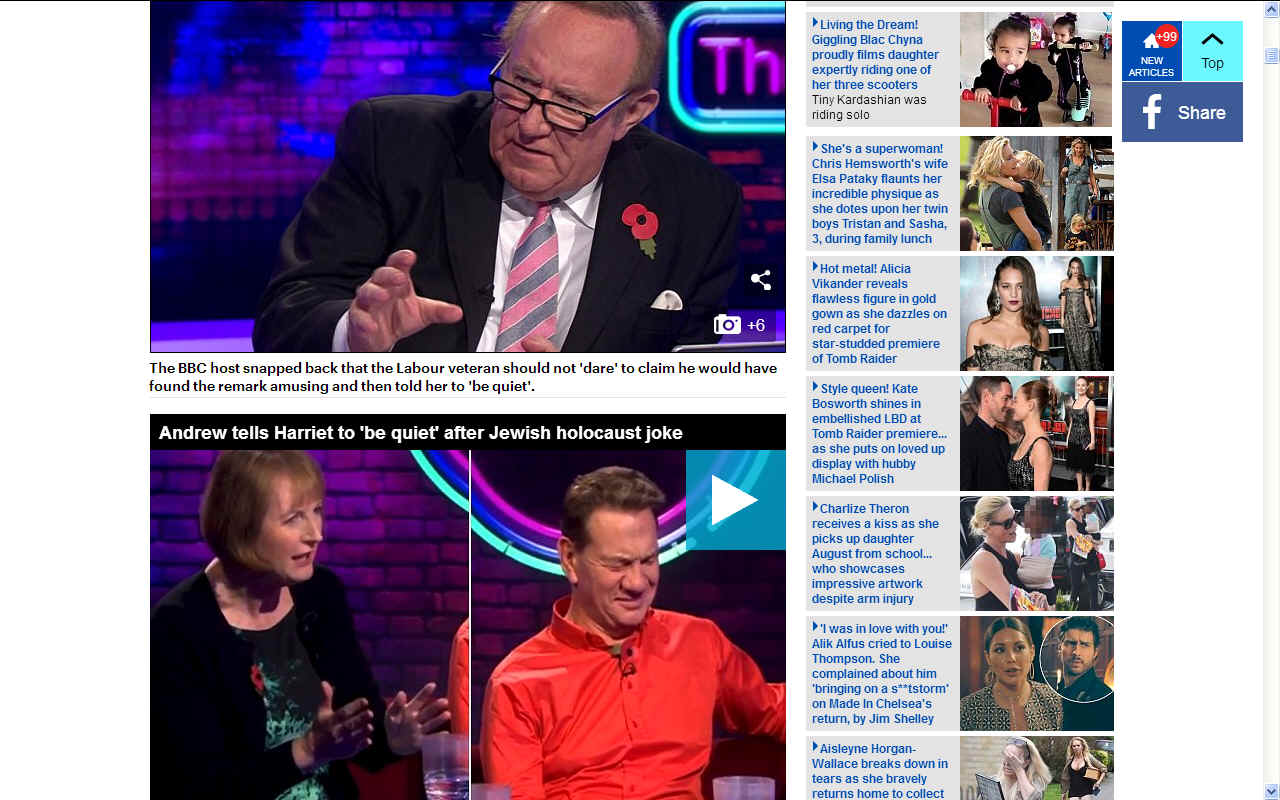 IN THE FAST LANE

In 2003, Harman was fined £400 and banned from driving for seven days after being convicted of driving at 99 mph (159 km/h) on a motorway, 29 mph (47 km/h) above the speed limit. In 2007, Harman was issued with a £60 fixed penalty notice and given three penalty points on her licence for driving at 50 mph (80 km/h) in a temporary 40 mph (64 km/h) zone. Harman paid the fine several months late and avoided appearing at Ipswich magistrates court. Harman was again caught breaking the speed limit the following April, this time in a 30 mph zone, receiving a further 3 points on her driving licence.

In January 2010, Harman pleaded guilty to driving without due care and attention in relation to an incident on 3 July where she struck another vehicle whilst driving using a mobile phone, she admitted the offence in court. Harman was fined £350, ordered to pay £70 costs, a £15 victim surcharge and had three points added to her licence.

Road safety organisations such as Brake condemned the leniency of the punishment and decision to drop the charge of driving whilst using a mobile phone. The judge defended the decision stating "Ms Harman's guilty plea to driving without due care and attention included her admitting that she had been using a mobile phone at the time". Harriet seems to rely on her car a lot and is in too much of a hurry to pull over to make/take a phone call, she is thus a bit of a speed ace. We wonder what she thinks of Potholed Britain?
POOR TASTE - DAILY MAIL 3 NOVEMBER 2017
Harriet Harman was angrily rebuked on live TV by the BBC's Andrew Neil last night after telling a vile anti-Semitic 'joke' on his show and claiming he would have found it funny.

She recounted the 'joke' as an example of humour she had slapped down in the past and claimed that was why she was criticised as a 'humourless feminist'.

The BBC host snapped back that the Labour veteran should not 'dare' to claim he would have found the remark amusing and then told her to 'be quiet'.

The furious clash came on Neil's late night politics show This Week during a discussion about bad taste jokes with comedian Shazia Mirza and regular guest Michael Portillo.

Ms Harman responded to the growing row today by tweeting that anti-Semitic 'jokes/banter perpetuate discrimination' and are 'no laughing matter'.

She posted an extract from her recent autobiography recounting the same anecdote and joke. The book says she felt 'lambasted' by political opponents and the media for calling out offensive jokes.

The discussion began with Neil questioning whether it was OK to make jokes about Adolf Hitler.
Ms Harman said: 'I'll give you two examples I have protested about. They were offensive and hurtful.

'This was a Guy's Hospital rag magazine back in the day and people like Andrew say these things are perfectly alright.

'One was how do you get 100 Jews into a Mini - one in the driving seat and 99 in the ash tray.

'That is not funny.'

Neil cut off Ms Harman and said: 'We will stop with that one example and we won't bother with a minute's silence that you would dare to think what I would think of that because you have no idea.'

Ms Harman tried to interject as Neil moved the show on but he told her to 'be quiet'

Neil took to Twitter after the show was broadcast to say he was 'even a little bit upset by what she said'.

He said: 'What was wrong was 1) Even to tell that so called joke on live TV. 2) Claim I would like the joke.

'Appalling on both counts.'

Last month Neil gave a speech to the Holocaust Education Trust warning the need to educate and raise awareness of the atrocities committed against Jews was 'actually needed more than it has been before'.

Simon Johnson, chief executive of the Jewish Leadership Council, said: 'I cannot recall being so disappointed in a politician.

'Harriet Harman must surely know better than to repeat a vile holocaust joke, irrespective of the point she was trying to make.

'She must apologise and do so quickly. It is a staggering error of judgement.'

Ms Harman faced a storm of criticism on social media today for recounting the joke live on air.

Deborah Wylde said: 'Why would Harriet Harman tell a deeply offensive ''joke'' on TV?

'She didn't need to recount the sick ''piece'' in full and with no grimace.'

Simon Crow warned: 'You don't repeat a joke like that event with the best intentions and definitely don't say Neil would like it. Disgraceful.'

Aidy branded it 'terribly misjudged' and said Neil was 'justified in shutting her down'.

Mooncat said 'disgraceful slur on Andrew Neil by humourless harpy Harriet Harman'.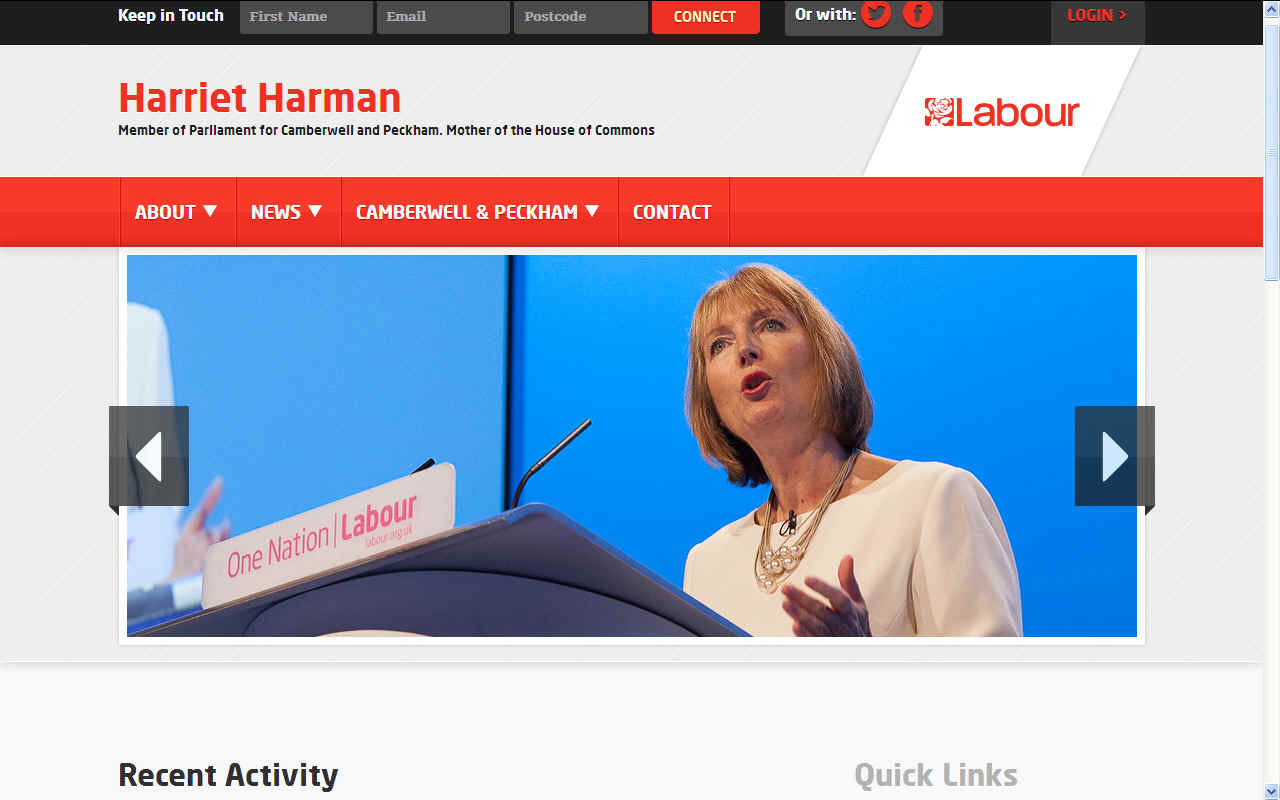 MALE ENTRAPMENT PREVENTION
Single parent mothers should face questioning as to whether they used contraception when becoming pregnant, and if not whether the male was (duped) under the impression that he was having protected sex. Women found to have intentionally made themselves pregnant without a partner, should face serious sanctions - and perhaps their names put on a list of "High-Risk" partners for men to be able to check what they are letting themselves in for.
There should be no benefits against intentionally trapping a male like this and no Child Support requirement. Obviously, there would need to be some kind of safety net, such as secure housing (soft prisons) for what amounts to fraudulent invitations to safe intercourse - that is actually unsafe and could affect the male deleteriously for the rest of his working life.
Though such suggestions may be highly contentious, the UK provides sex education and contraception of all kinds to the under-age male and female population in schools (even where that is condoning illegal sexual activity) so that there is no excuse for girls to become single parent mothers by accident.
In under-developed nations such as Africa and Asia, there is good reason for unwanted births - including forced sex (rape) - even where there is limited food and water to support population increase - leading to starvation and death.
Single parent families are a burden on society, but even worse than that, present a danger to men in that single females with children the result of a belief that getting pregnant is an easy way out of the rat-race, soon discover that life is not that easy on state benefits and need a partner to ease the financial load, as well as for school runs and other day to day running of what is a dysfunctional family.
Females caught in the single parent trap are know to do just about anything to keep, or even trap their male partners, going so far as to make false allegations to punish men who decide to leave them and their child(ren).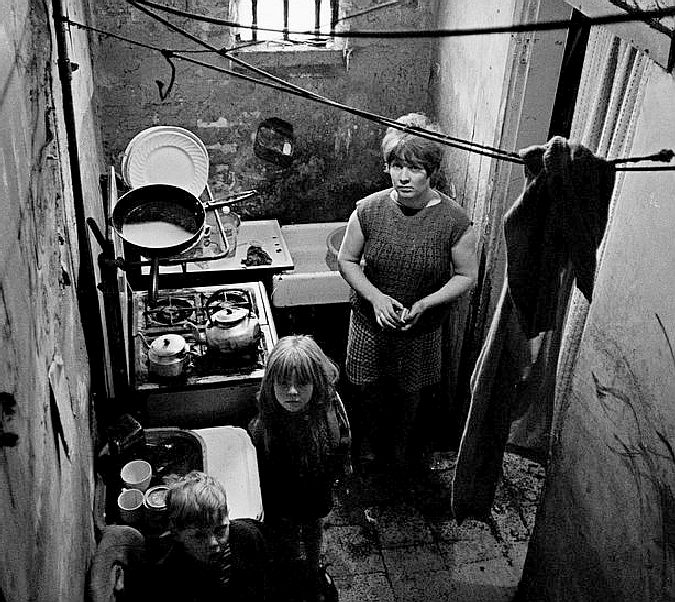 ...
CONTACT HARRIET

Rt Hon Harriet Harman
House of Commons, London, SW1A 0AA
LINKS
https://en.wikipedia.org/wiki/Harriet_Harman
http://www.dailymail.co.uk/news/article-5046179/Harriet-Harman-rebuked-BBC-s-Andrew-Neil.html
http://www.harrietharman.org/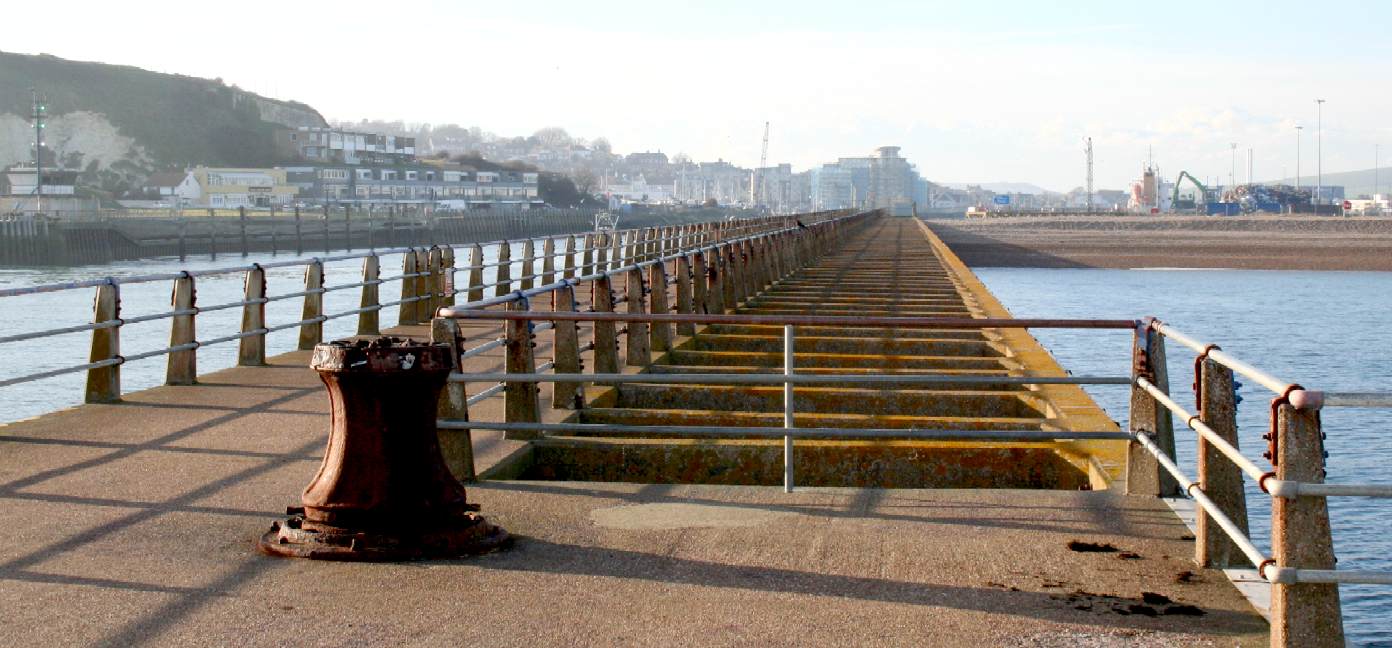 CAROLINE ANSELL - CAROLINE LUCAS - CHARLES CLARKE - CHARLES HENDRY - CHRIS GRAYLING - DAVID BLUNKETT - DAVID CAMERON
DAVID MILIBAND - ERIC PICKLES - GEOFFREY JOHNSON-SMITH - GEORGE OSBORNE - GORDON BROWN - GREG CLARK
GREGORY BARKER - HUW MERRIMAN - JACK STRAW - JOHN GUMMER - JOHN PRESCOTT - KENNETH CLARKE - KIM HOWELLS DR
MARGARET BECKETT - MARGARET THATCHER - MARIA CAULFIELD - NICK CLEGG - NORMAN BAKER - NUS GHANI - PATRICIA HEWITT
PHILIP DUNNE - PHILIP HAMMOND - SAJID JAVID - STEPHEN LLOYD - TERESA MAY - TESSA JOWELL - TONY BLAIR - VINCE CABLE