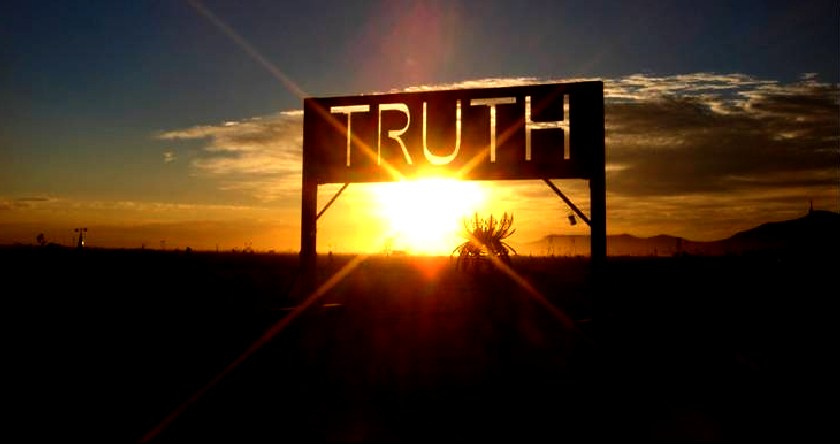 The truth shall set you free. Stay on the path of life and you will be rewarded where your enemies tread a path to damnation.
Lying is all about money and control. In this case control of persons challenging facts and perceptions about land and the money town planners and developers can make from controlling property by lying to the courts, inspectors and committees. Where many people in the same organisation agree to lie in harmony to paint a picture that is untrue, that constitutes a conspiracy to pervert the course of justice.
Many council officers and lawyers are professional liars. They are paid to distort the truth and they do so in such a way so that it is difficult to catch them out - except where they tell one lie in one arena and another some years later when they have forgotten their earlier lie, or think they got away with the other story - and where the retelling contradicts the earlier version.
A conspiracy is a cooperation between more than one person or organisation to achieve an objective that is generally unlawful or illegal such as discrimination. Typically, the objective is money or alteration of land values to benefit another, or politically motivated such as Wealden District Council working with Sussex police, the Valuation Office and Valuation Tribunal Service to cause a loss or potential loss to Nelson Kruschandl.
The crime of conspiracy was brought into English law by the Criminal Law Act 1977. The maximum penalty for this crime is life imprisonment.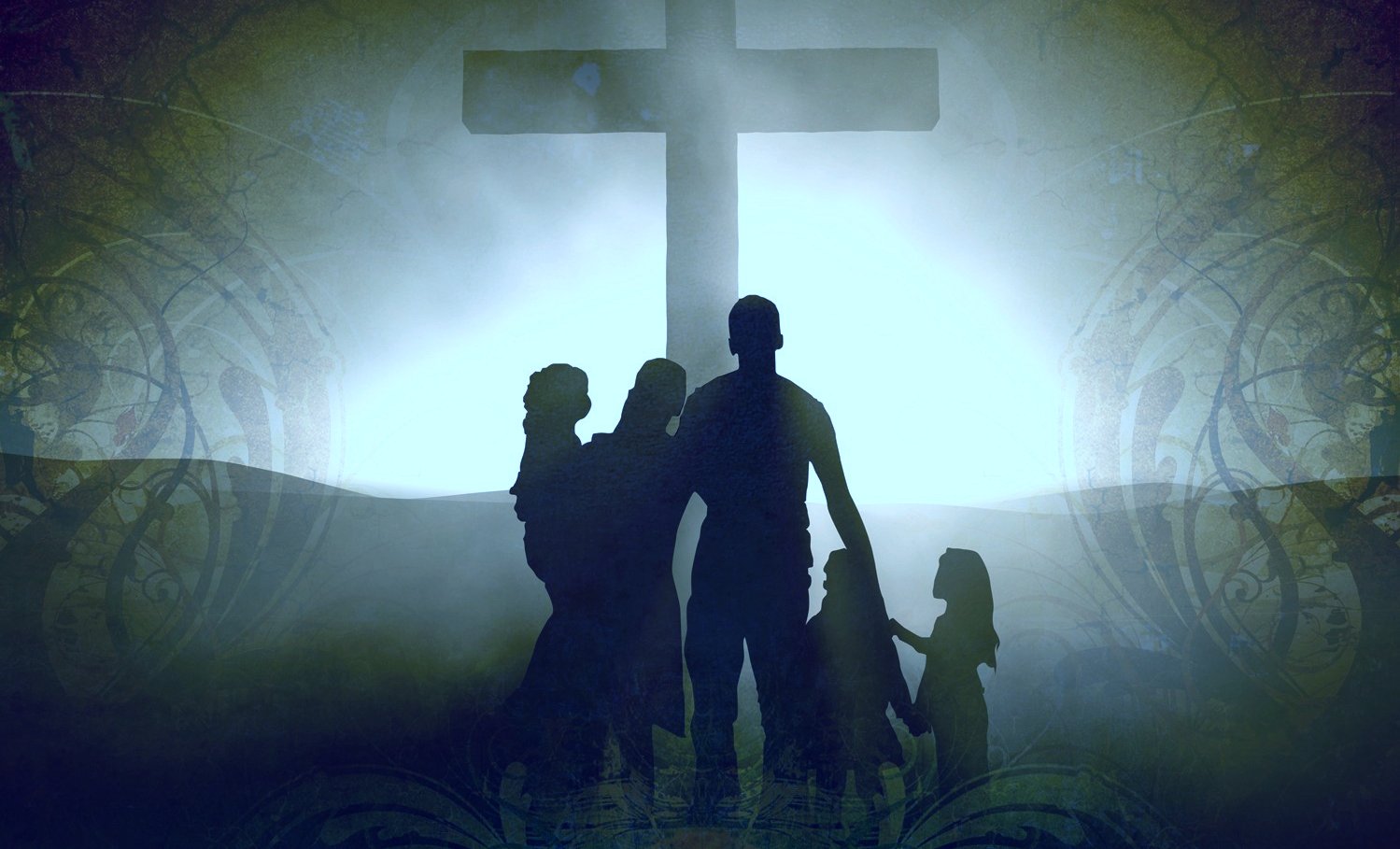 For their heart was not steadfast with Him, Nor were they faithful in His covenant. But He, being full of compassion, forgave their iniquity, And did not destroy them. Yes, many a time He turned His anger away, And did not stir up all His wrath; For He remembered that they were but flesh, A breath that passes away and does not come again. (Psalm 78:37-39)
The truth is something that some people have difficulty recognizing, where to honest decent folk telling the truth is a way of life, as would be applying rules of fairness and being reasonable. Others, such as corrupt councils make lying an art. Some councils reward staff for their ability to tell lies in courts for example, depriving citizens of fairness and absolutely not being reasonable. Councils are greedy and money hungry. They want as much money from you as possible to keep them in luxury with the ability to use their might to steamroller the little man.
Stay on the path of righteousness. Eventually, no matter how powerful your enemies, the truth will set you free. Try to be reasonable and kind, even where your enemies are unkind. For, the unreasonableness of others will mount up and sink them when their conduct finally sees the light.
The opposite of telling the truth is lying. Everyone lies from time to time. Small lies or white lies that are designed not to cause hurt to someone. It is the act of deliberately setting out to cause harm to another human being that is unforgivable in the eyes of the Law and the Lord.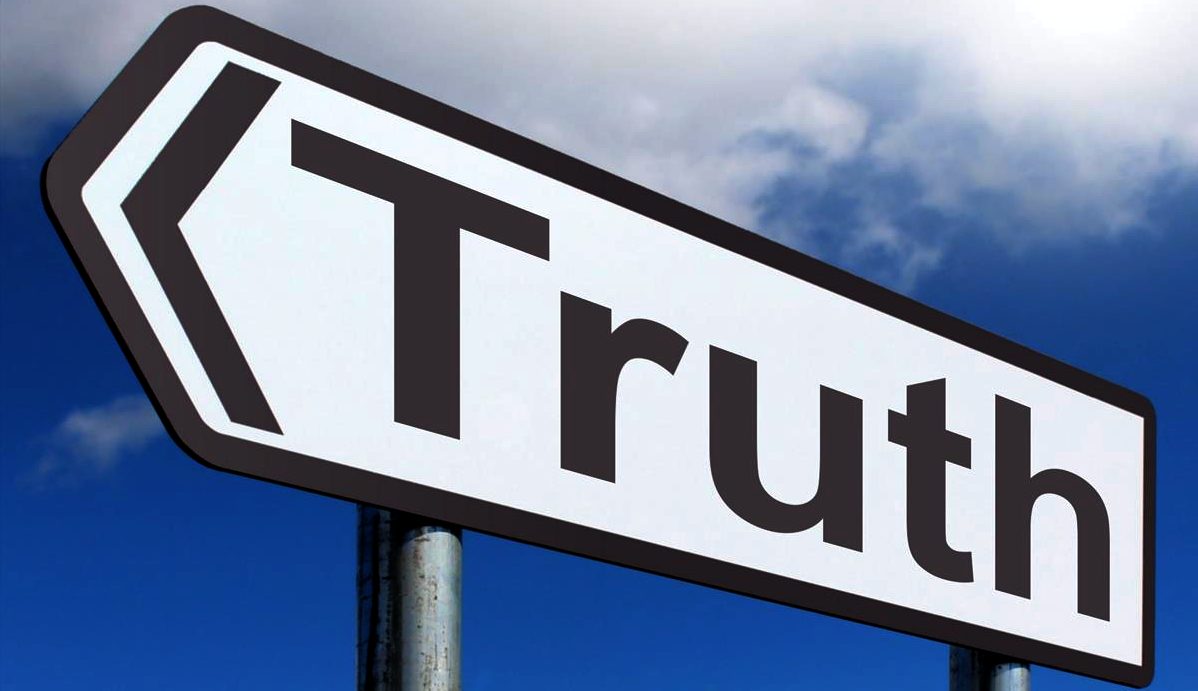 Pour out Your indignation upon them, And let Your wrathful anger take hold of them. (Psalm 69:24)
FACTS OF THE MATTER
Lying is probably one of the most common wrong acts that we do. Most people would condemn lying except when there's a good reason for it.
Lying is probably one of the most common wrong acts that we carry out (one researcher has said 'lying is an unavoidable part of human nature'), so it's worth spending time thinking about it.
Most people would say that lying is always wrong, except when there's a good reason for it - which means that it's not always wrong!
But even people who think lying is always wrong have a problem... Consider the case where telling a lie would mean that 10 other lies would not be told. If 10 lies are worse than 1 lie then it would seem to be a good thing to tell the first lie, but if lying is always wrong then it's wrong to tell the first lie.
What is a lie?

Lying is a form of deception, but not all forms of deception are lies.

Lying is giving some information while believing it to be untrue, intending to deceive by doing so.
A lie has three essential features:

1. A lie communicates some information
2. The liar intends to deceive or mislead
3. The liar believes that what they are 'saying' is not true
There are some features that people think are part of lying but aren't actually necessary:
A lie does not have to give false information
A lies does not have to be told with a bad (malicious) intention - white lies are an example of lies told with a good intention




CONSPIRATORIAL REGIME 1939 TO 1945
Adolf Hitler

German Chancellor

Herman Goring

Reichsmarschall

Heinrich Himmler

Reichsführer

Joseph Goebbels

Reich Minister

Philipp Bouhler SS

NSDAP Aktion T4

Dr Josef Mengele

Physician Auschwitz

Martin Borman

Schutzstaffel

Adolph Eichmann

Holocaust Architect

Rudolf Hess

Commandant

Erwin Rommel

The Desert Fox

Karl Donitz

Kriegsmarine

Albert Speer

Nazi Architect
CIVIL SERVANTS UNDER INVESTIGATION FOR POSSIBLE CONSPIRACY ISSUES 1983 TO 2018
Ian Kay

Assist. Dist. Plan.

Charles Lant

Chief Executive

Victorio Scarpa

Solicitor

Timothy Dowsett

Dist. Secretary

Christine Nuttall

Solicitor

David Phillips

Planning

Daniel Goodwin

Chief Executive

J Douglas Moss

Policy

Kelvin Williams

Dist. Planning

Trevor Scott

Solicitor

David Whibley

Enforcement

Christine Arnold

Planning

Chris Bending

Dist. Planning

Beverley Boakes

Legal Secretary

Patrick Coffey

Planning

Julian Black

Planning

Ashley Brown

Dist. Planning

Derek Holness

Former CEO
Abbott Trevor - Alcock Charmain - Ditto - Arnold Chris (Christine) - Barakchizadeh Lesley - Paul Barker - Bending Christopher
Black Julian - Boakes Beverley - Bradshaw Clifford - Brigginshaw Marina - Brown Ashley - Coffey Patrick - Douglas Sheelagh
Dowsett Timothy - Flemming Mike - Forder Ralph - Garrett Martyn - Goodwin Daniel - Henham J - Holness Derek
Hoy Thomas - Johnson Geoff - Kavanagh Geoff - Kay Ian - Kay I. M. - Barbara Kingsford - Lant Charles - Mercer Richard
Mileman Niall - Moon Craig - Moss Douglas, J. - Nuttall Christine - Pettigrew Rex - Phillips David - Scarpa Victorio - Scott Trevor
Kevin Stewart - Wakeford Michael. - Whibley David - White, George - Williams Kelvin - Wilson Kenneth - White Steve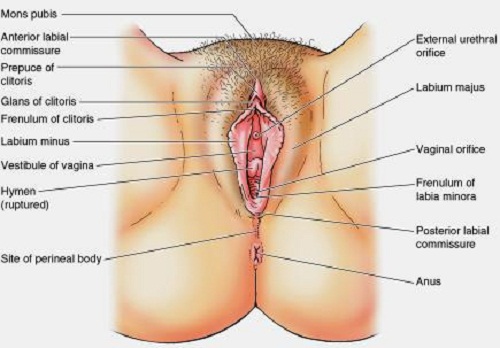 In the case we are following where a man was convicted of rape of a young girl, apart from the fact that the girl was "tightly closed", there was also no signs of tearing of the fourchette, or other trauma associated with digital penetration (without foreplay = dry). The girl claimed regular assaults of this type that would have produced scars and the like in 83% of cases, but there were no scars, a finding which is clearly inconsistent with her claims. It appears then as if she was either lying or subject to false memories by way of fantasy or suggestion.
A partial notch was found in the hymen, but it is now known that such findings are normal. Tears and the like in the hymen are full width if caused by trauma, leaving scar tissue, rather than partial (a smooth small indentation) as in naturally occurring features. This was not explained to the jury, who were left believing that there was no explanation for the 'notch' other than penetrative sex, when in fact it was a naturally occurring feature in all females of all ages. Yet, an innocent man was sent to prison by the system. In this case the so-called expert used her position of trust to mislead the Jury, by way of helping the police to gain a conviction of a dissident resident who was making waves as to this force failing to investigate crime in Wealden District Council. One way of neutralising political opponents is to discredit them with a sexual allegation. After that, nobody is likely to believe anything they say.